Vanessa.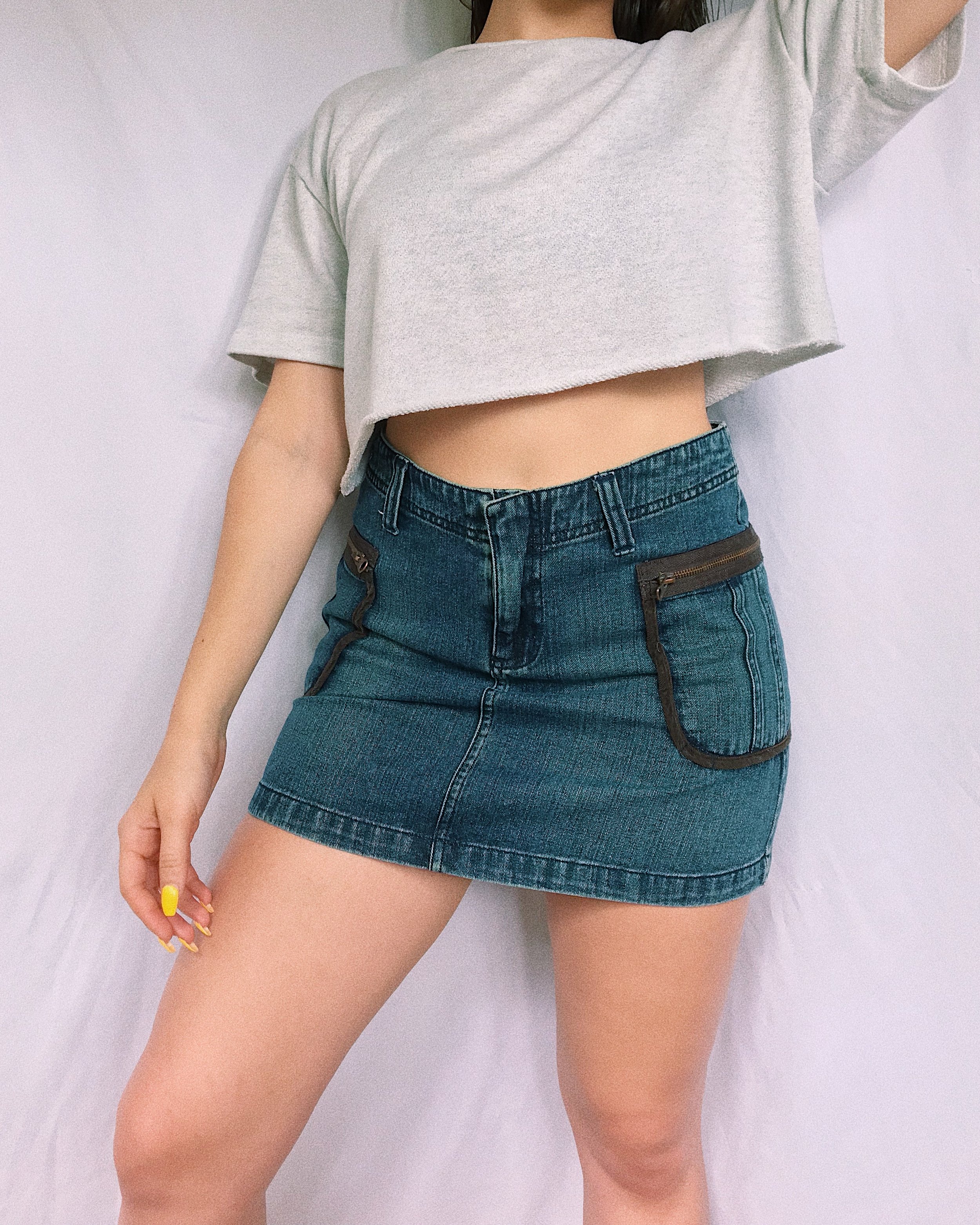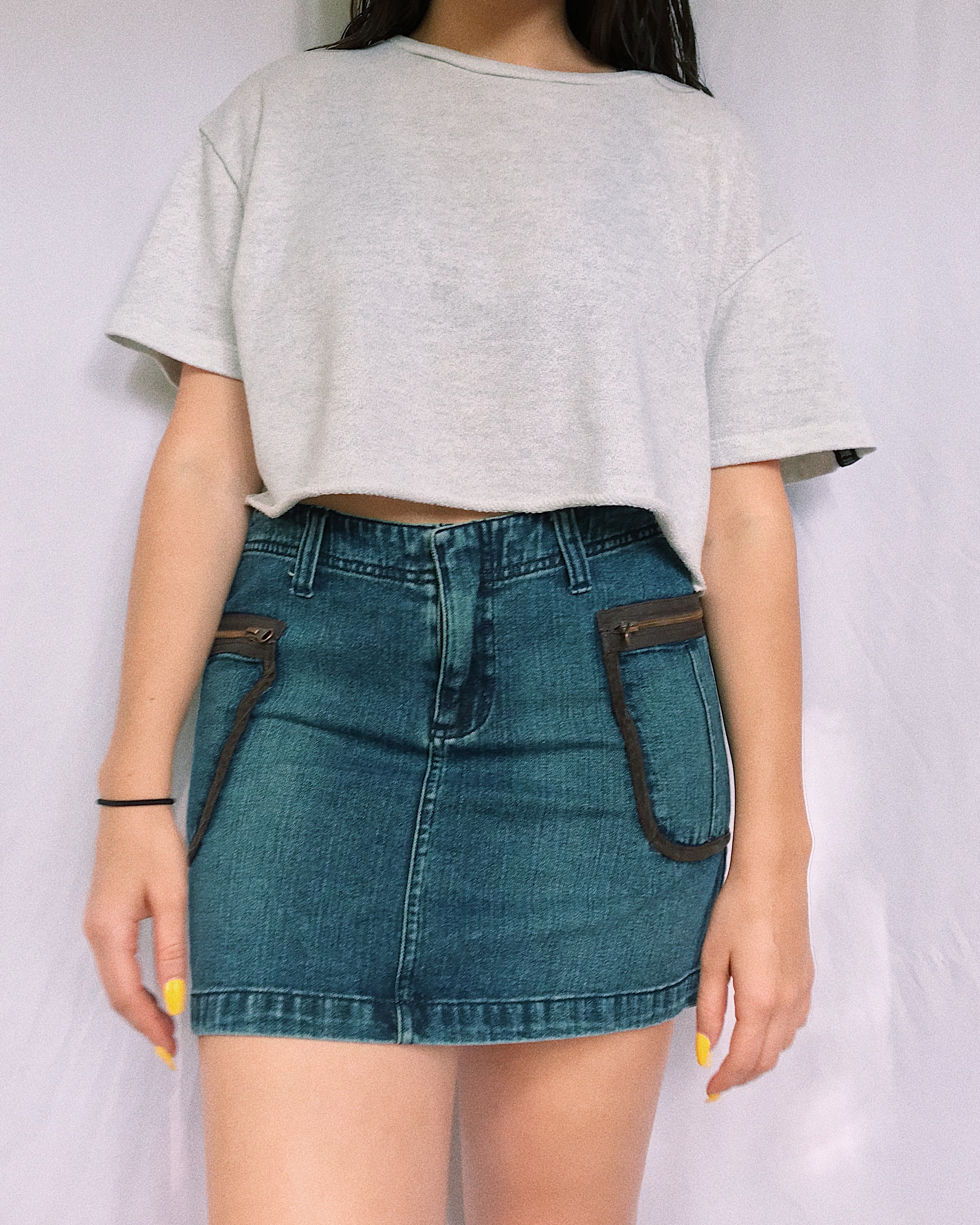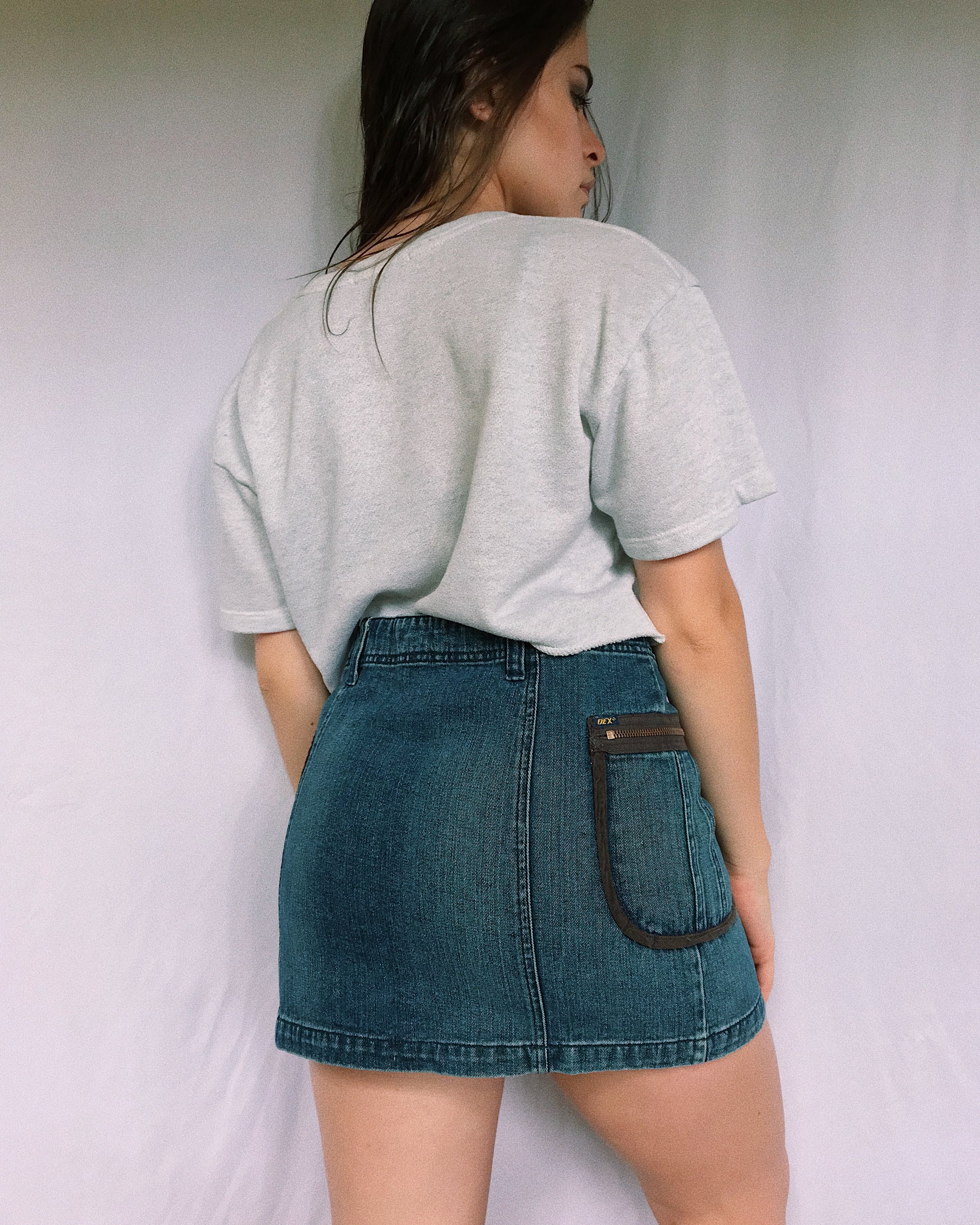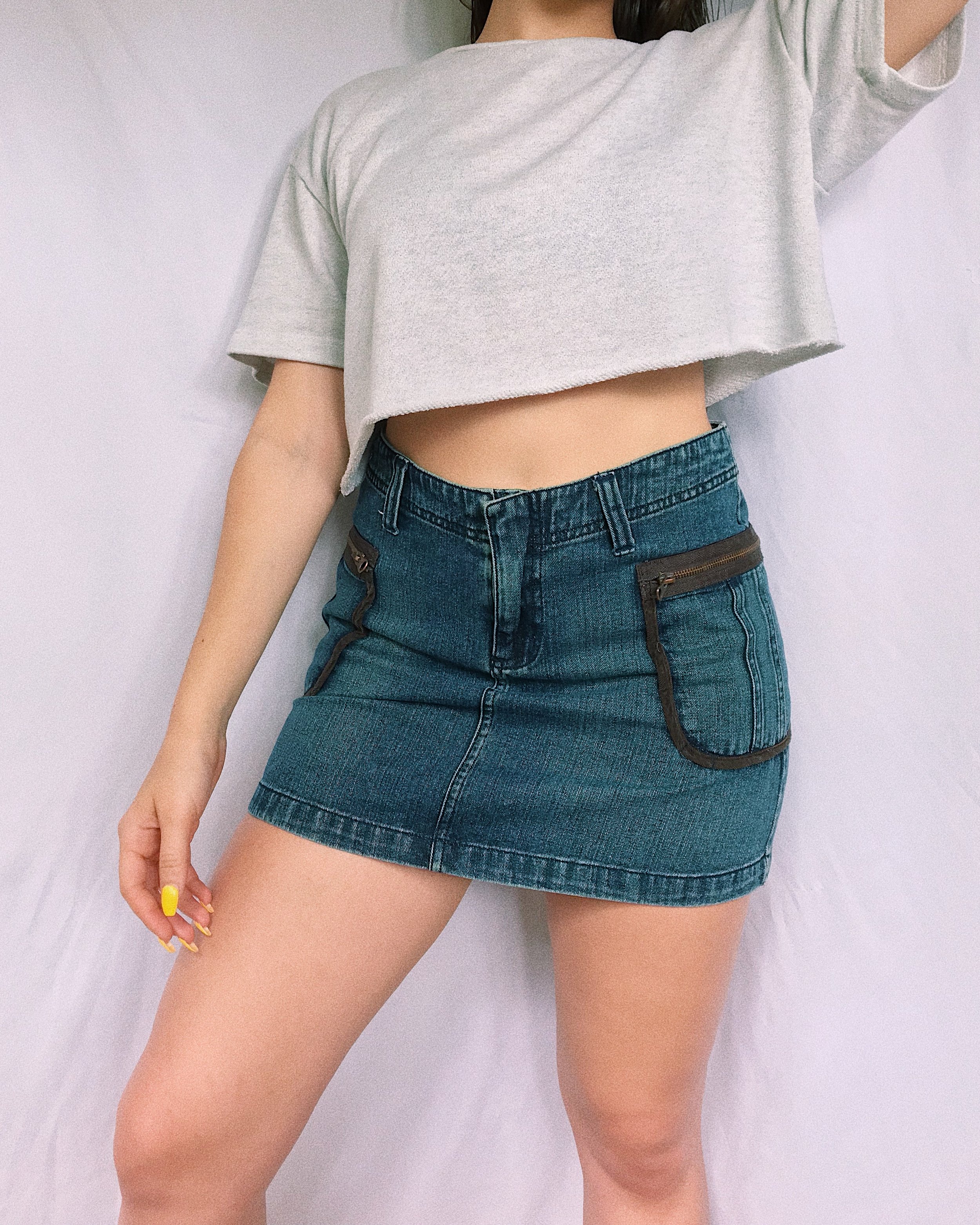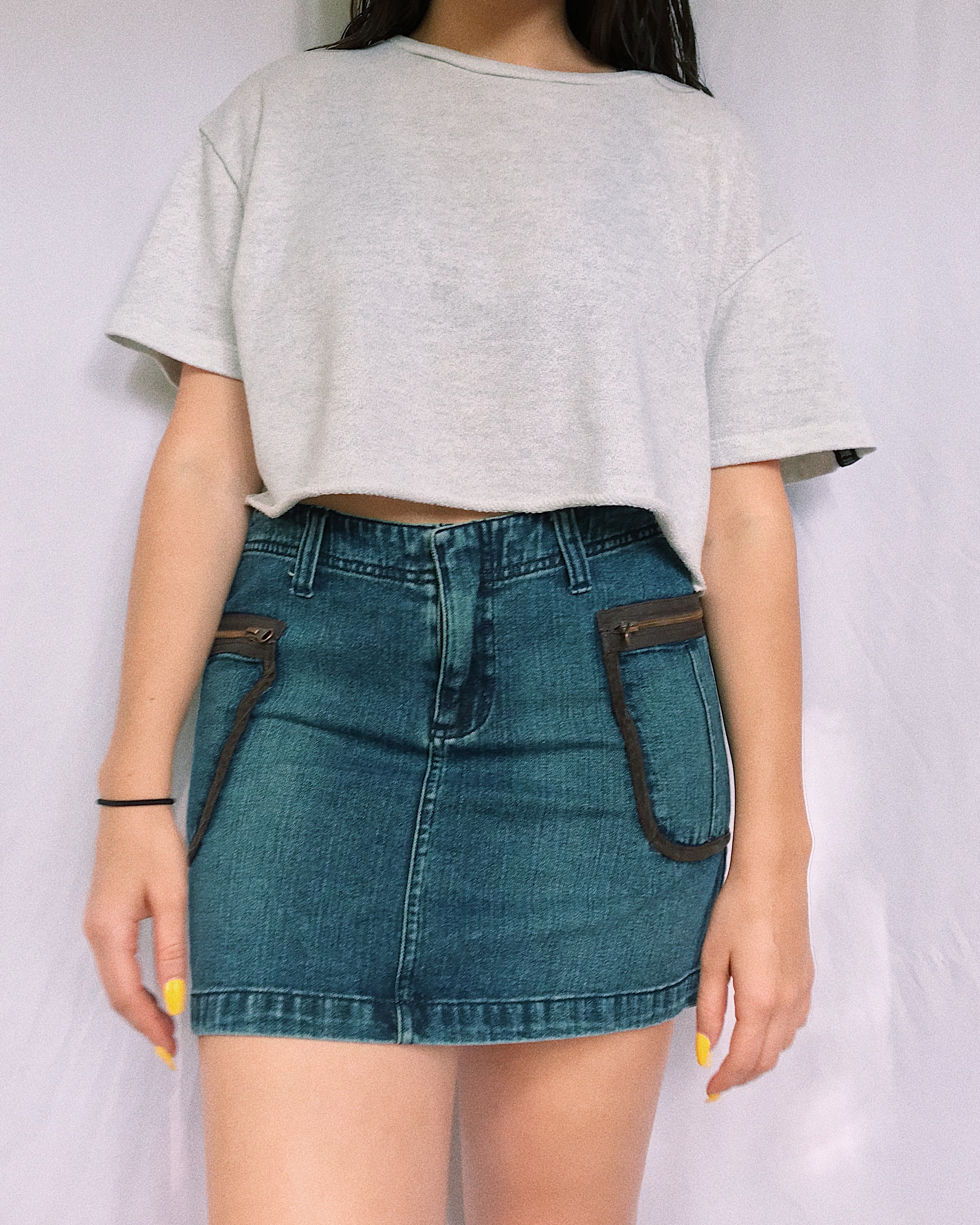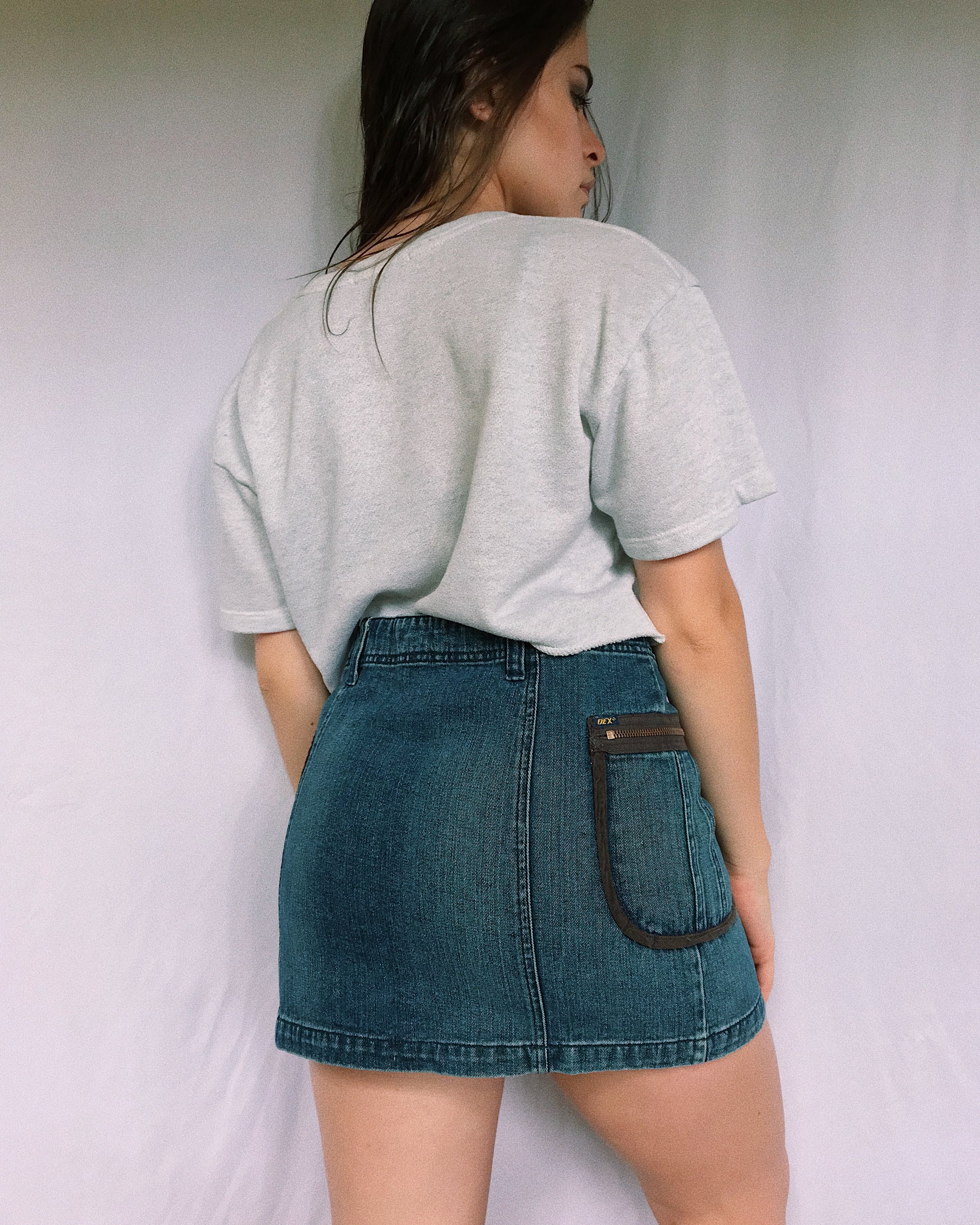 Vanessa.
I am obsessed with this vintage mini.
It's a mid-rise, super relaxed, soft denim skirt with leather details on the zippers. It is chill and cool and I'm already picturing it with a sweater and booties for Fall and crying at how cute it is. If you've been looking for a denim skirt and you're tired of the same old high waisted, a-line silhouette... Here you go, babe.
This skirt is one of a kind; there's only one in stock!
Size: M
Length: 15 in
Hips: 40 in max.
Waist: 35 in max
Need help? Check out our sizing guide.