Track Meet.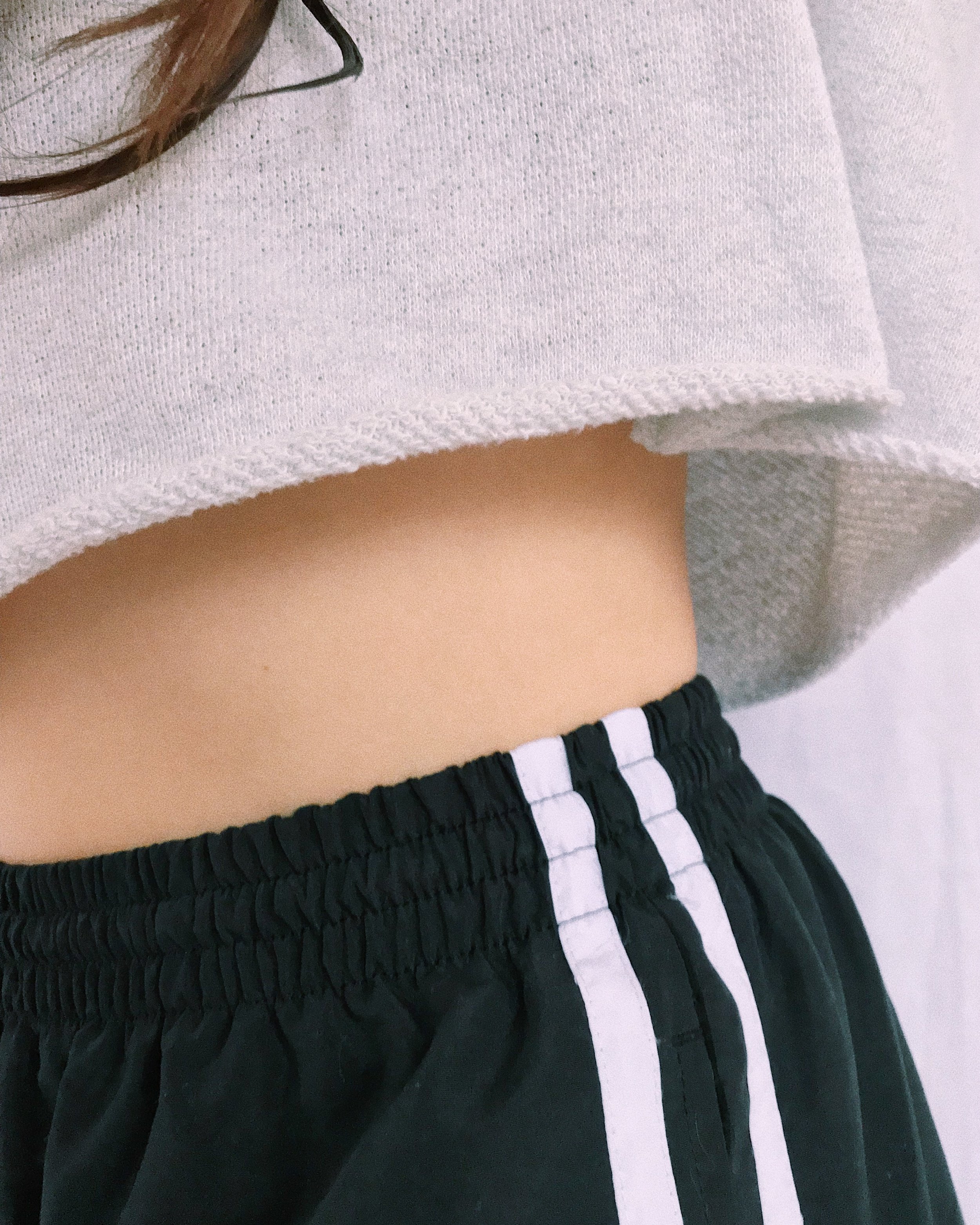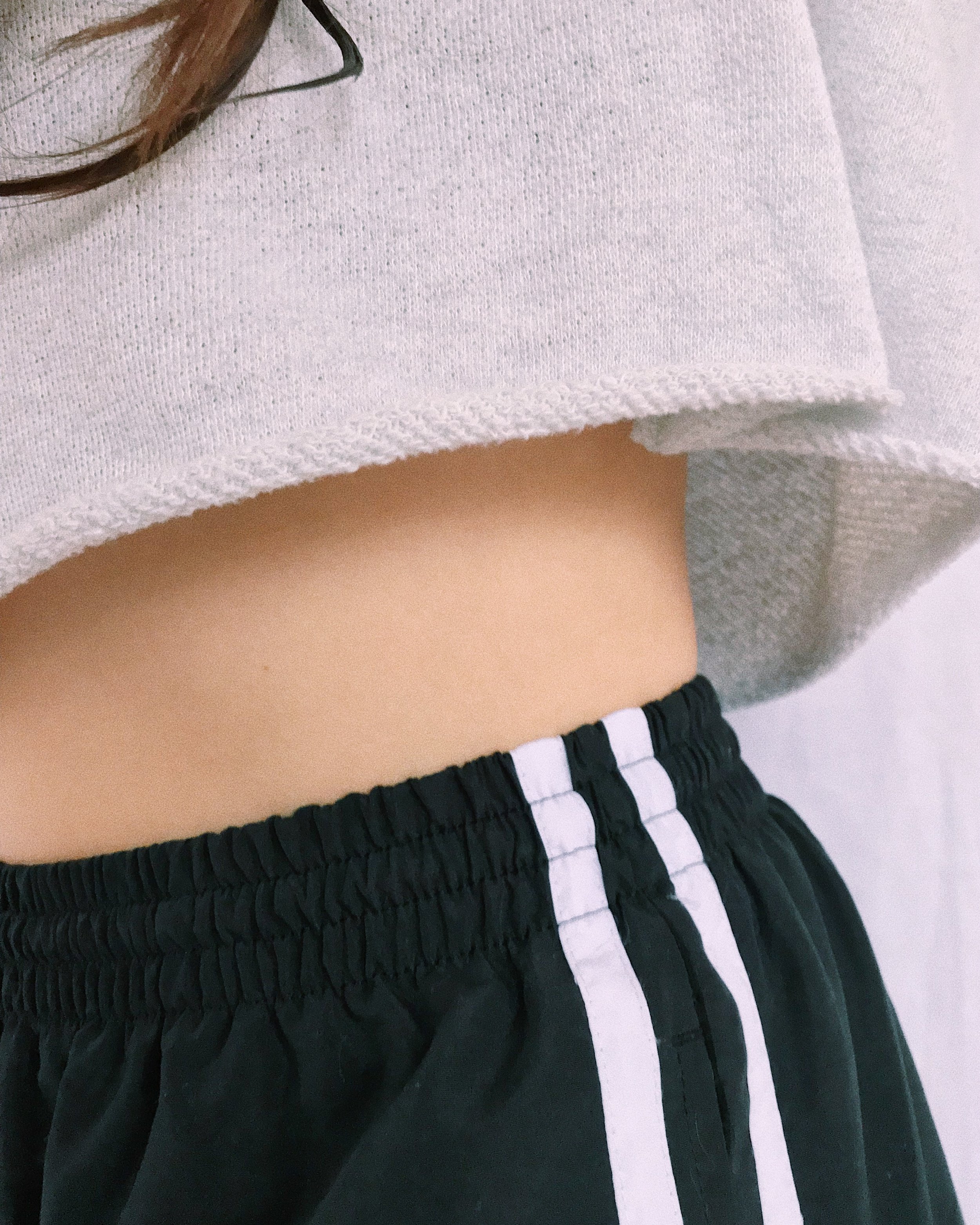 Track Meet.
These vintage 90's sweatpants are comfy, high waisted, and perfect for the club. YES! Sweatpants in the club are a thing now. And at the airport. And to fashion shows. And just like daily life. With pockets on the sides and the back, gorgeous vertical white stripes, and a super flattering cut, you're about to live in these.
These pants are one of a kind; there's only one in stock!
Size: m
Length: 38 in
Waist: elastic
Inseam: 30 in
Need help? Check out our sizing guide. Seen on a 4.