The Accountant.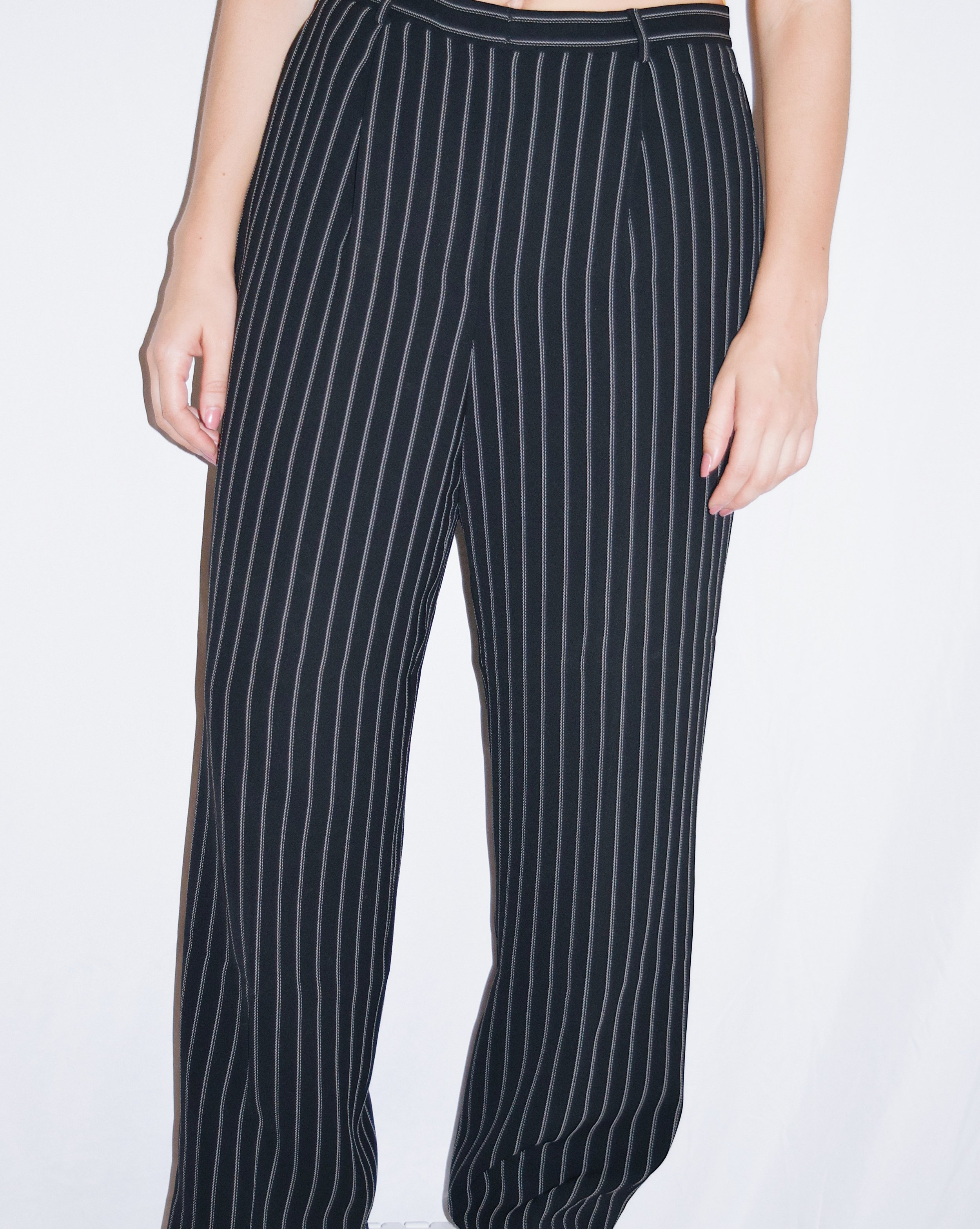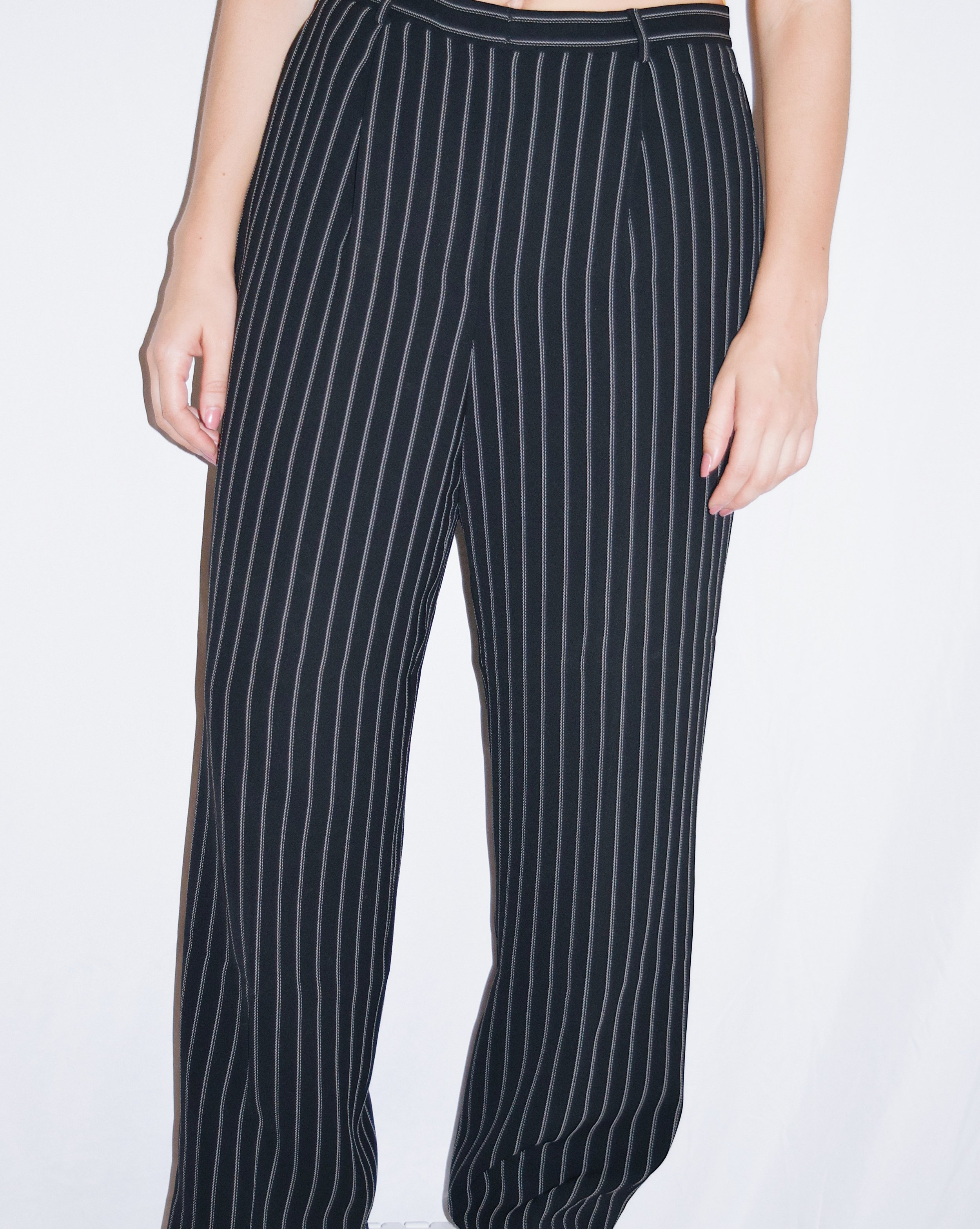 The Accountant.
To all my babes interning, werking, or moving up in the corporate world- this is for you. High waisted, straight leg, minimalist pinstripes. Very flattering while being work appropriate and perfect for nights out and days on the job.
These pants are one of a kind; there's only one in stock!
Size: l/xl
Length: 41 in
Waist: 34 in max
Inseam: 28 in
Need help? Check out our sizing guide.