Straight Edge.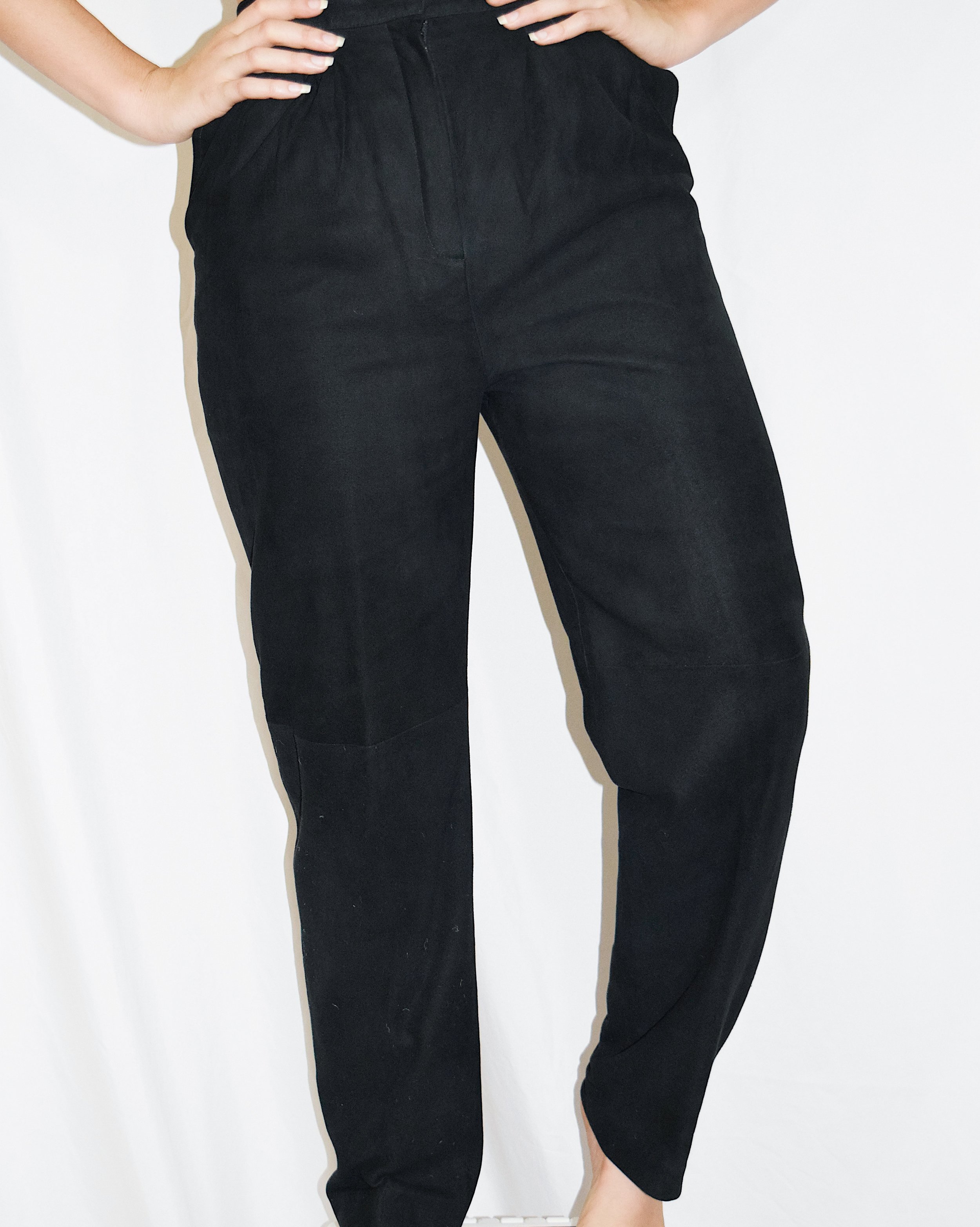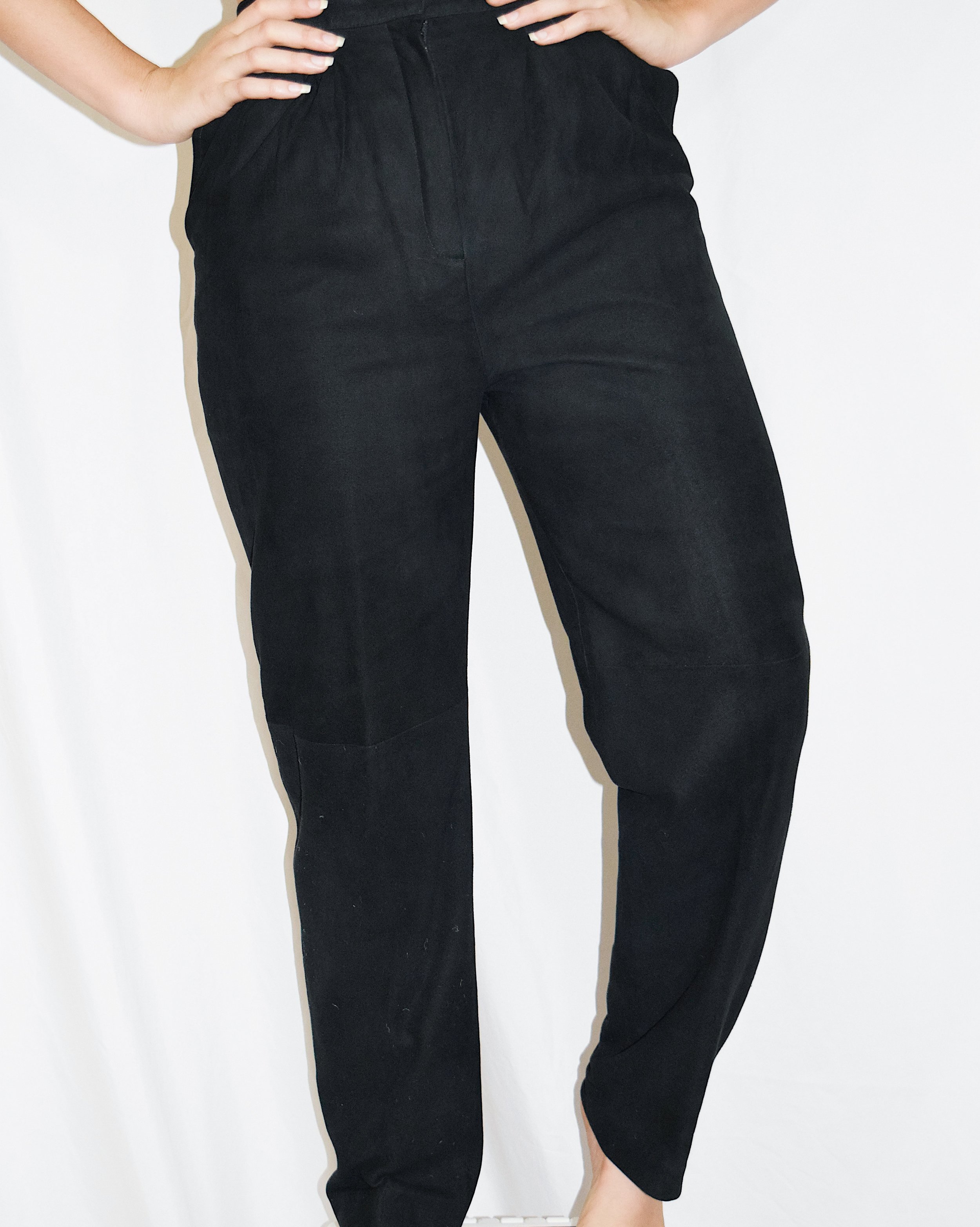 Straight Edge.
These leather pants are high waisted, straight legged but tight where it matters (BUTT), and will make you feel like the drummer in a grunge band touring the US.
These pants are one of a kind; there's only one in stock!
Size: 2
Length: 40 in
Inseam: 28 in
Waist: 26 in max
Need help? Check out our sizing guide.