Nautilus.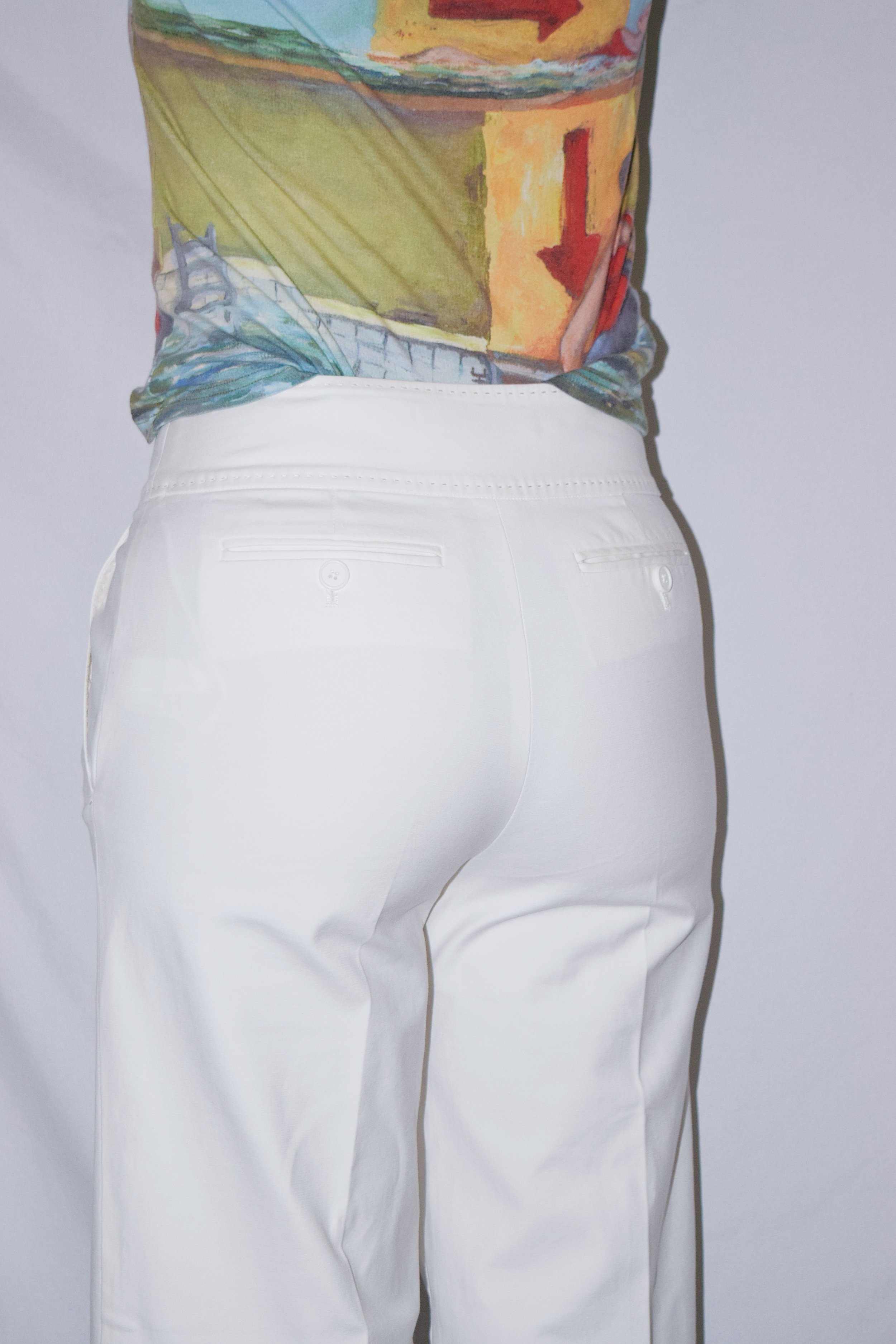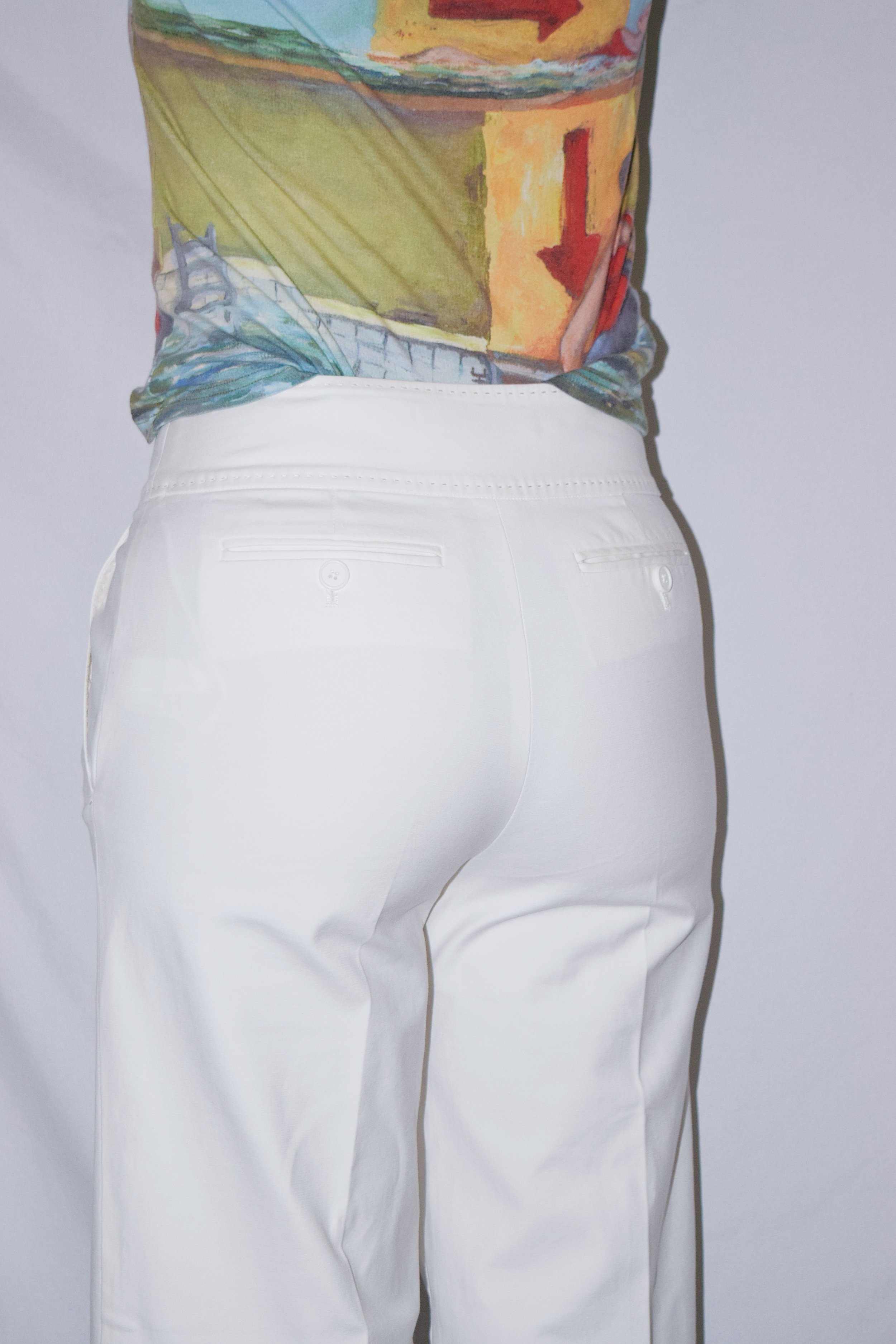 Nautilus.
These pants are ready for yacht parties and cocktails by the sea. Fresh, mid waist, and flared, they also happen to be Ralph Lauren with vintage class.
These pants are one of a kind; there's only one in stock!
Size: 2
Length: 40 in
Inseam: 30 in
Waist: 25 in max
Need help? Check out our sizing guide.