Lana.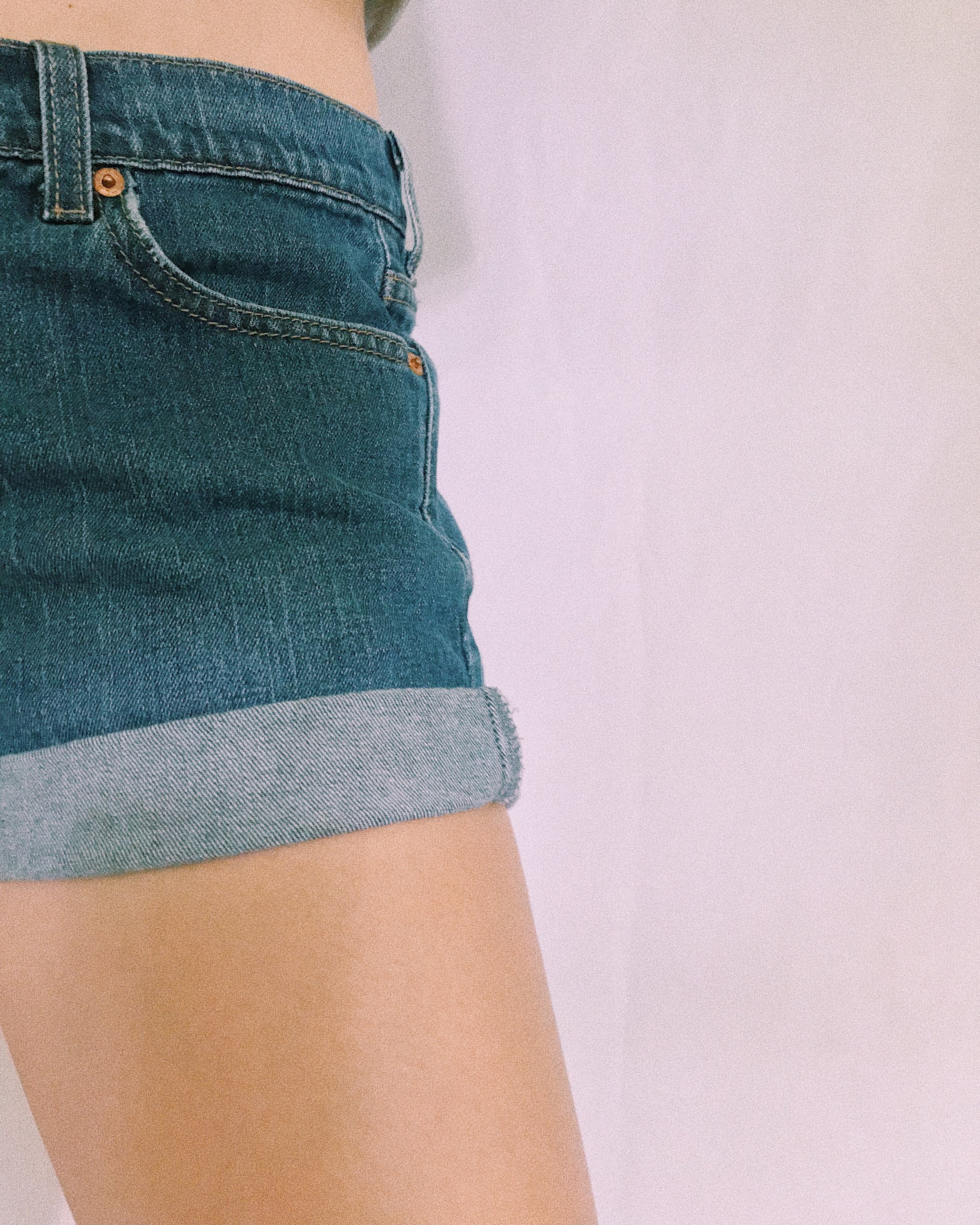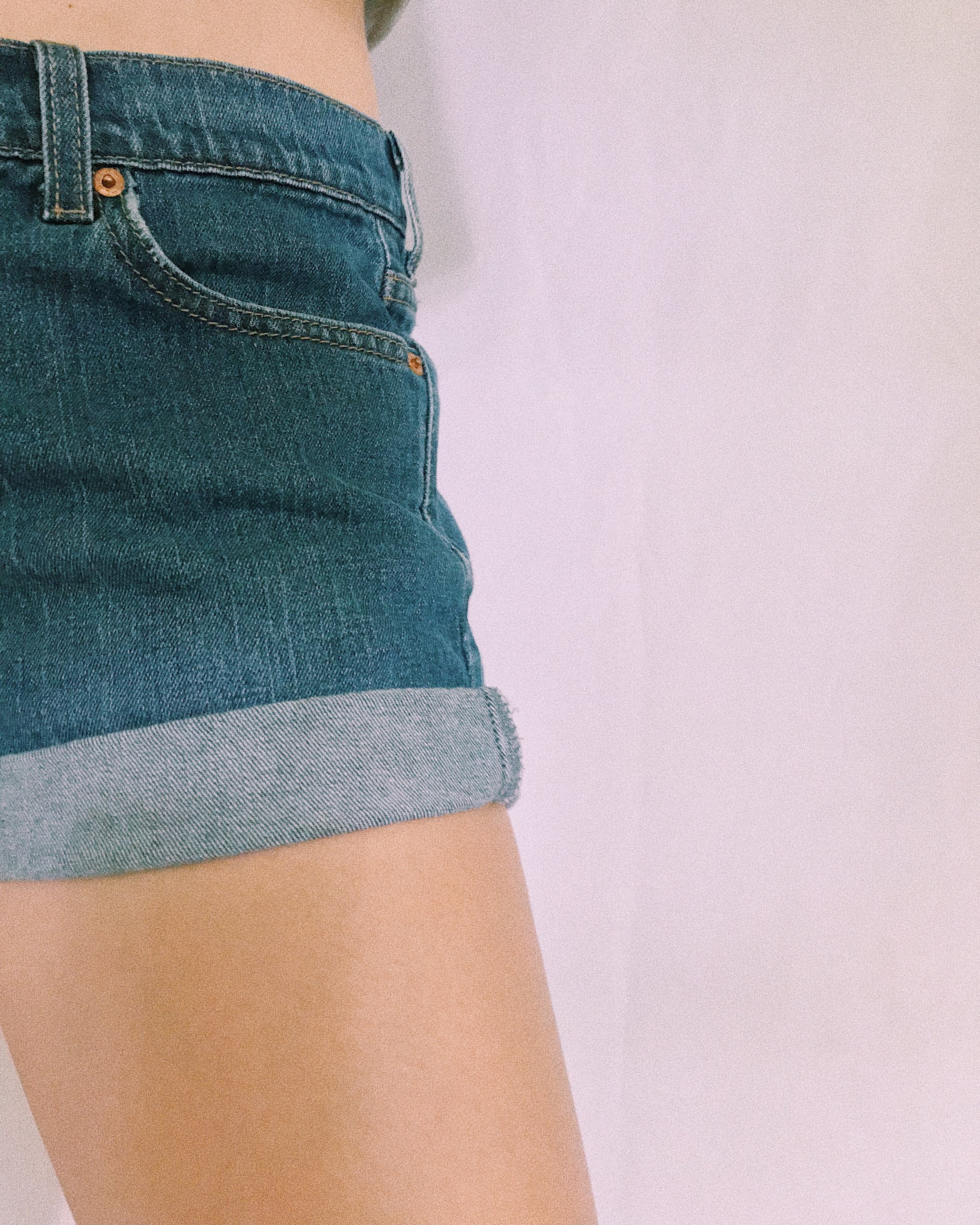 Lana.
These shorts were made for Summer hangouts, going to the beach, days when it literally doesn't matter what you wear because you're chilling (but then what you end up wearing becomes one of your favorite outfits of the summer.)
Mid waist, a gorgeous, dark denim, soft as can be- these Levi's need to be yours ASAP.
These shorts are one of a kind; there's only one in stock!
Size: M
Length: 15 in
Inseam: 5 in
Hips: 42 in max.
Waist: 37 in max
Need help? Check out our sizing guide.