Debbie.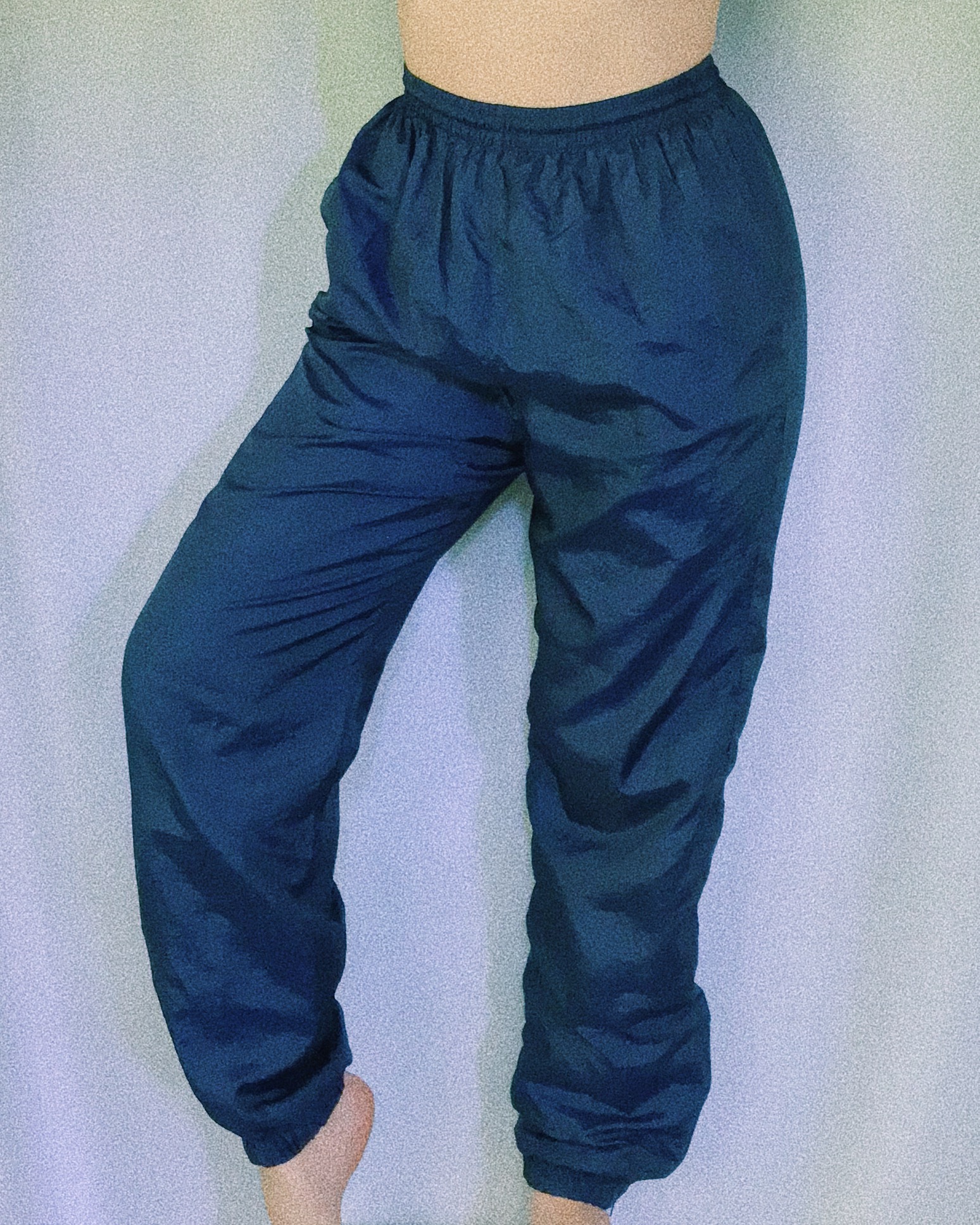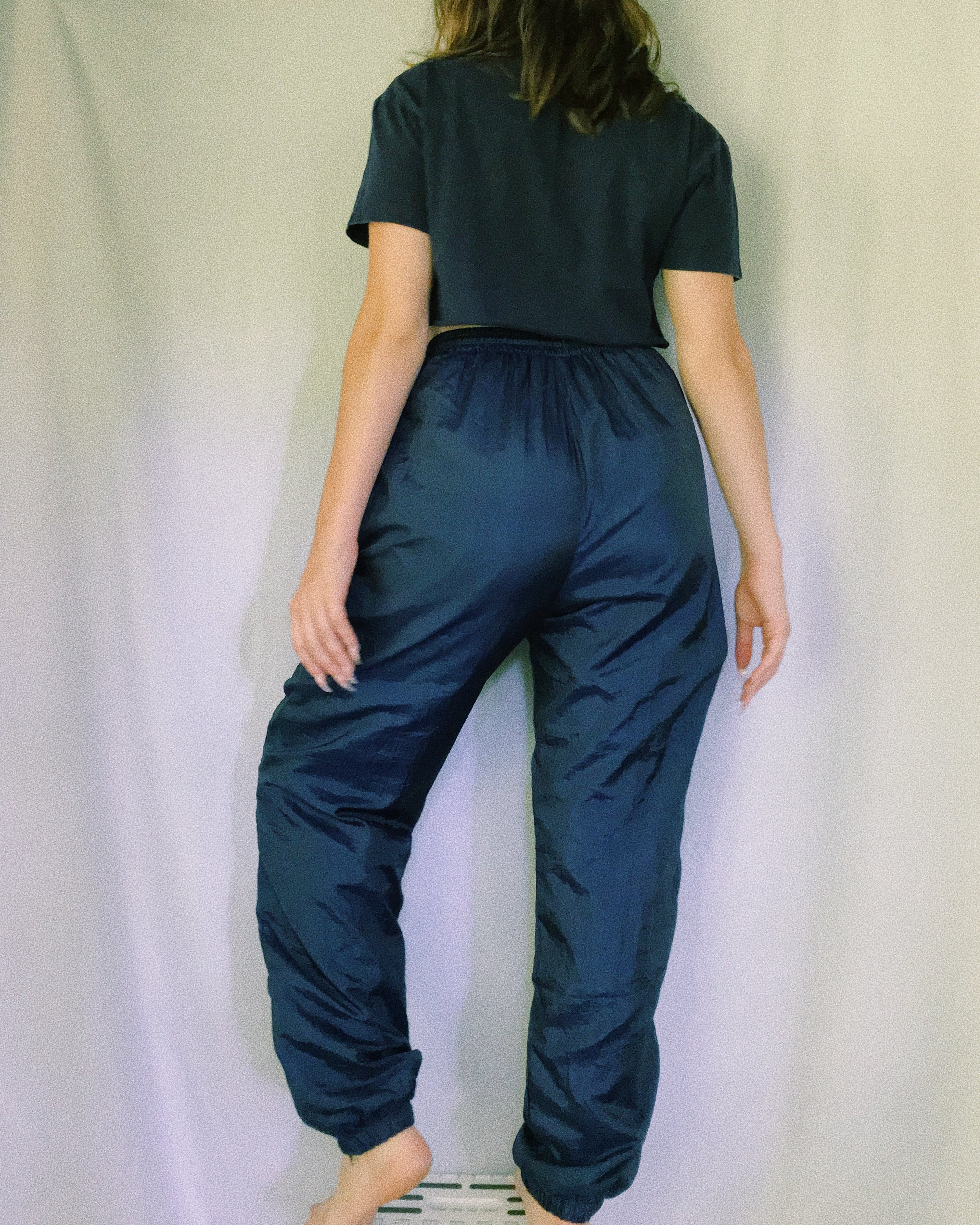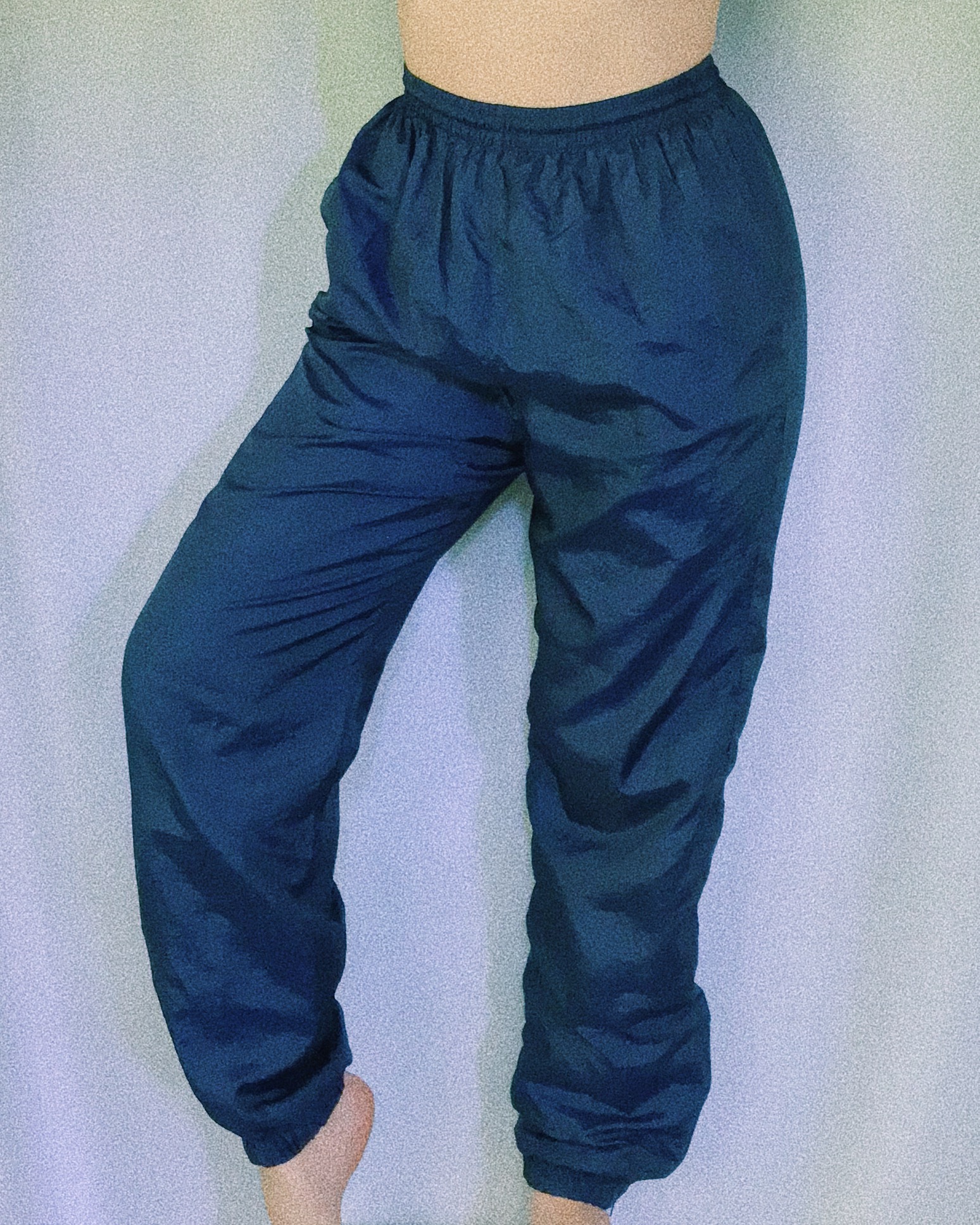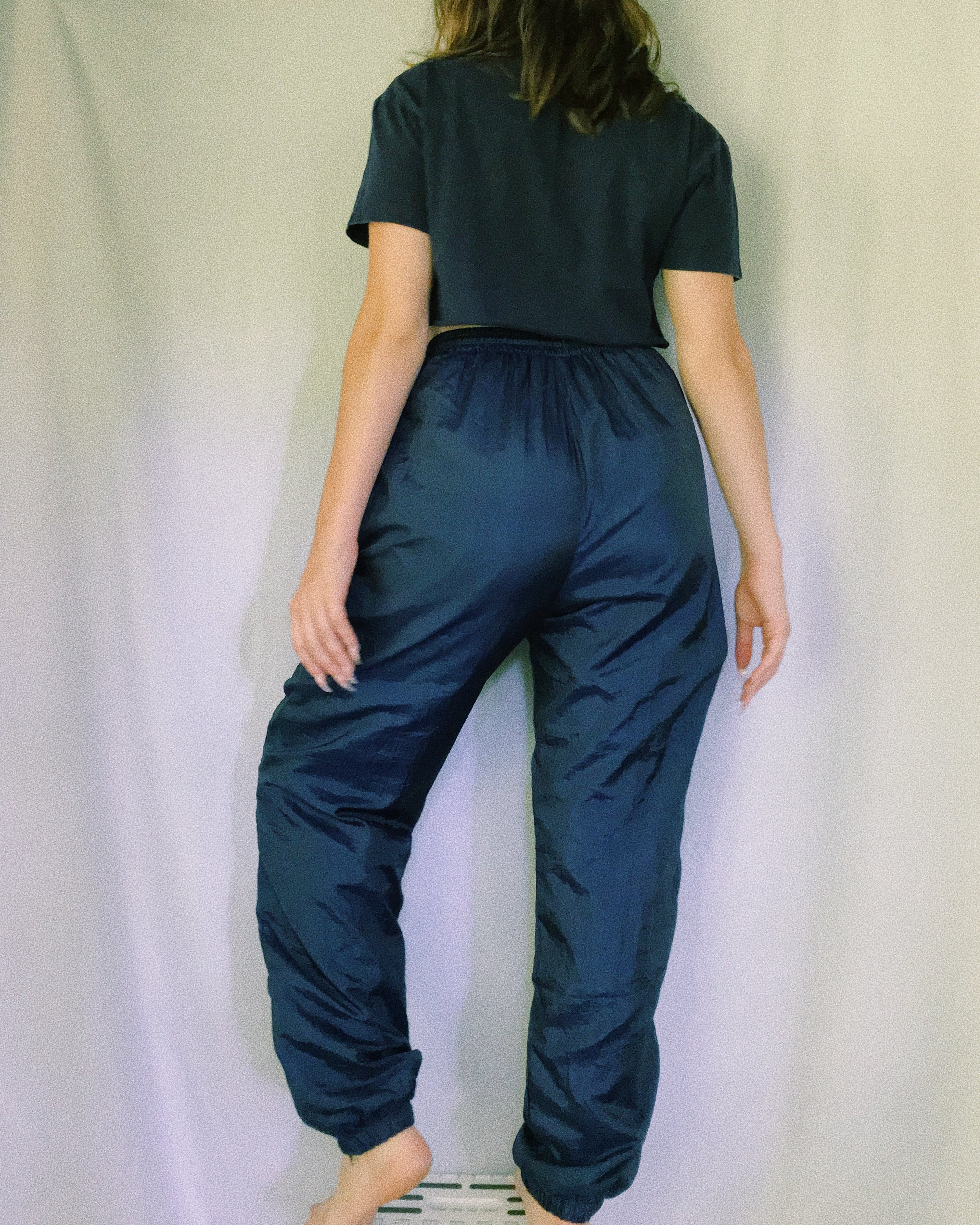 Debbie.
These straight from the 80s sweatpants will be your new favorite athleisure piece- brunch? Pair this with a cable knit sweater. Gym? Throw on a sports bra. Club? Grab a crop top and go. The deep purple, high waist, and pockets make them the perfect sweatpants.
These sweatpants are one of a kind; there's only one in stock!
Size: m
Length: 42 in
Inseam: 31 in
Waist: elastic
Need help? Check out our sizing guide. Seen on a 4.