Roundtrip to Paris.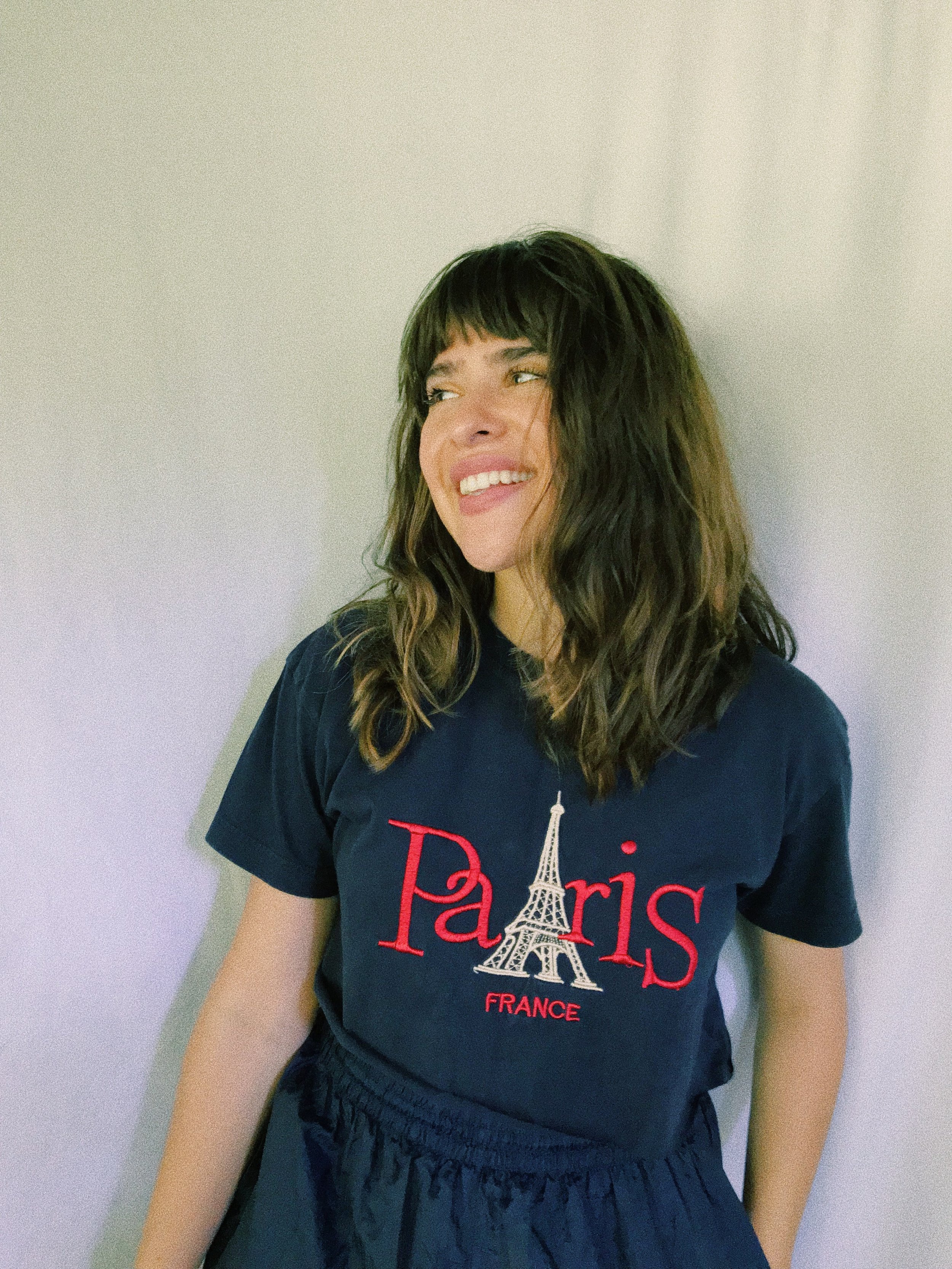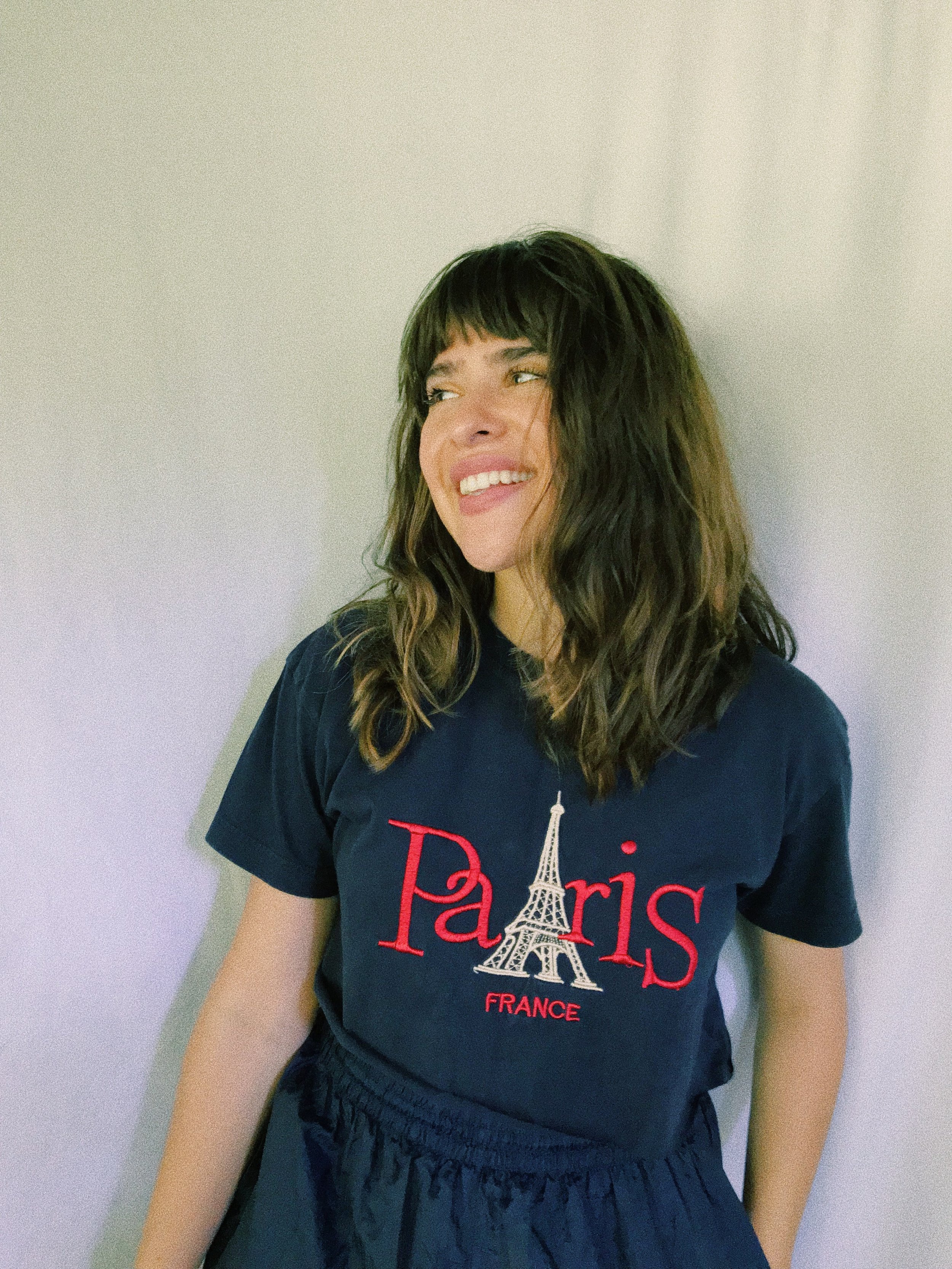 Roundtrip to Paris.
This cropped tee will make you feel like you're at breakfast in your airbnb in Paris, map in hand, drinking coffee and planning your day. So far you'll be going to the eiffel tower, the catacombs, and a coffee shop the cute barista back home recommended. Tourist chic.
This top is one of a kind; there's only one in stock!
Size: s
Length: 15 in
Sleeves: 6 in
Need help? Check out our sizing guide. Seen on an m. 100% cotton.