Panna.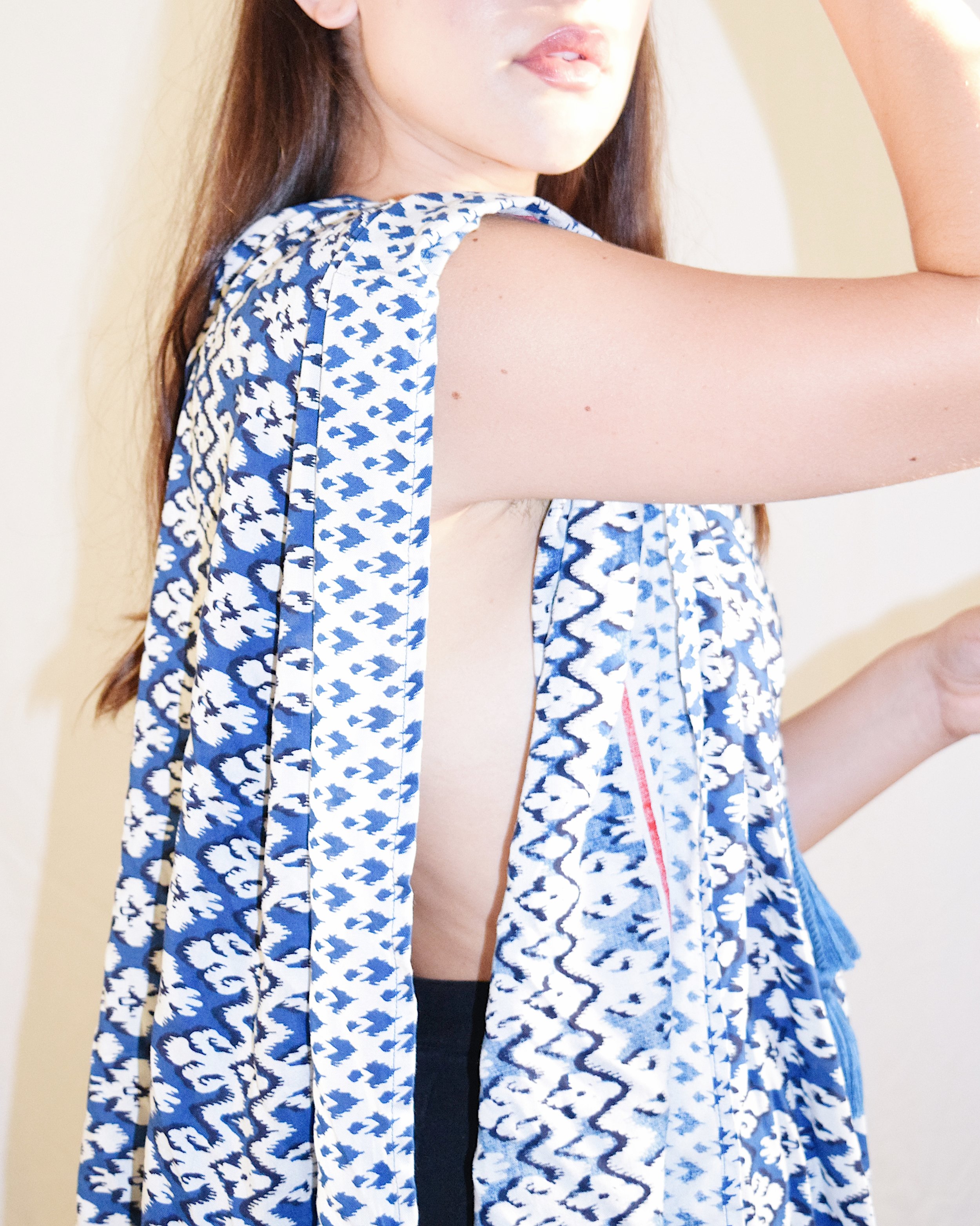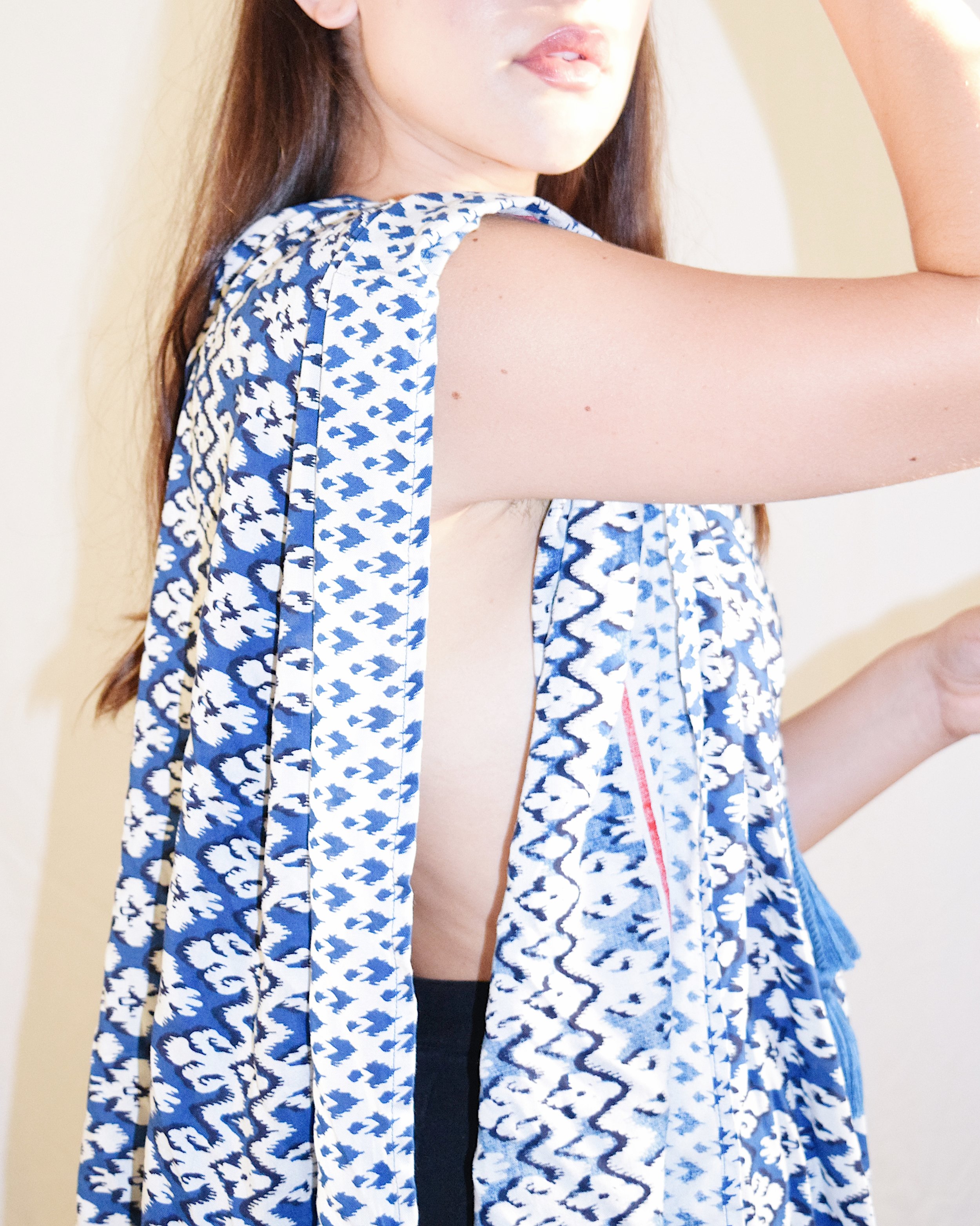 Panna.
This colorful, breezy top is more of an island-ready shawl and I am here for it. Grab it for future vacations/hot summers/over mom jeans for Fall.
This top is one of a kind; there's only one in stock!
Size: s/m
Length: 29 in
Sleeves: 15 in
Need help? Check out our sizing guide. Seen on a m.