Guava Island.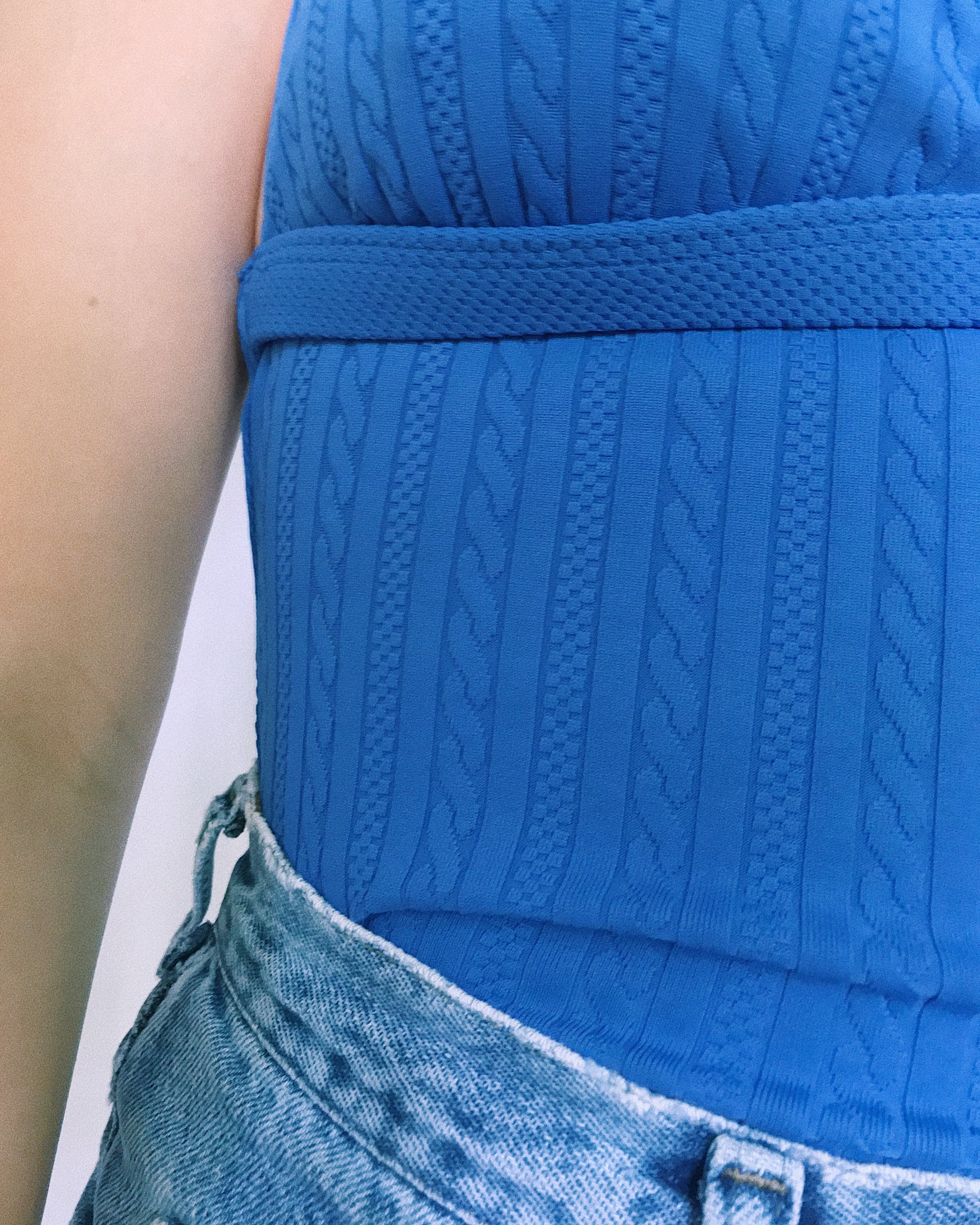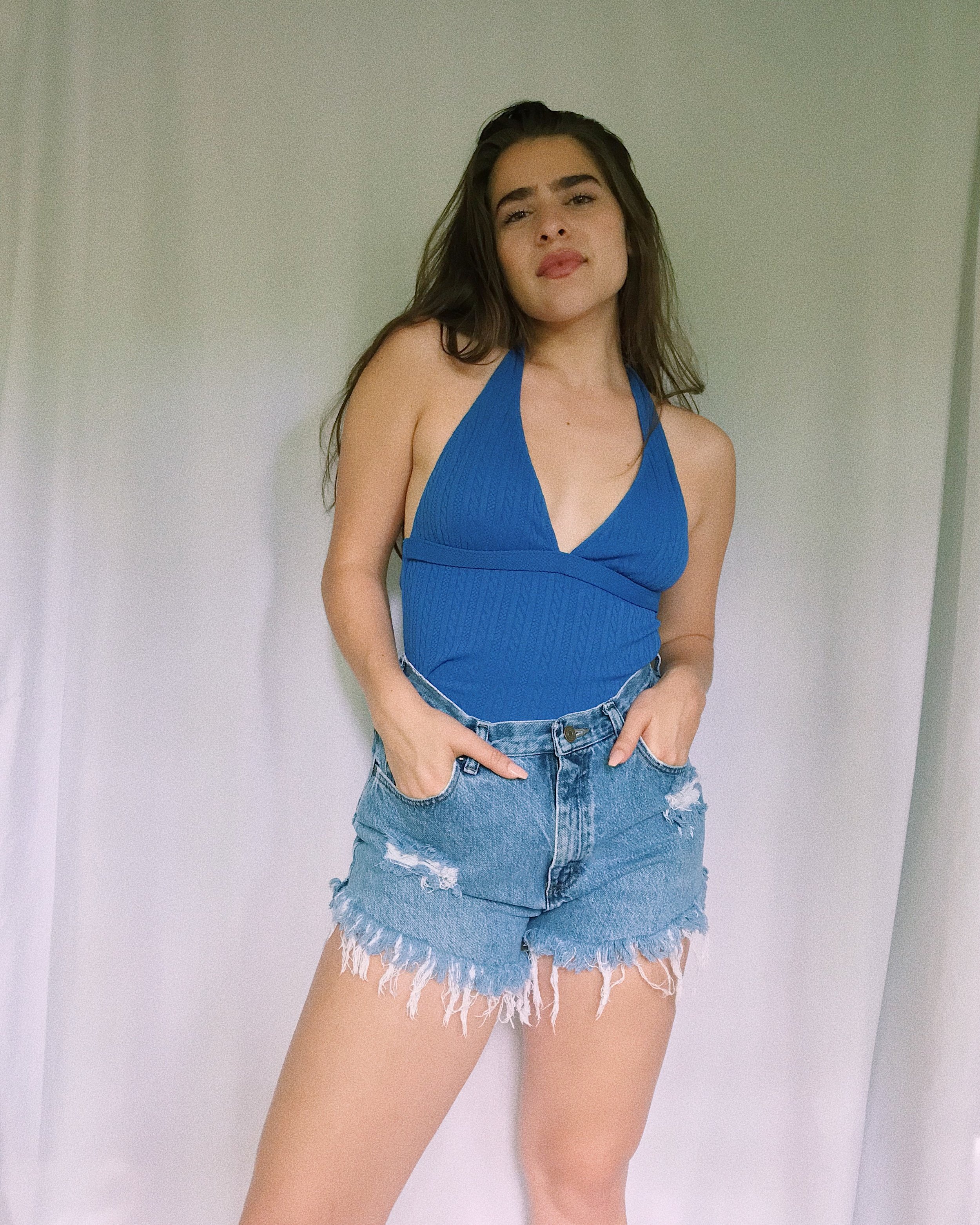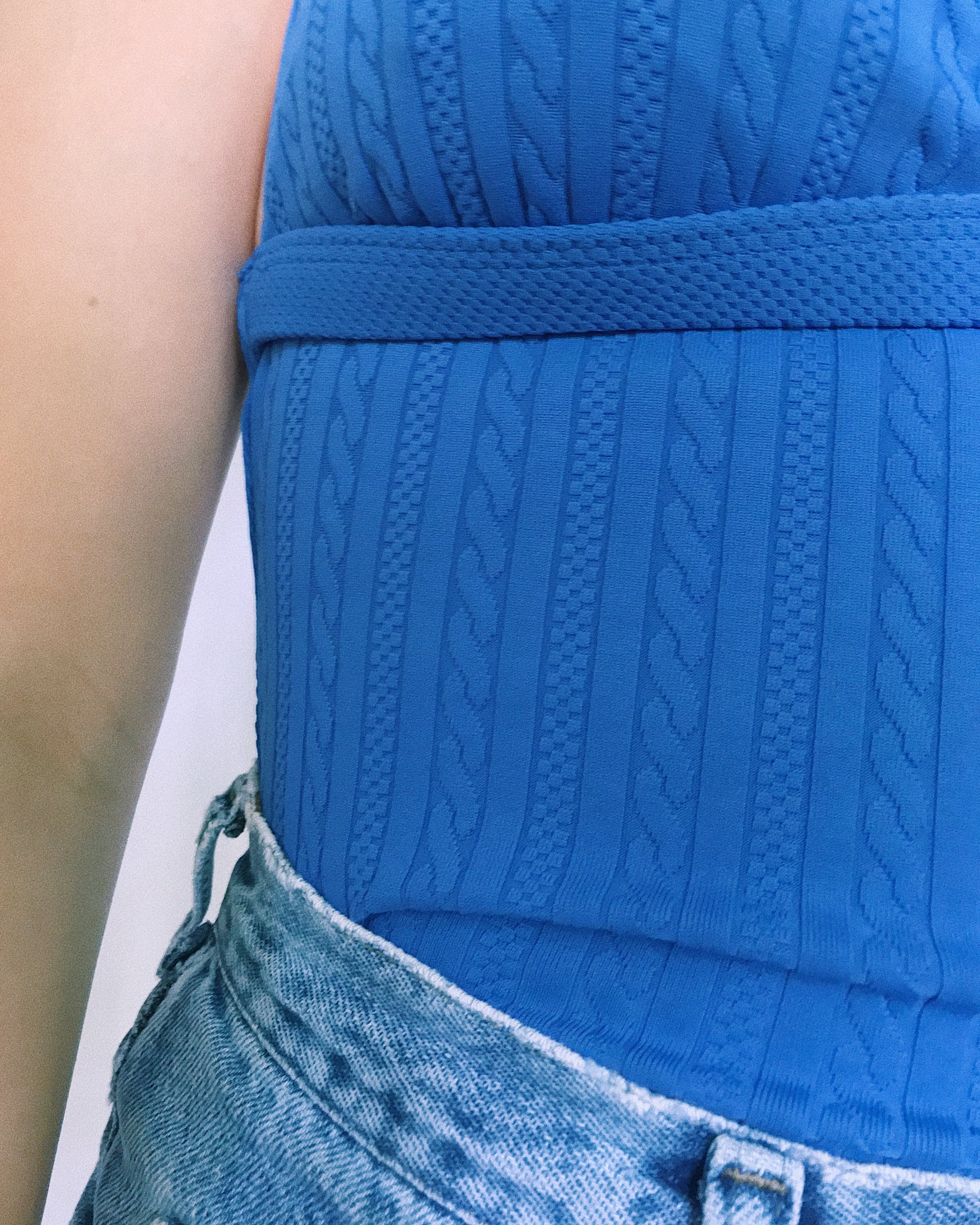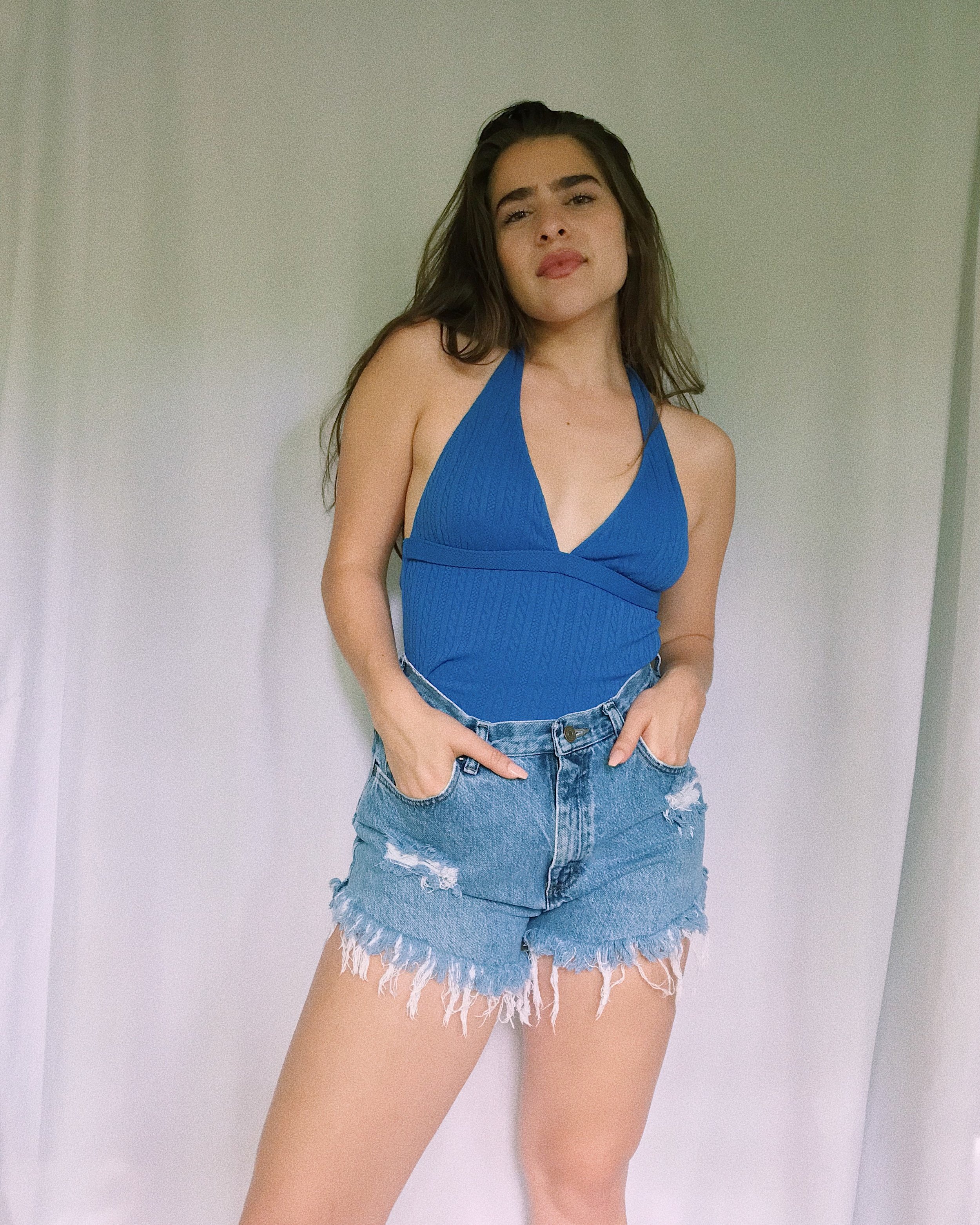 Guava Island.
This vintage Ralph Lauren halter top is so soft, comfy, and gives me major tropical, gonna go run away and live by the beach forever vibes. Your adventurous, amazing summer starts with this top right here (and sunblock.)
This top is one of a kind; there's only one in stock!
Size: s/m
Length: 17 in
Bust: 35 in max
Need help? Check out our sizing guide. Seen on an m.