Waikiki.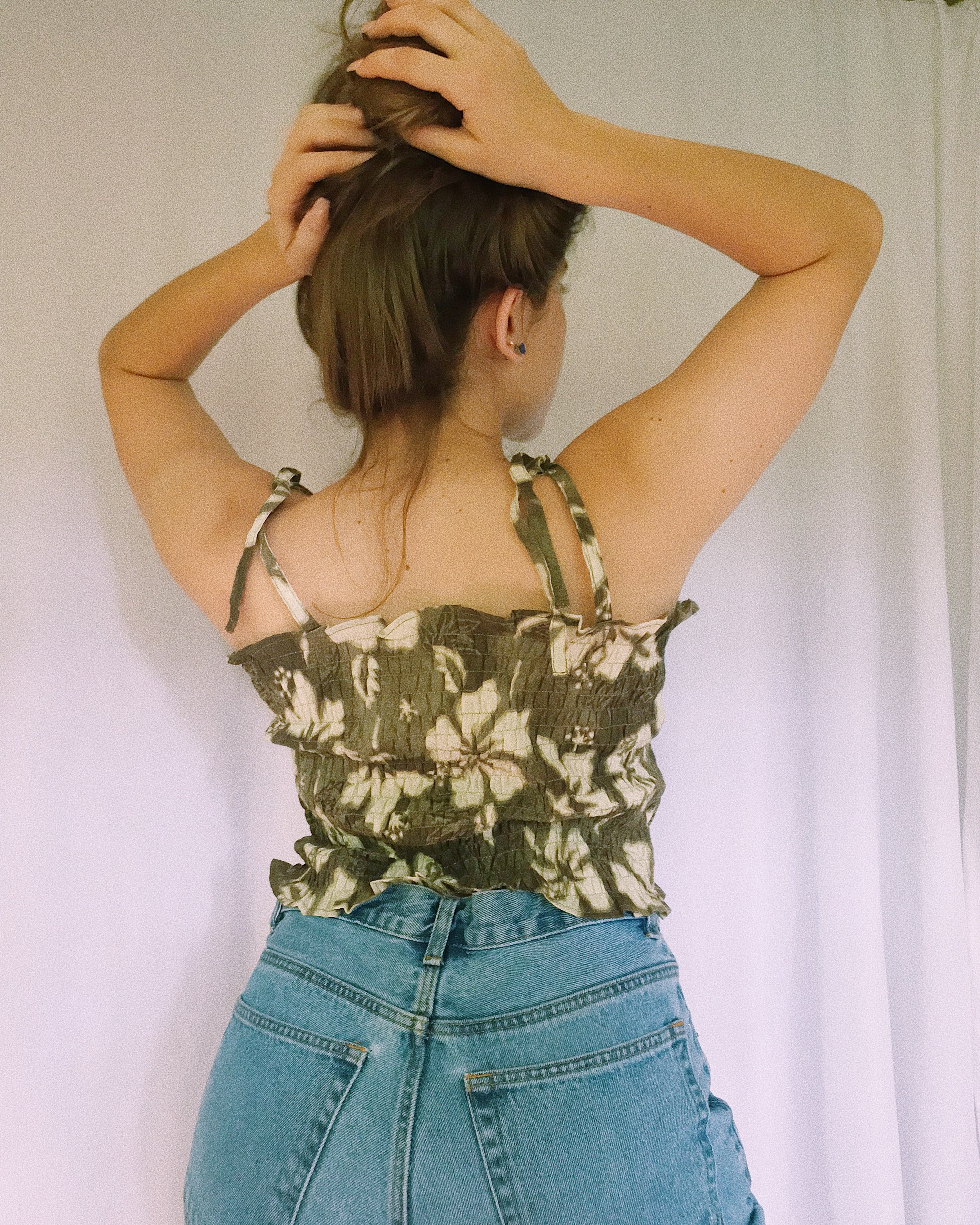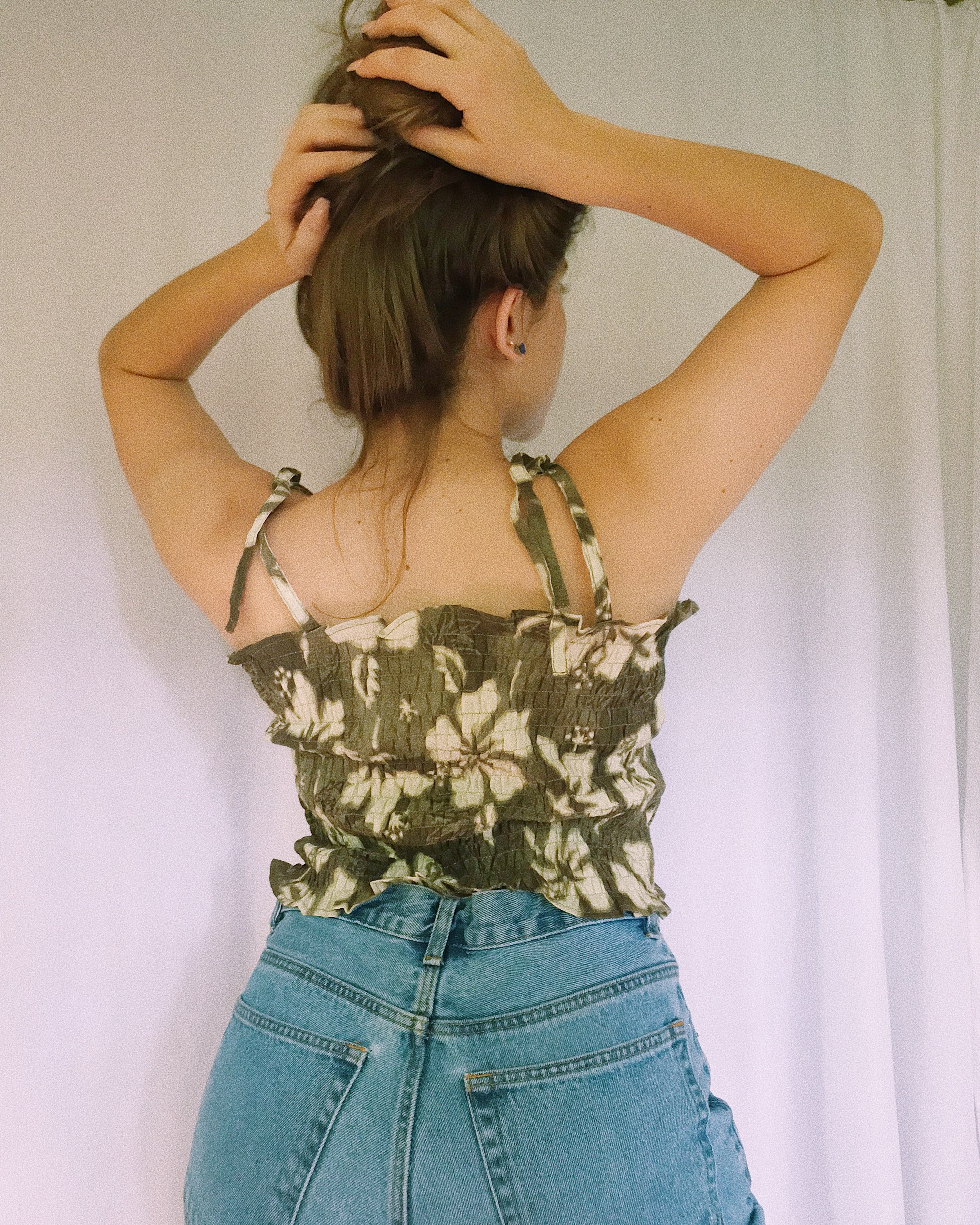 Waikiki.
I love how this top is so adjustable and easily styled, plus it's giving me all the dad of a family of four going on vacation to hawaii vibes- but, like, sexy.
This top is one of a kind; there's only one in stock!
Size: m/l
Length: 15 in
Adjustable sleeves. Elastic bust.
Need help? Check out our sizing guide.