First Love.
Do you believe in love? We're told that love conquers all. We search for it in people, places, and things. Many times we're left with disappointments that only draw us further from love. But maybe you've been searching in the wrong places. It starts with you.
Have you ever asked yourself what does real love mean to you? First Love is not a "to-do" list or a guidebook. It's an invitation for change. It's the start of a conversation that's long overdue. We're here to remind you that you are loved and we want to invite you to explore the real meaning of love in these pages. Beautiful love that doesn't feel heavy or overwhelming, but allows you to be the precious and unique person you are meant to be.
#READFIRSTLOVE
Send us your pics- DM, email, or send a letter.
We wrote a book about love and are SO excited to finally share it with you. This little book has so much of who we are and carries our desire to make sure you know just how loved you are. Meet "First Love."
I love God, family, and traveling. I have moved often and have lived in places like Australia, Singapore, and Colombia which taught me to be flexible and enjoy each day as it comes. I love family dinners which can get a little crazy and loud (Colombian family!), spending time with Nikka and Andrei, spontaneous trips, and believing in what seems impossible.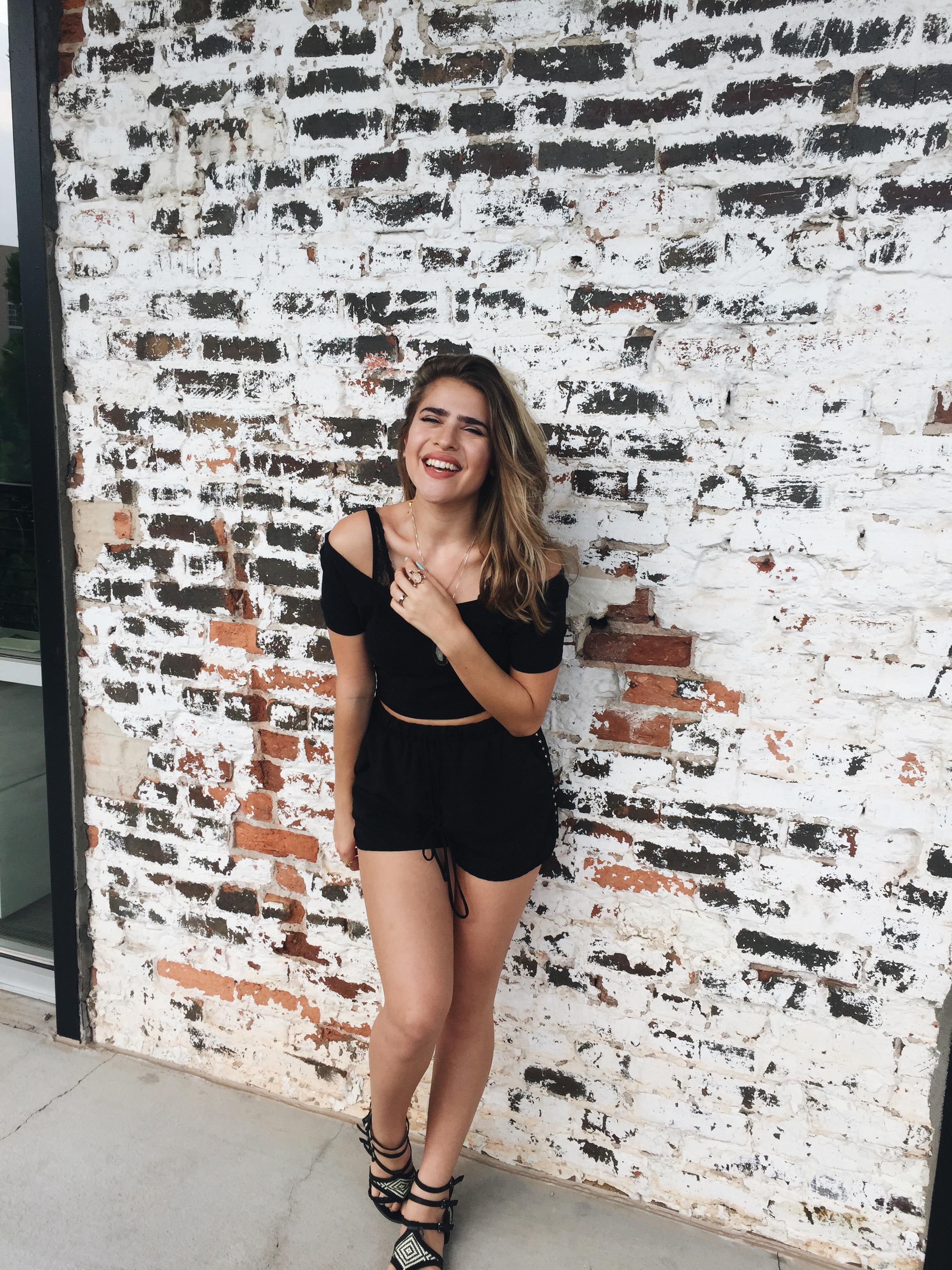 I am an artist and entrepreneur living in Atlanta, Georgia. I have been traveling since I was three weeks old, moving every two years from Colombia, to Australia, to Singapore and so on. I am the owner of My Closet etc (surprise!) I love traveling, black coffee, and talking to people about their feelings.