Spring Showers.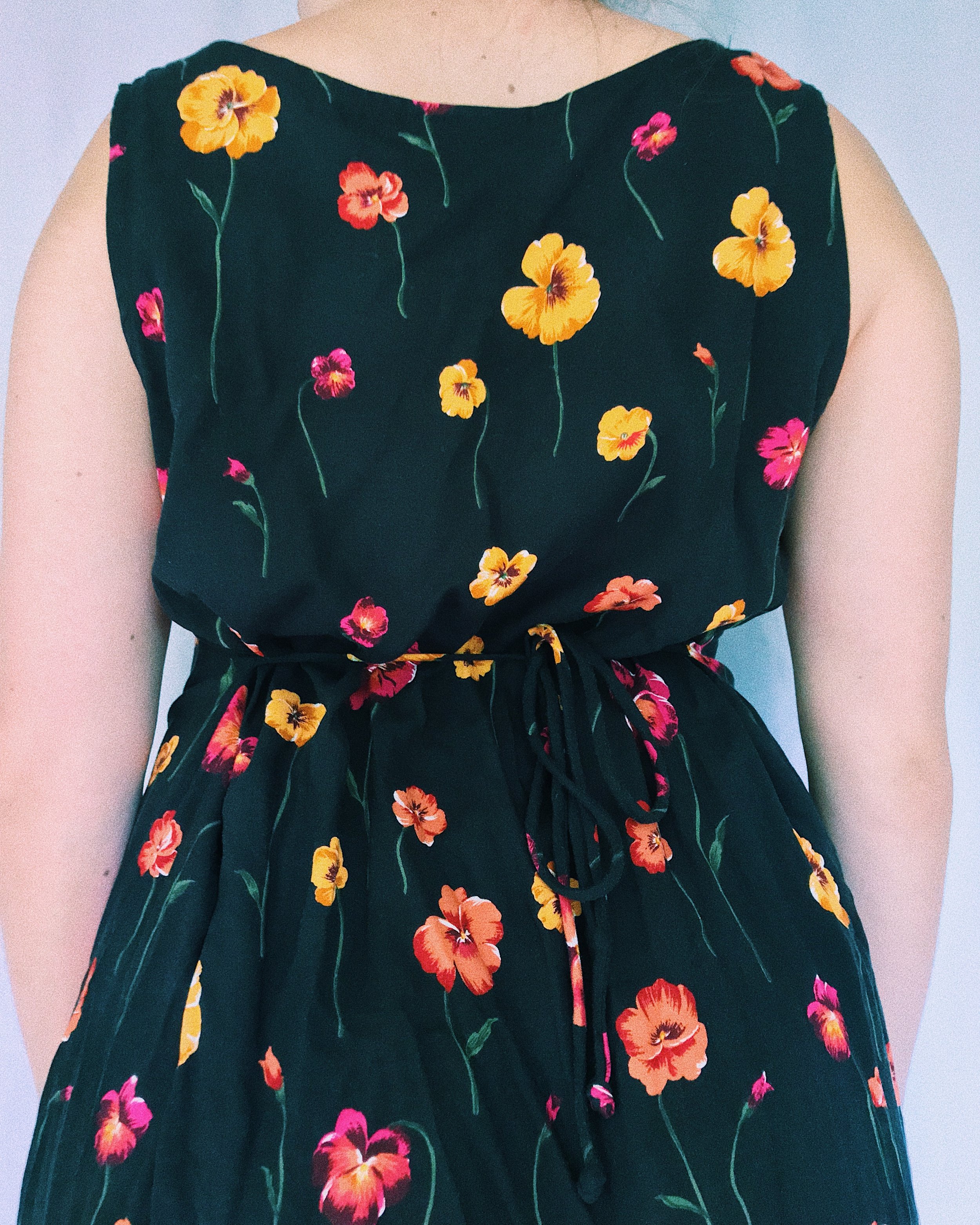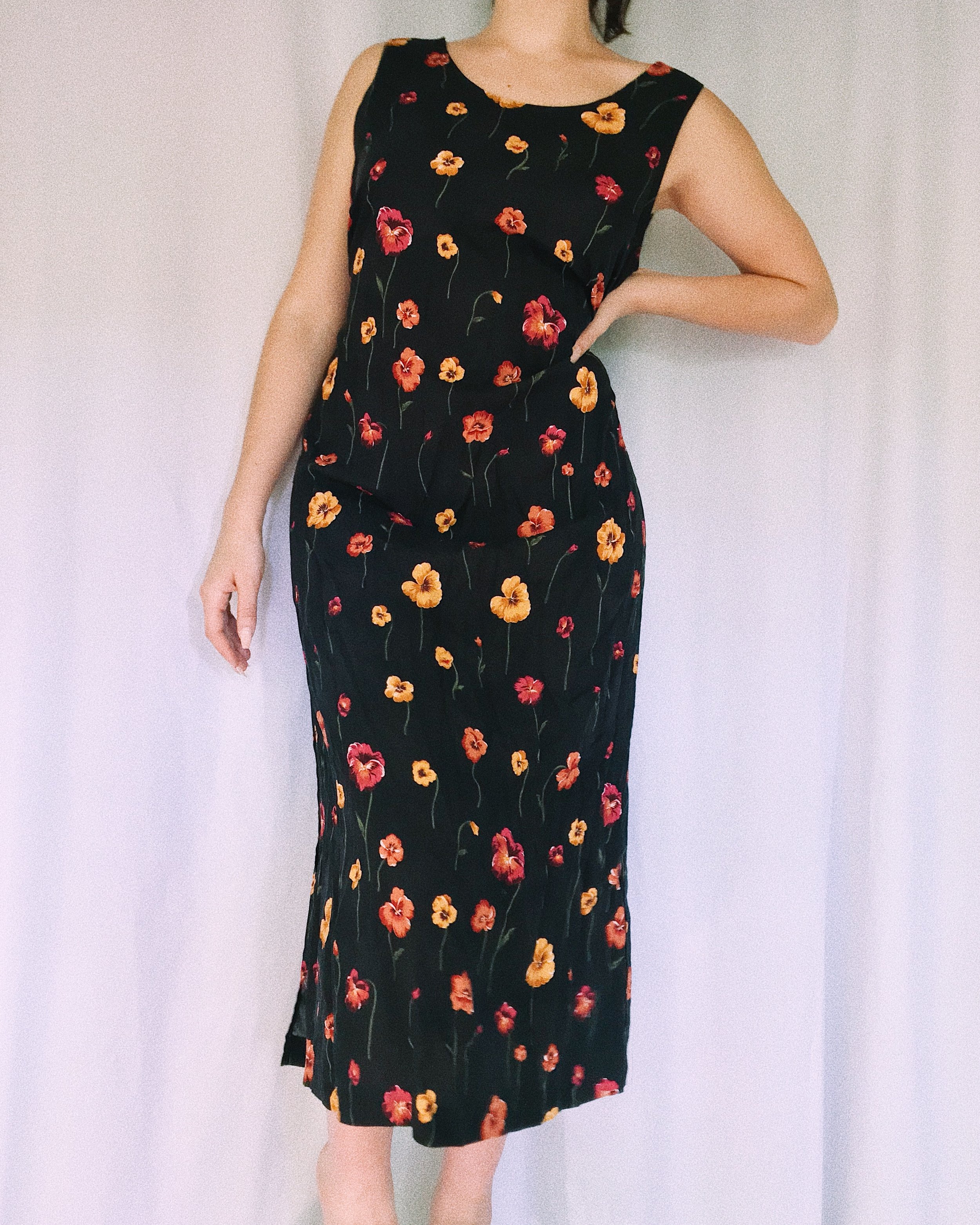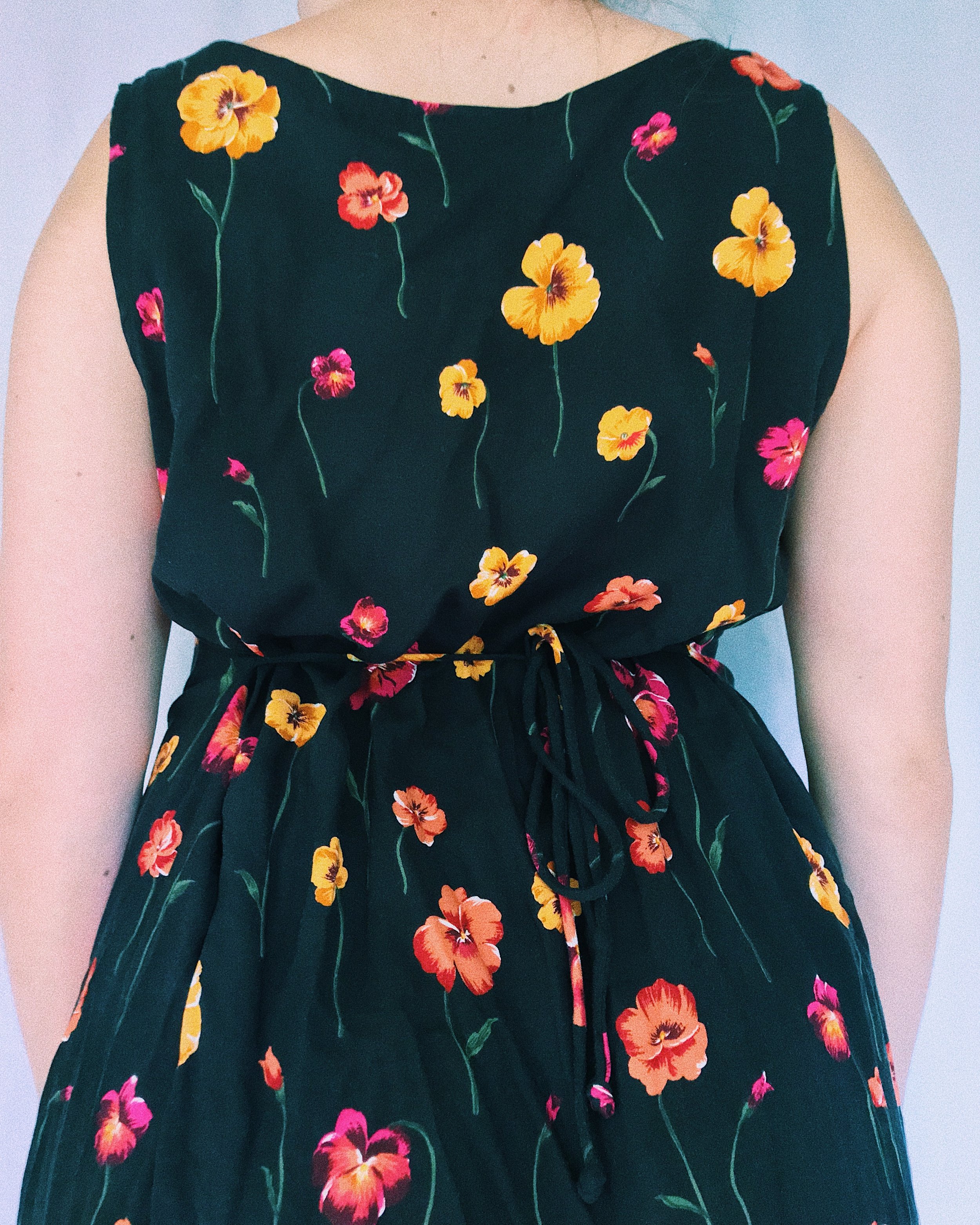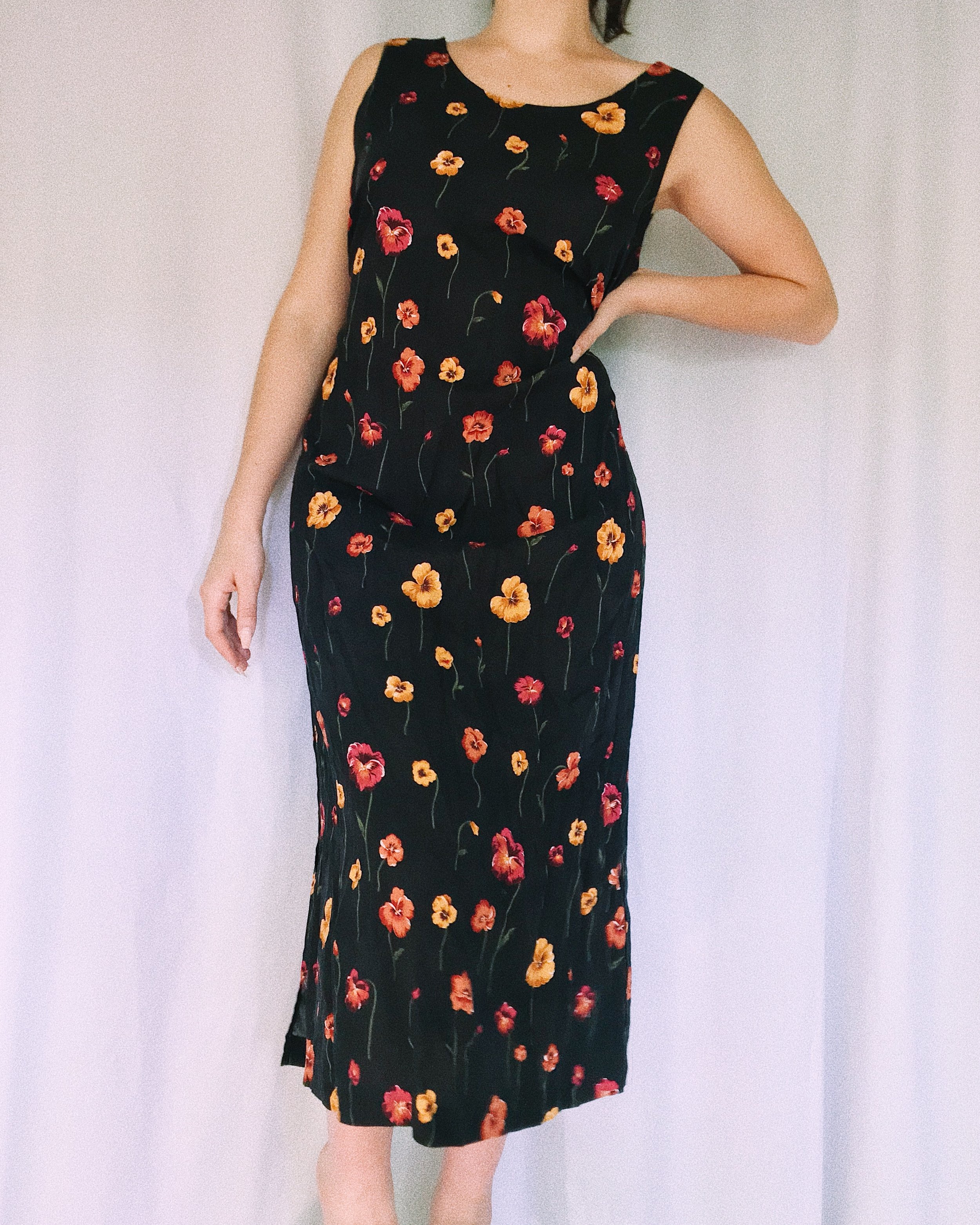 Spring Showers.
Beautiful, lightweight maxi dresses will forever be a staple.
This baby is begging to be taken on a picnic, an al fresco dinner, a gondola- anything summer-y and adventurous. Whether you tie it for a cinched waist or leave it open for an "oversized" silhouette (and more room for carbs), you're going to look amazing.
This dress is one of a kind; there's only one in stock!
Size: 6/8
Length: 47 in
Need help? Check out our sizing guide.