Velveteen Rabbit.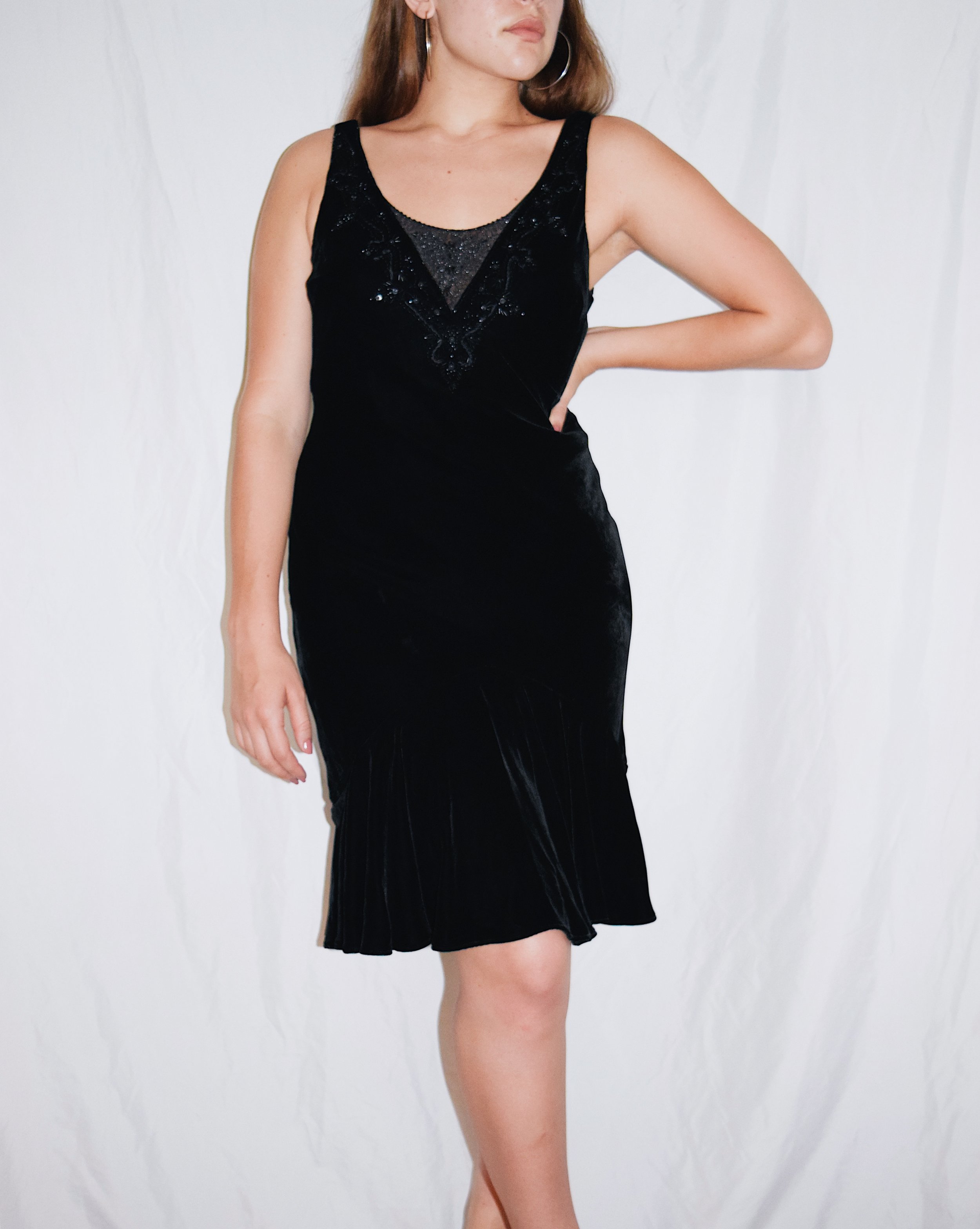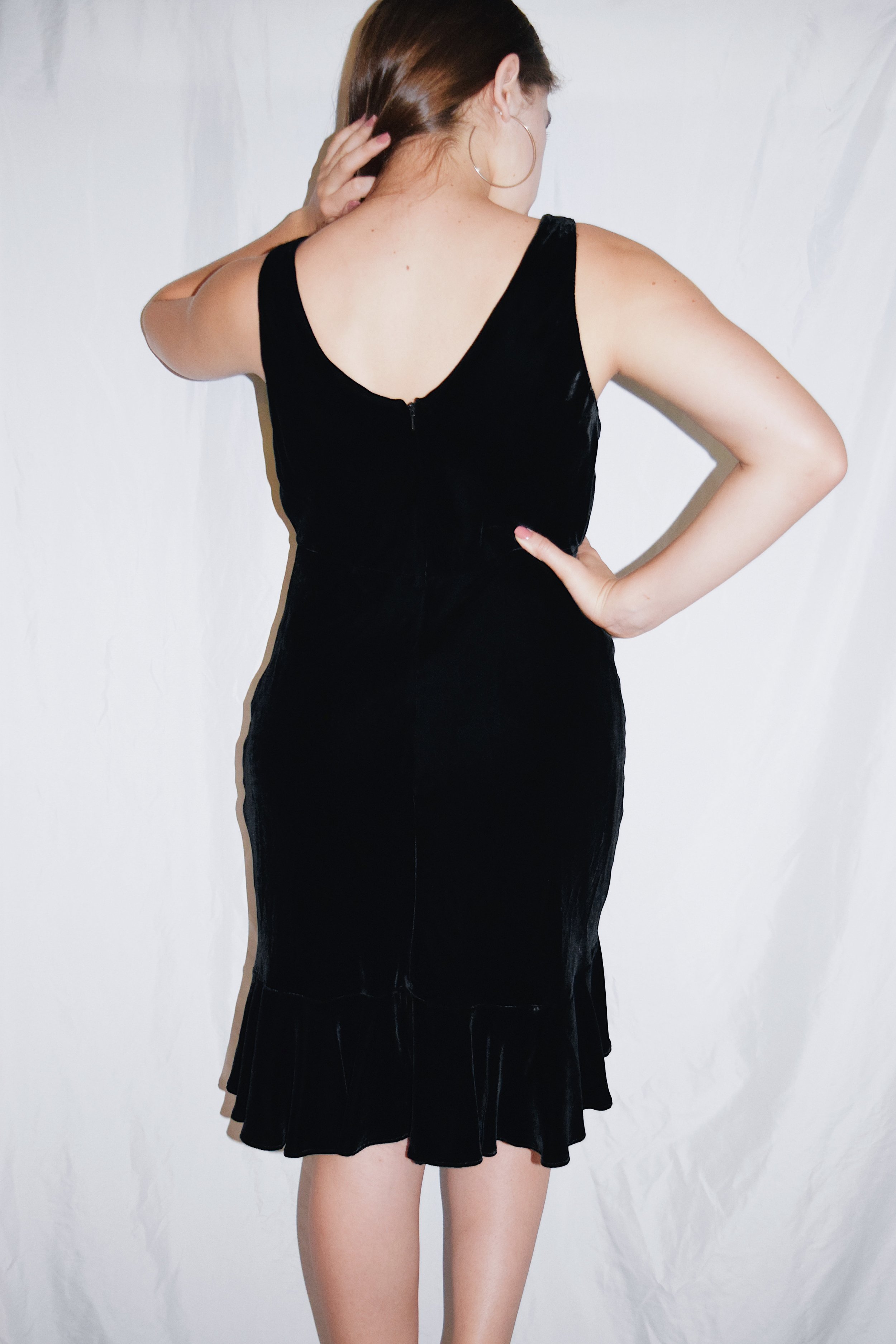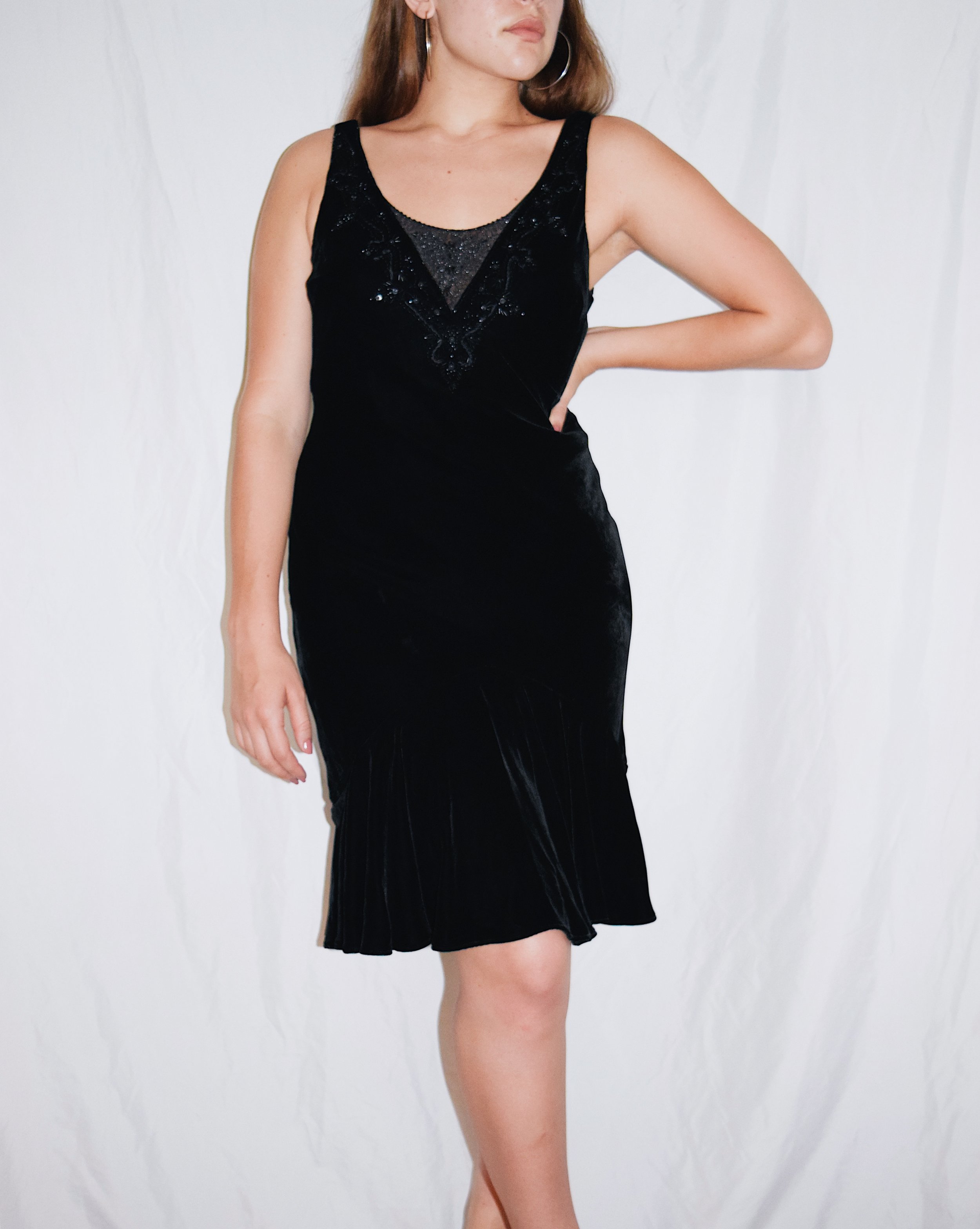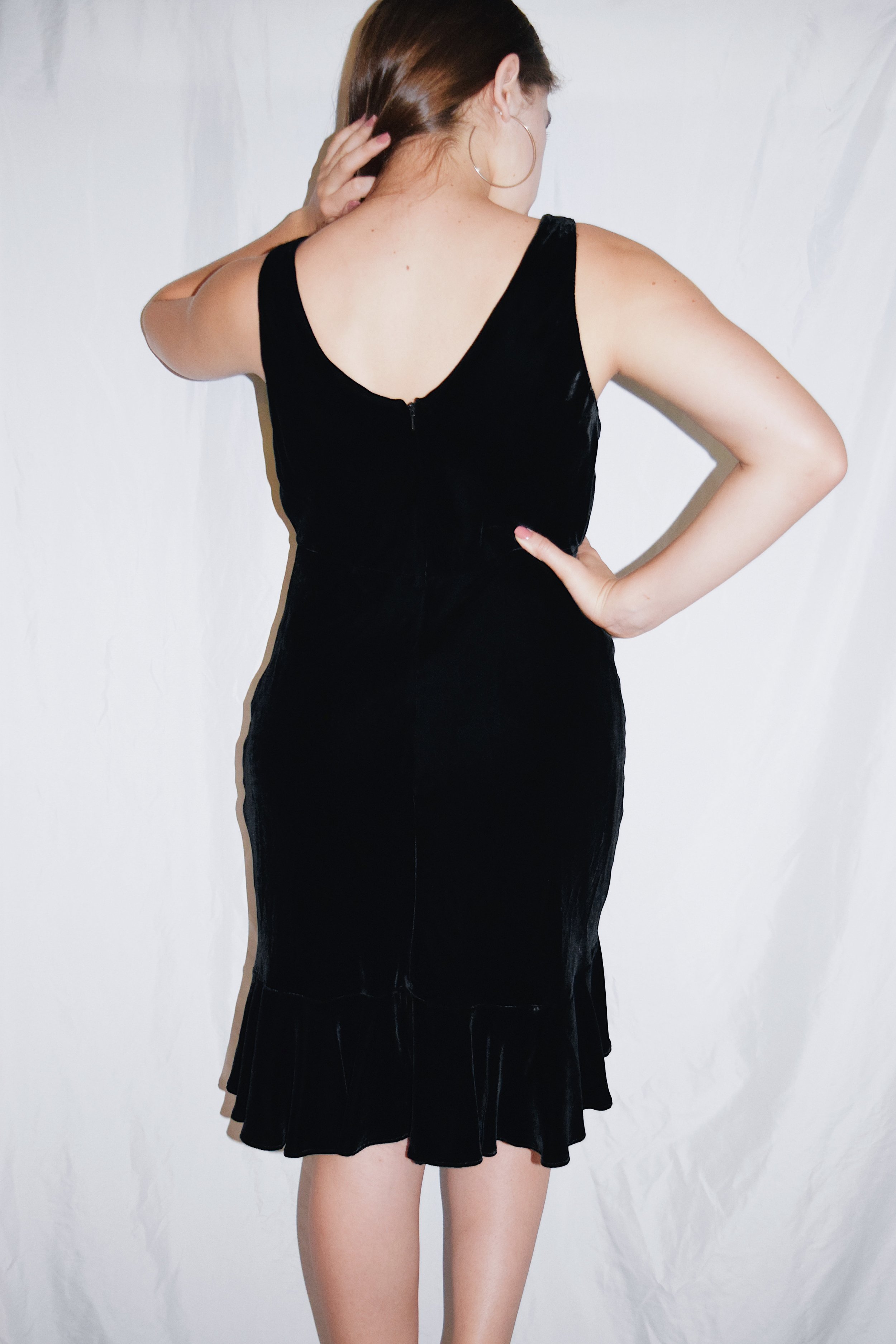 Velveteen Rabbit.
This is a dream of a dress- with it's mermaid finish, velvet, and embroidered neckline, it's perfect for your fanciest outings.
This dress is one of a kind; there's only one in stock!
Size: 6/8
Length: 37 in
Waist: 37 in max
Need help? Check out our sizing guide.