Spice.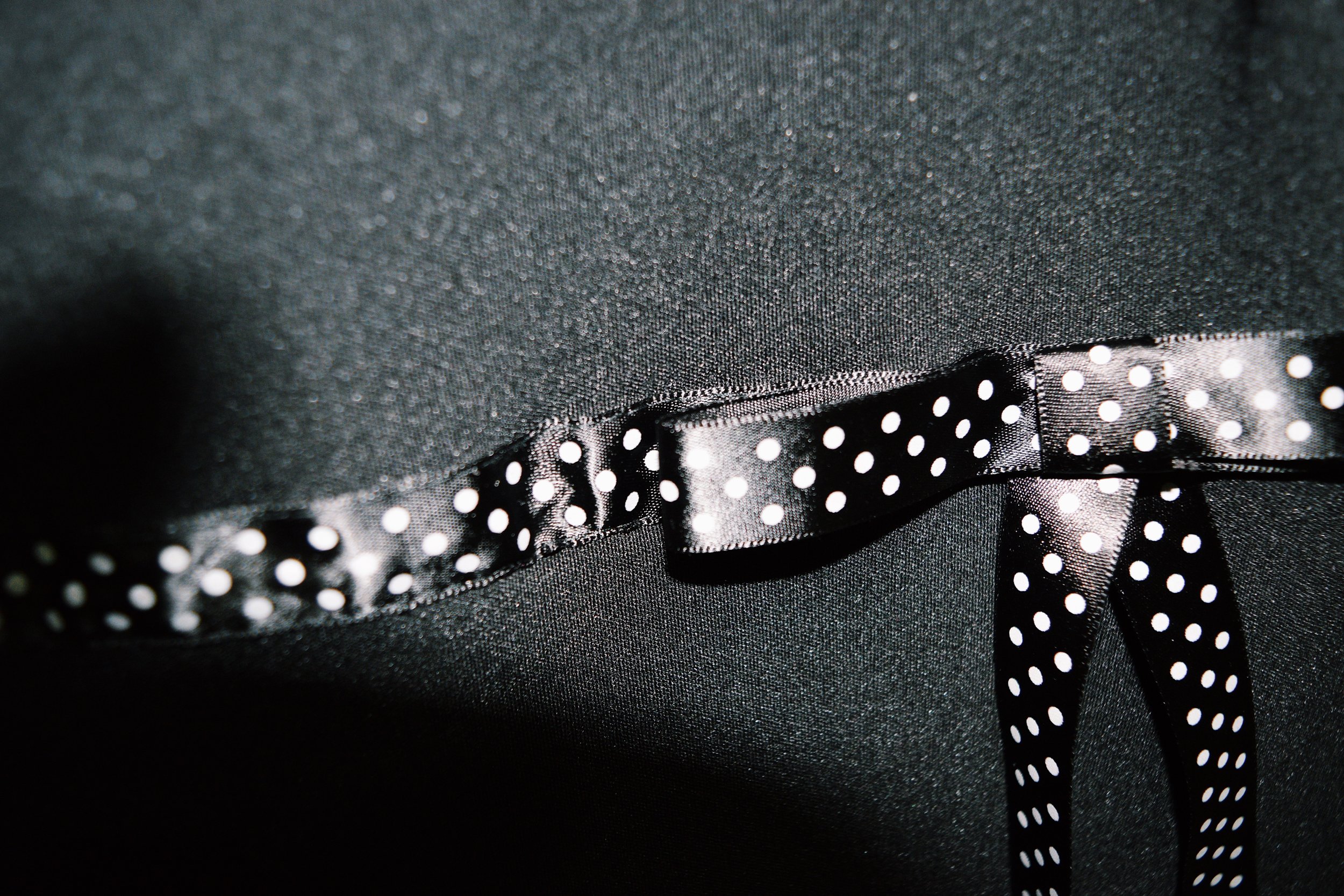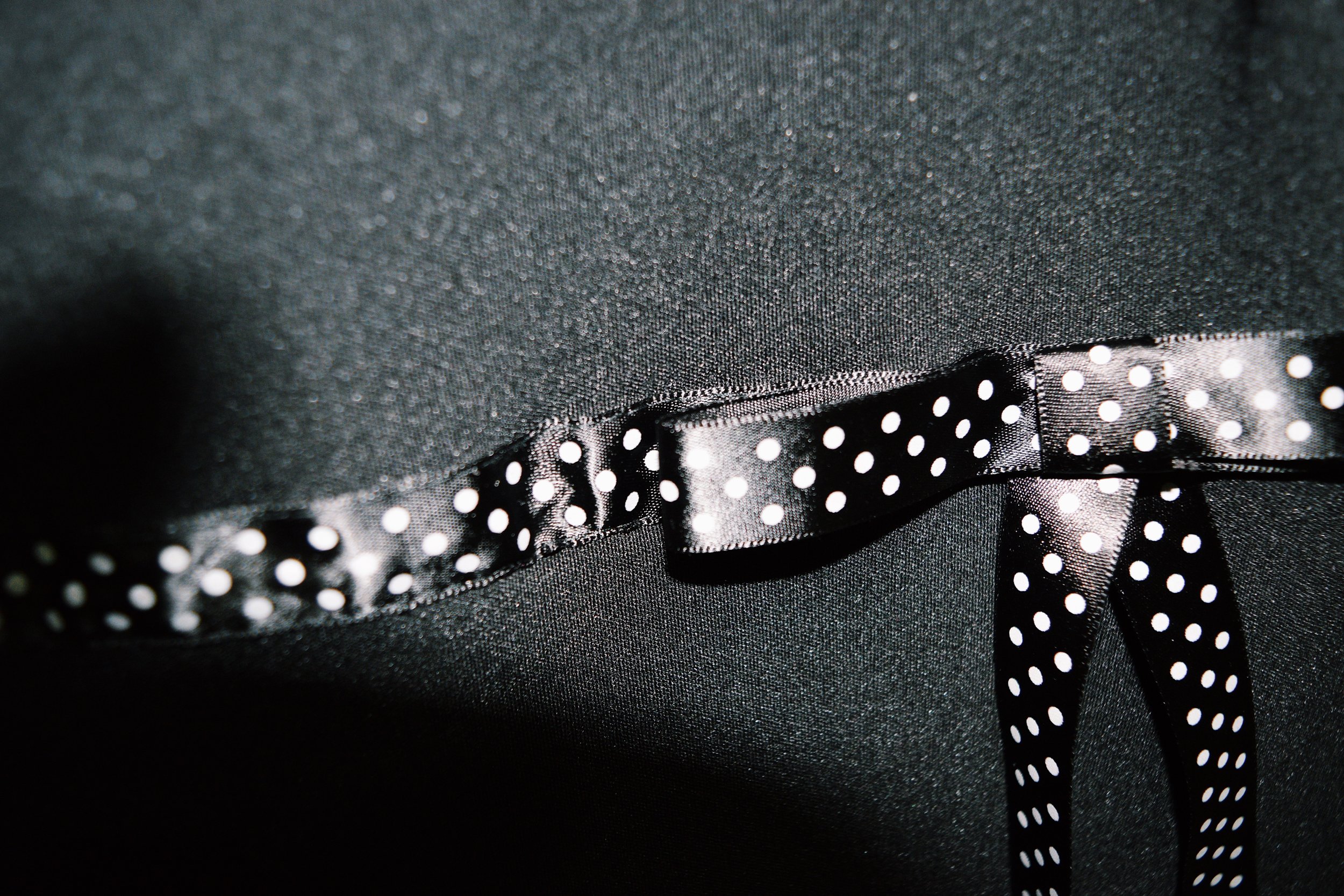 Spice.
This cheeky dress is sleek, minimalist, with a fun bow wrapped right in the middle. I love how it makes a simple dress so much fun and brings a vintage air to your typical LBD.
This dress is one of a kind; there's only one in stock!
Size: m
Length: 31 in
Waist: 28 in
Hips: 38 in
Need help? Check out our sizing guide.