Sabrina.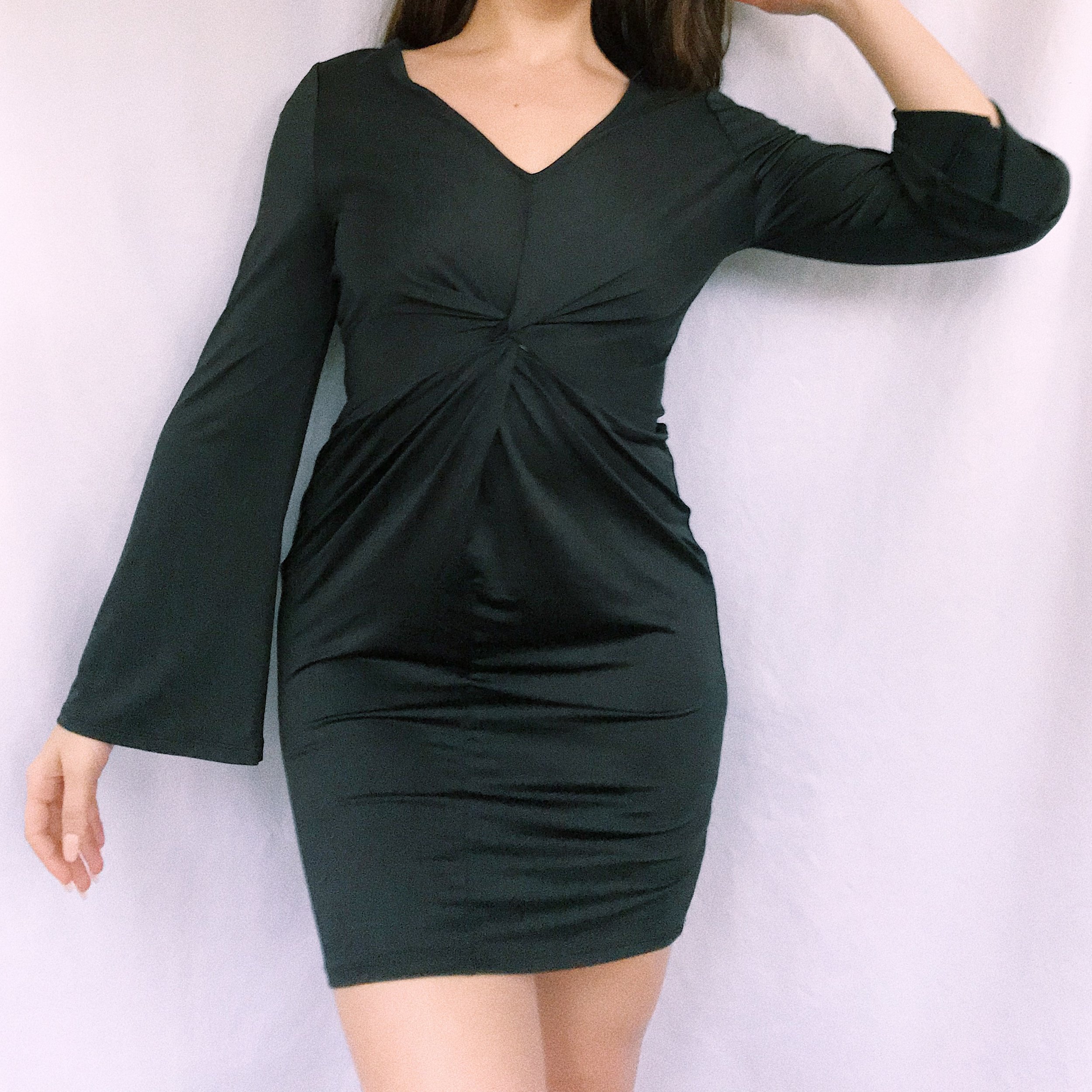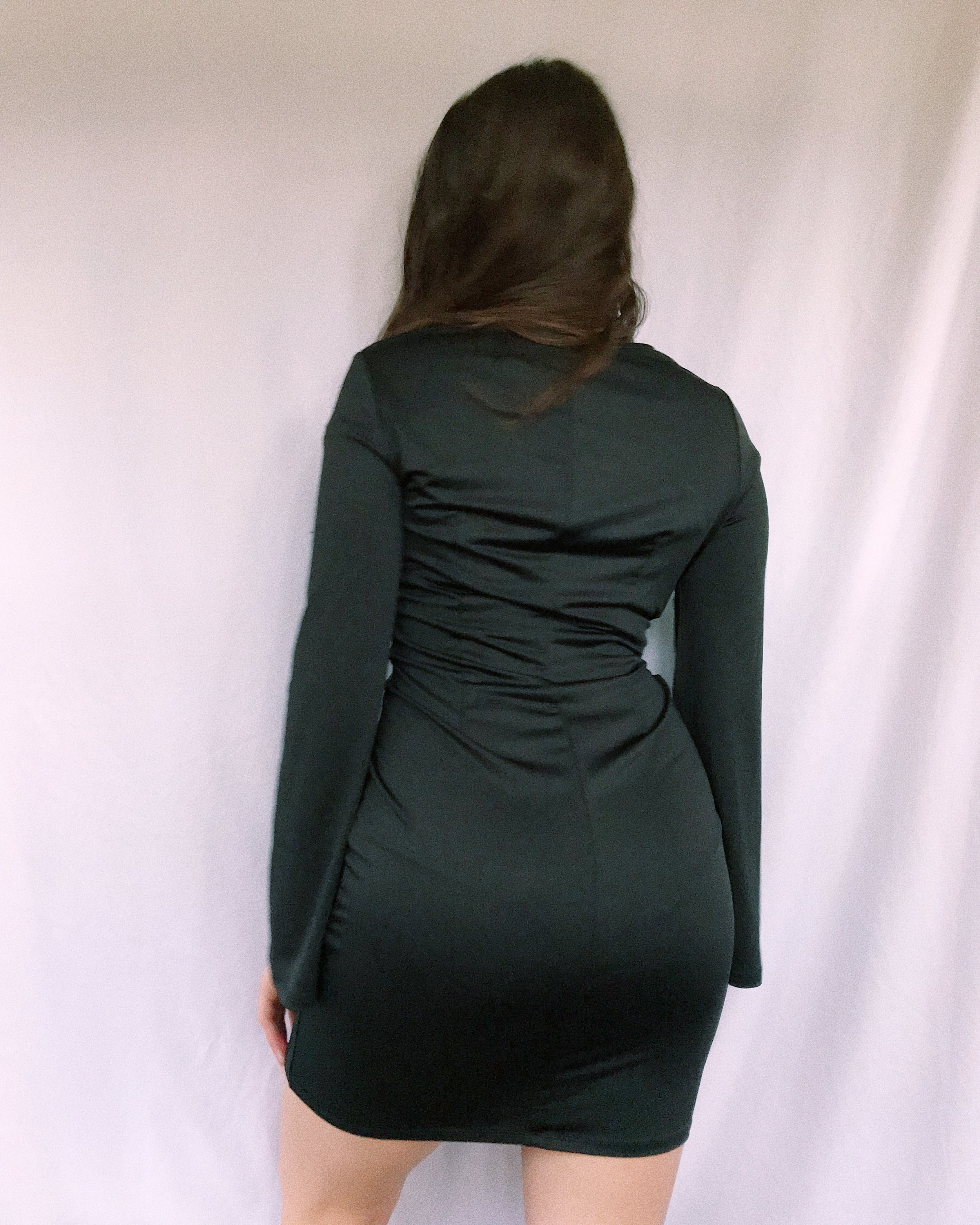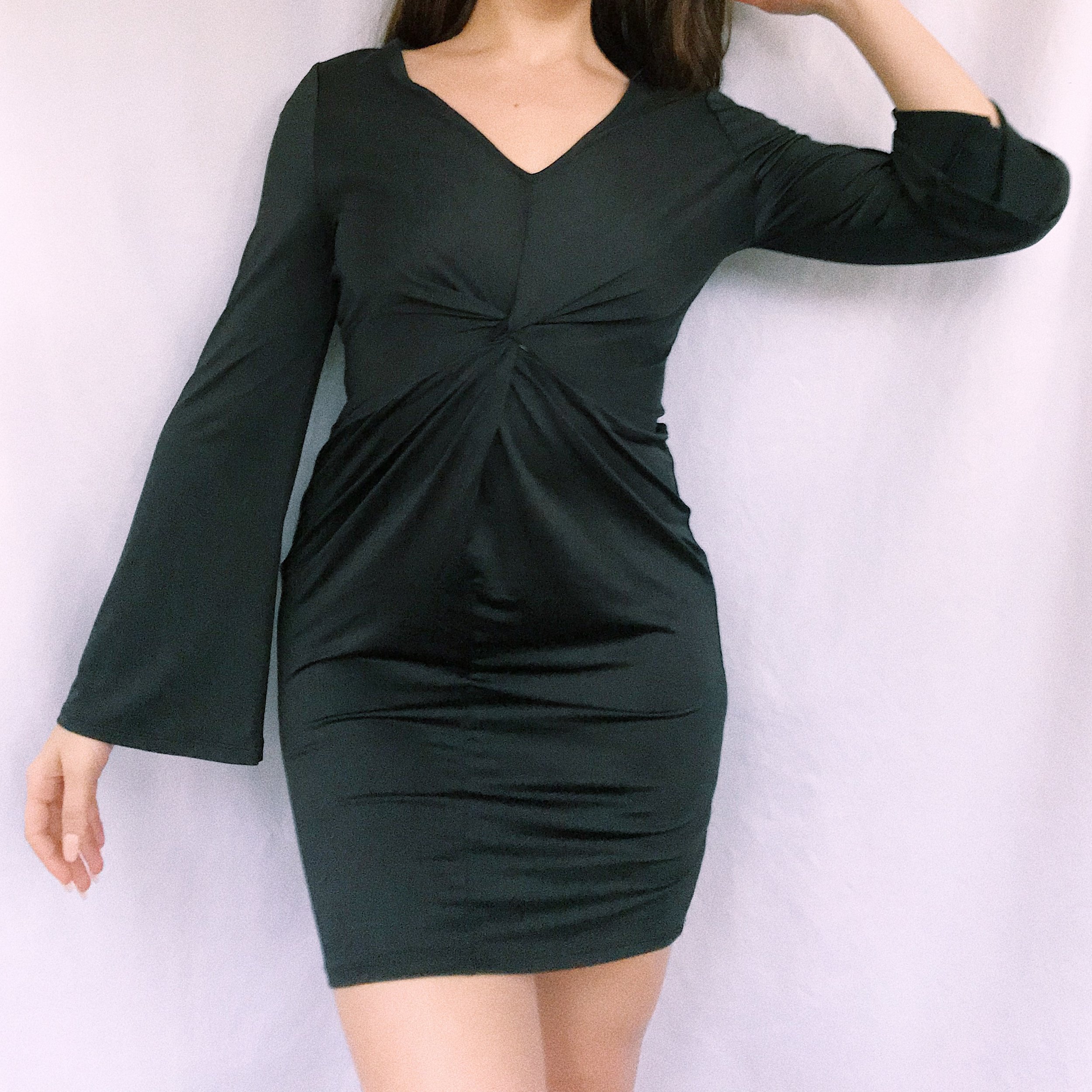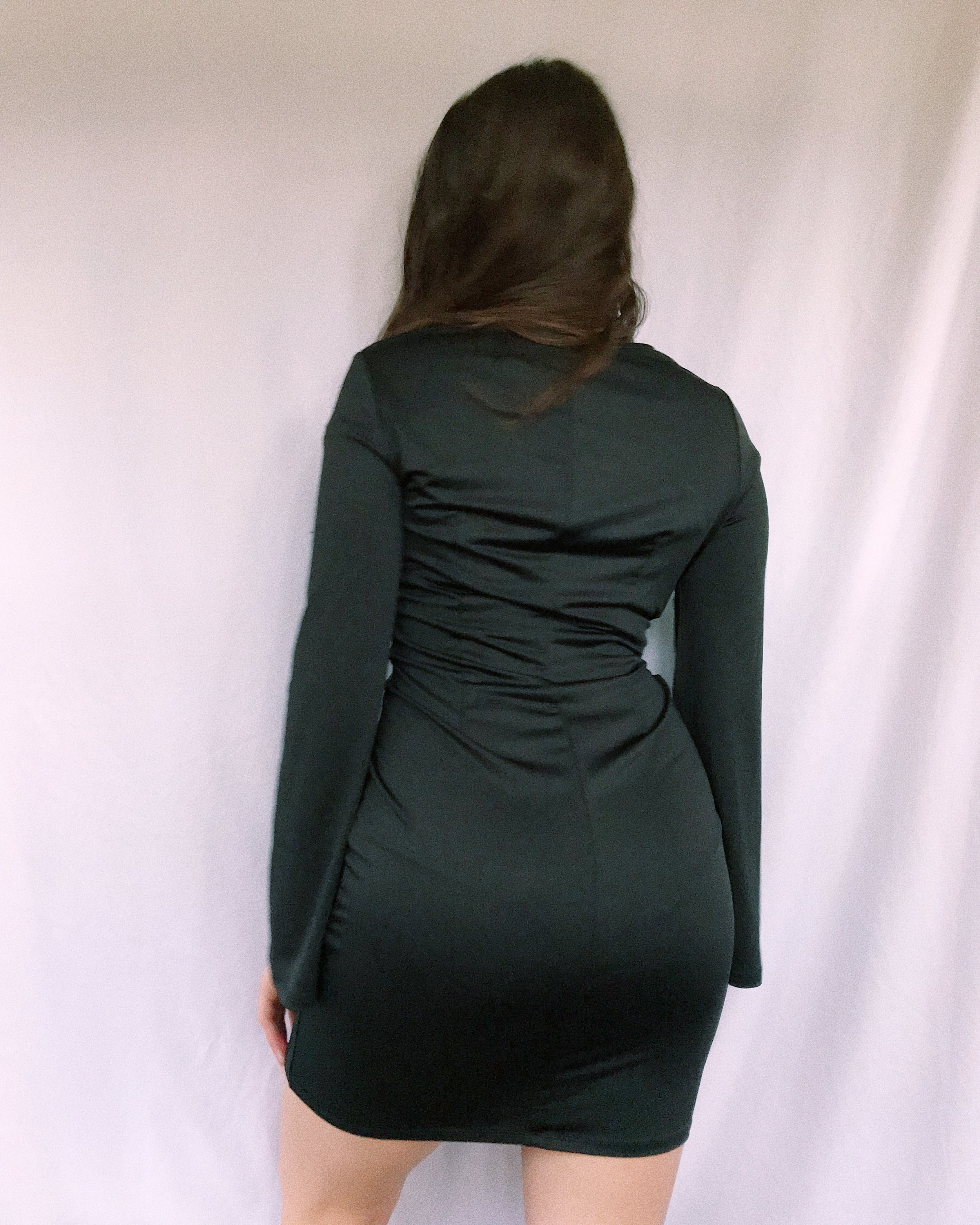 Sabrina.
This gorgeous, enchanting, and stretchy dress is the LBD that will catch everyone's eye. Do you see that cute middle detail? The bell sleeves?! Amazing.
This dress is one of a kind; there's only one in stock!
Size: s/m
Length: 32 in
Sleeves: 24 in
Need help? Check out our sizing guide. Seen on a m.