Rosalia.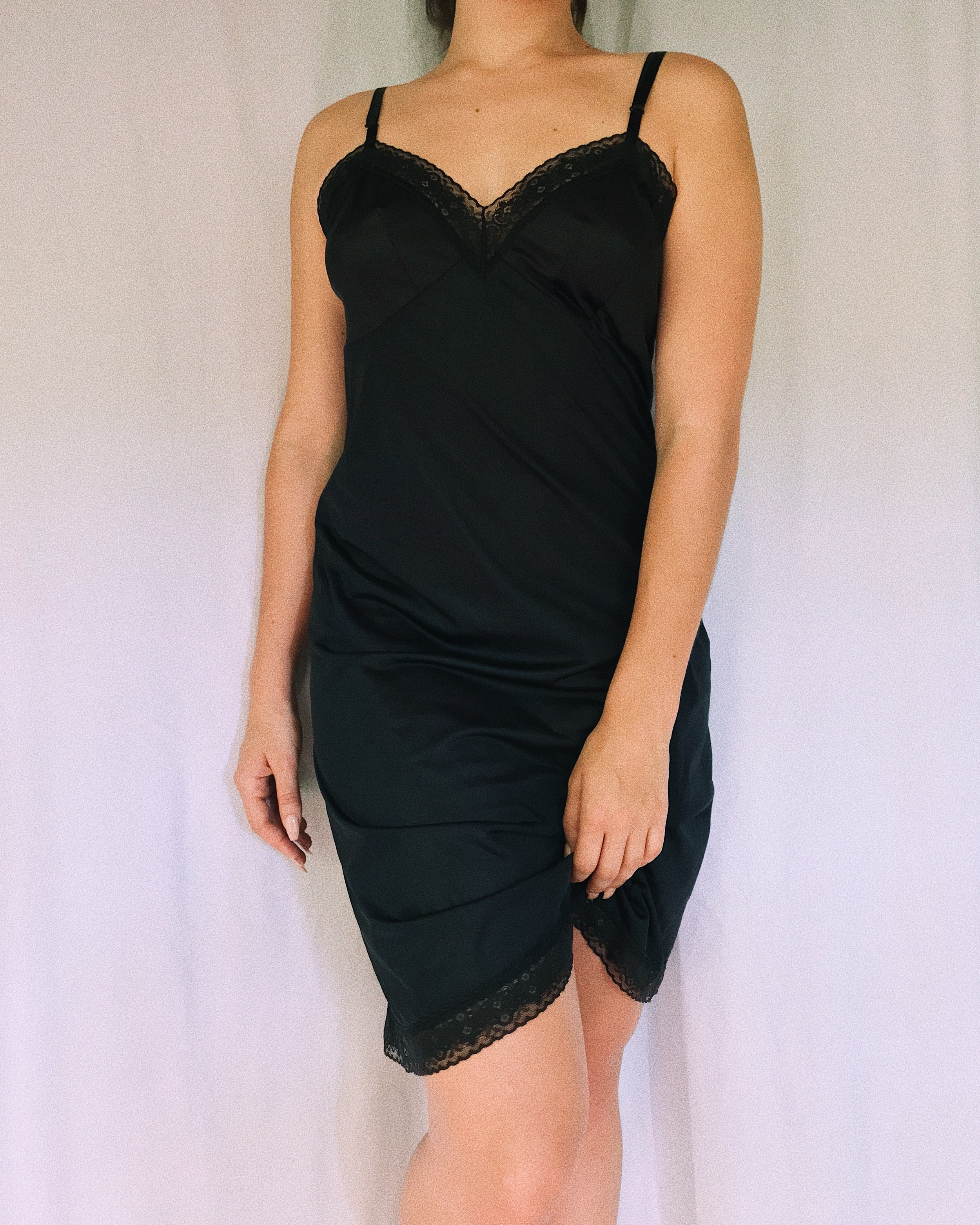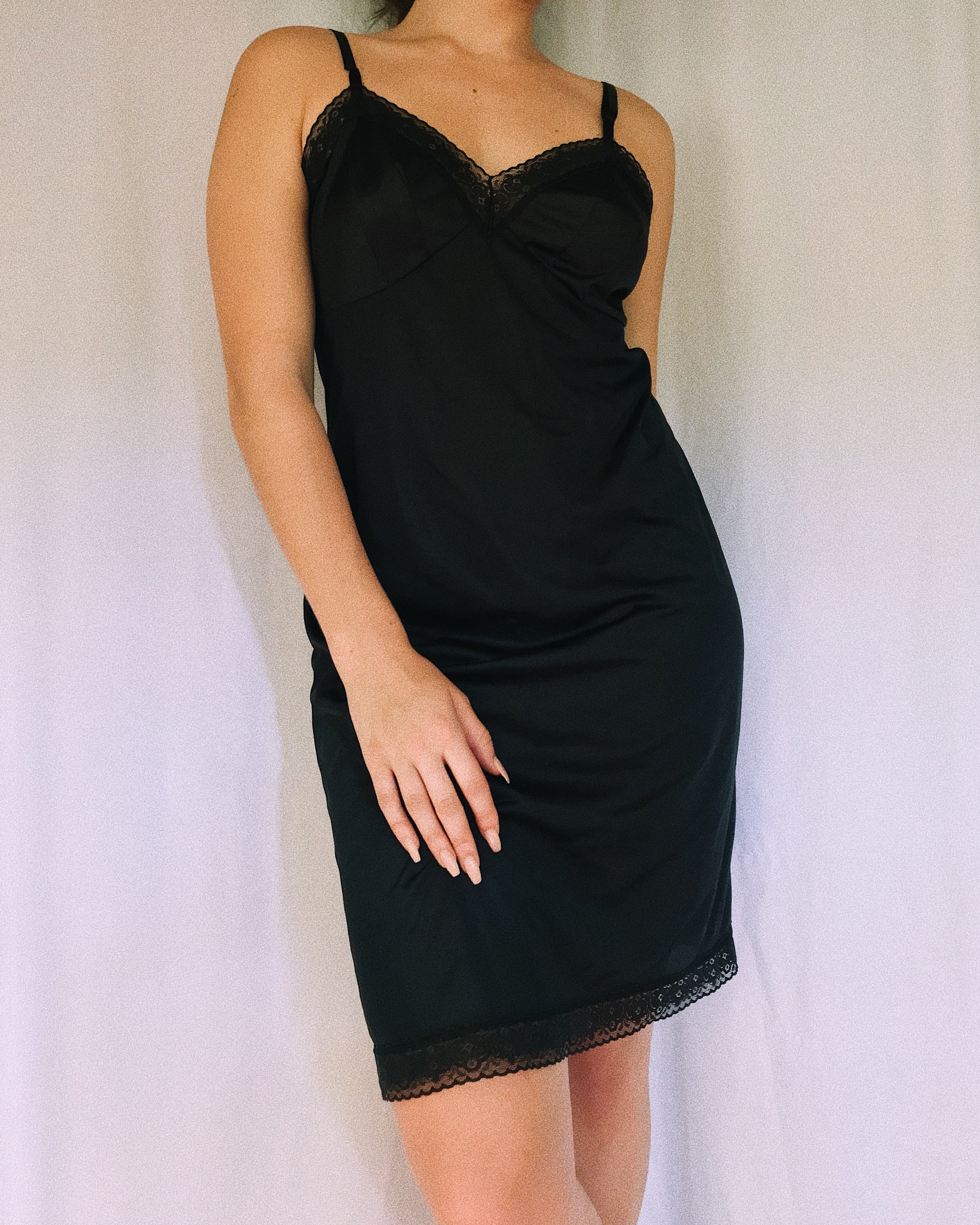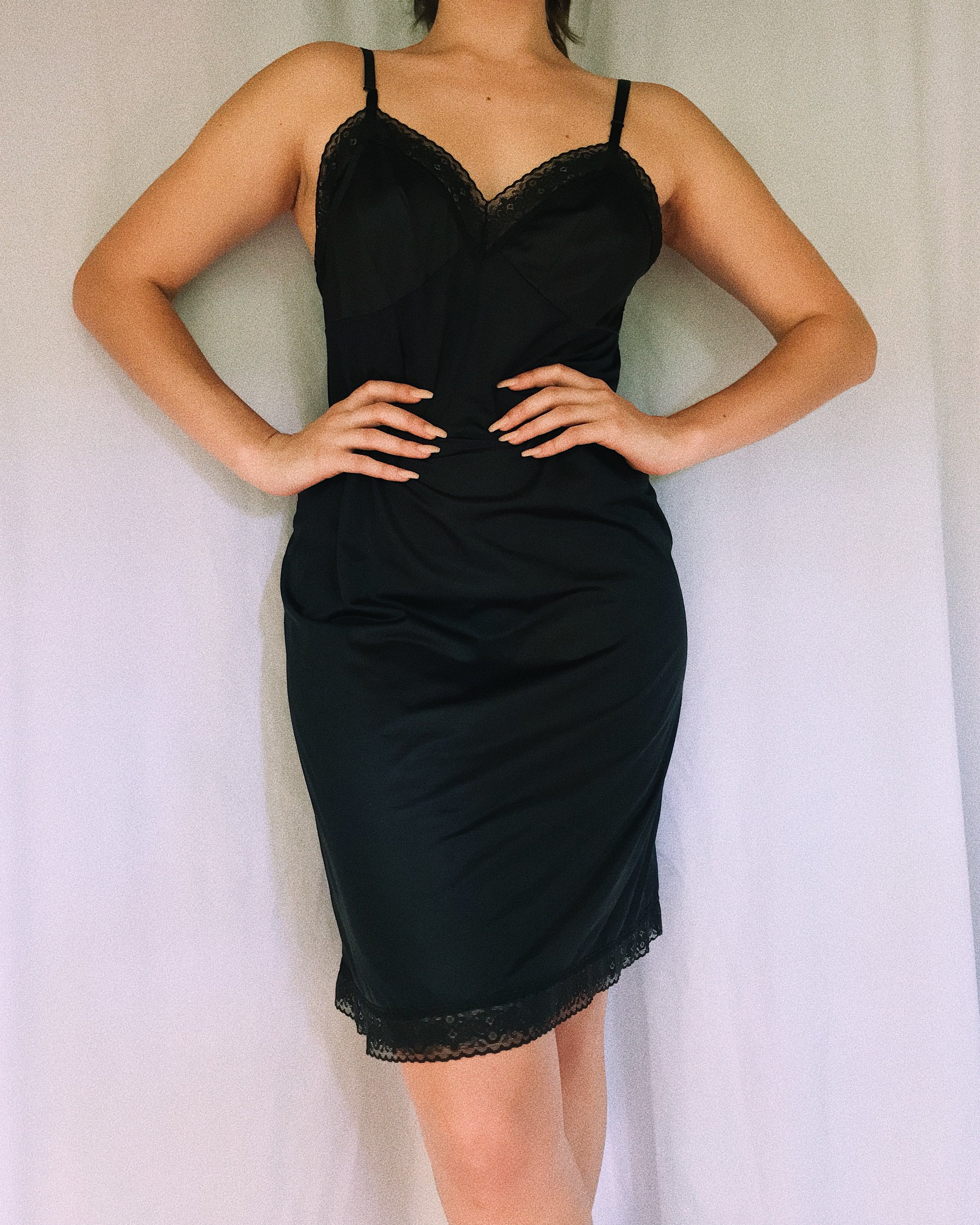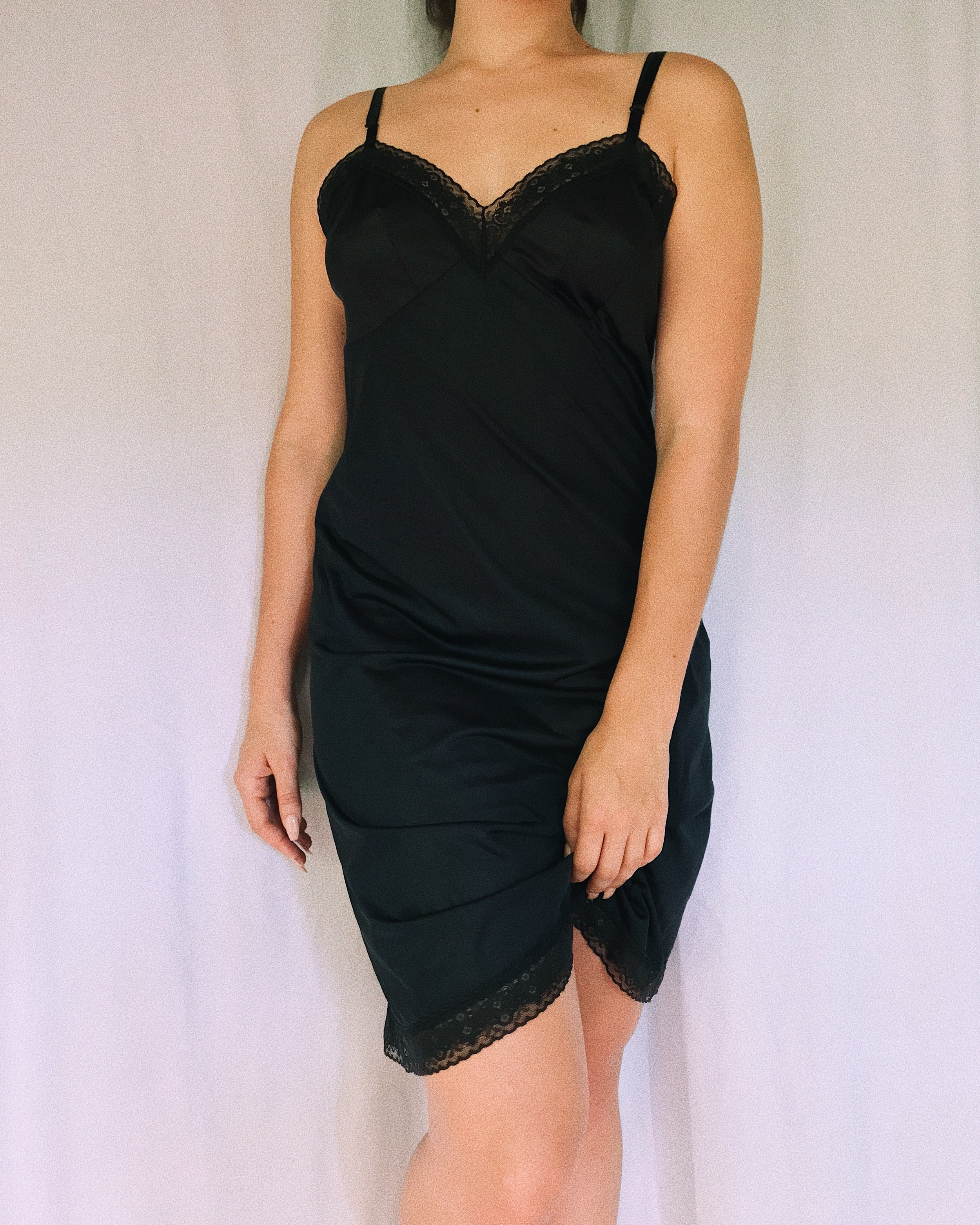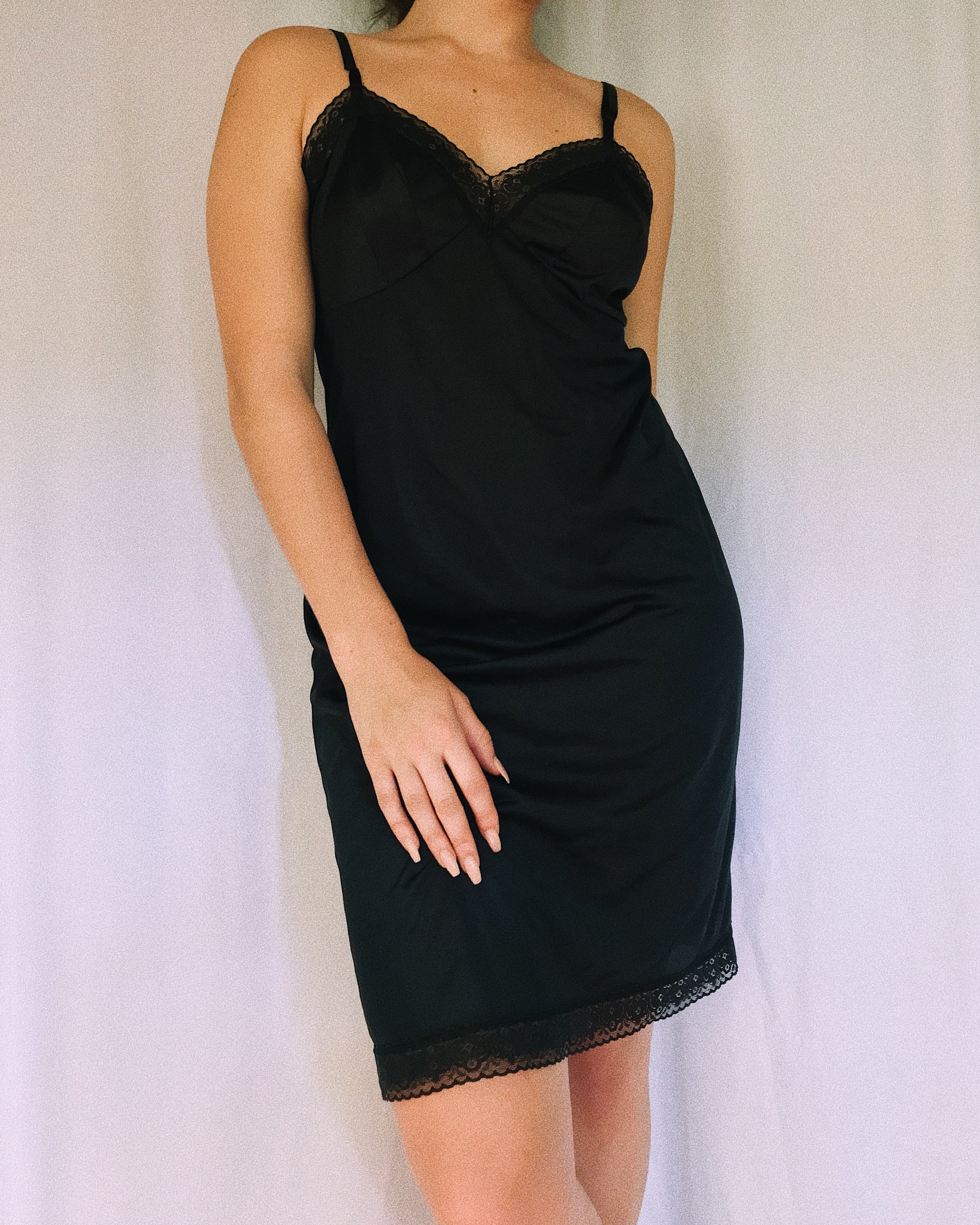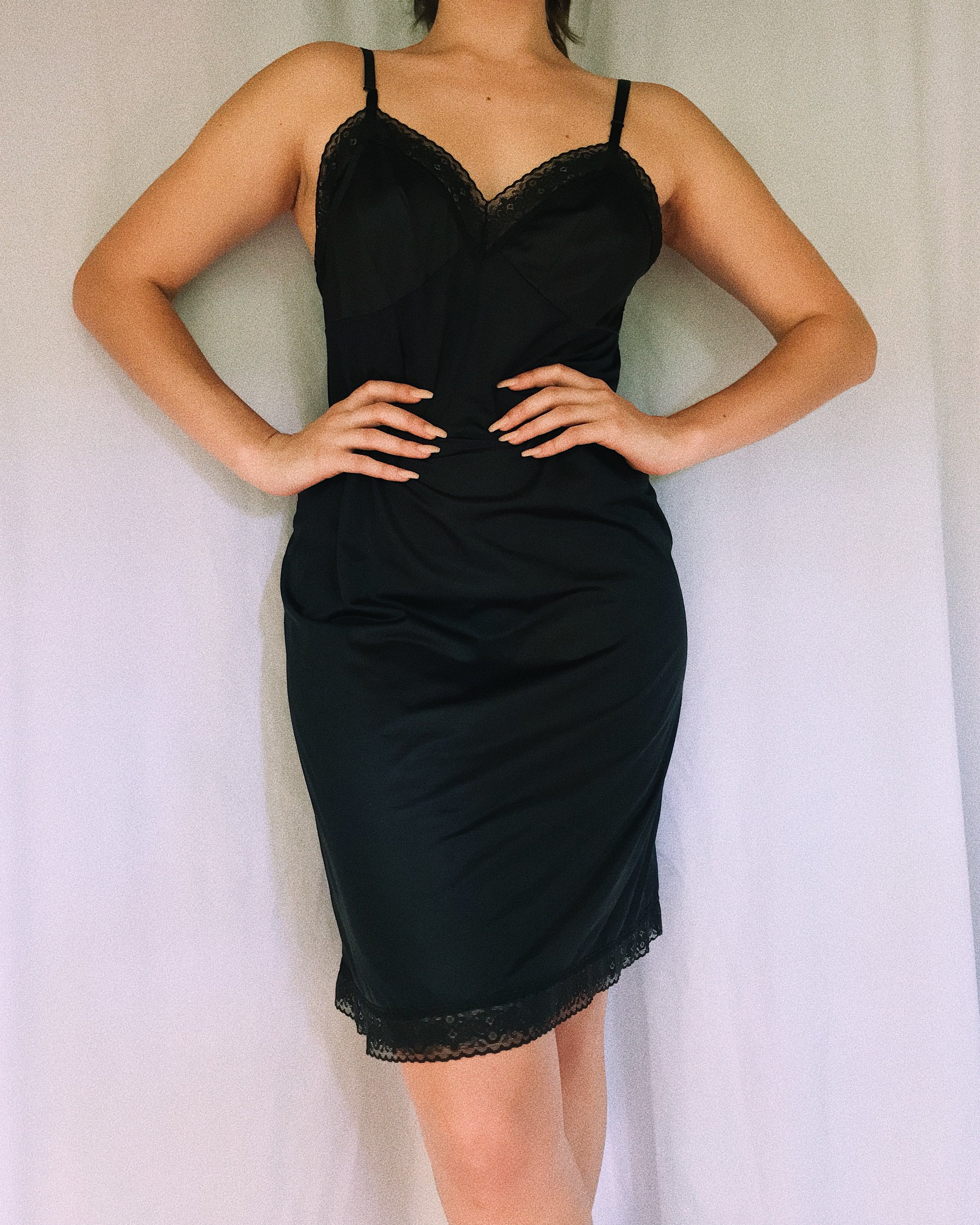 Rosalia.
This sexy vintage slip dress is lacy, soft, and hits just below the knees for a dreamy silhouette. Please wear this on Summer nights when you want to go out in basically nothing (the material is so lightweight and airy, it'll kind of feel like it.)
This dress is one of a kind; there's only one in stock!
Size: m/l
Length: 34 in
Bust: 36 in max
Need help? Check out our sizing guide. Seen on a m.