Malia.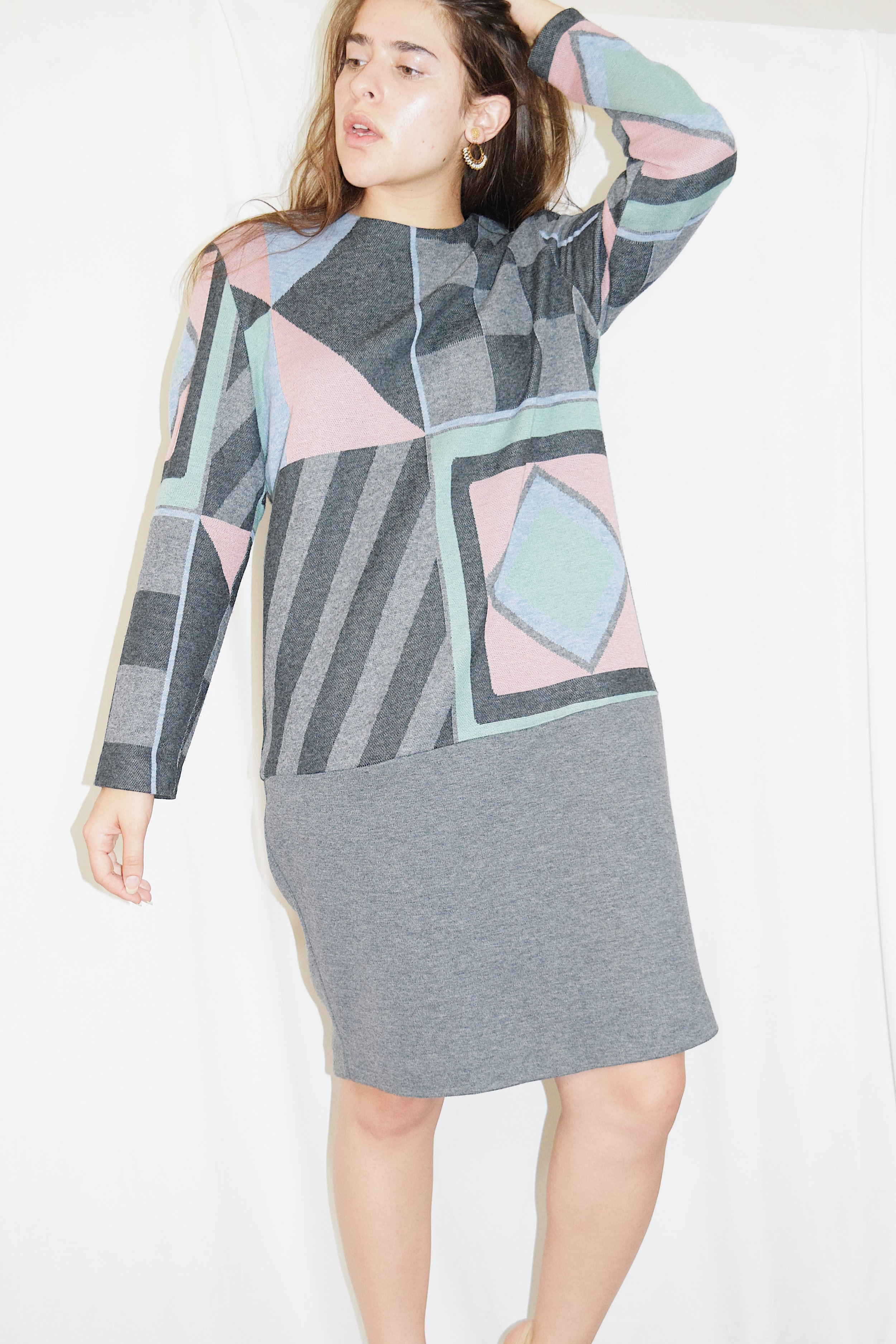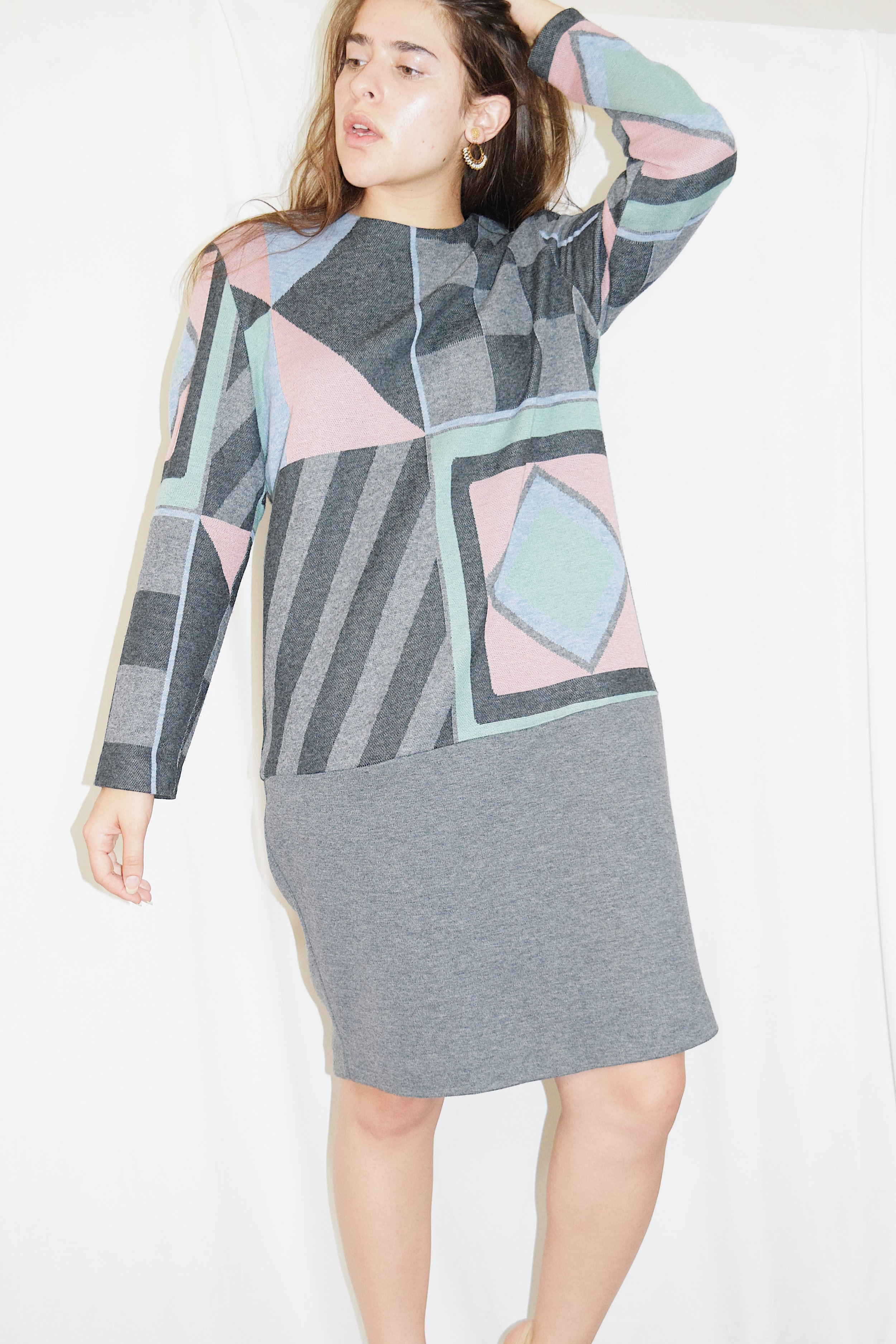 Malia.
This is what a secretary from the 80's would wear to her first day on the job. Love.
By the way it's very warm, so the perfect vintage winter dress (because we should wear more dresses during the winter!!!)
This dress is one of a kind; there's only one in stock!
Size: 6/8
Length: 37 in
Sleeves: 24 in
Need help? Check out our sizing guide.
Seen on a size 4.