The Metro.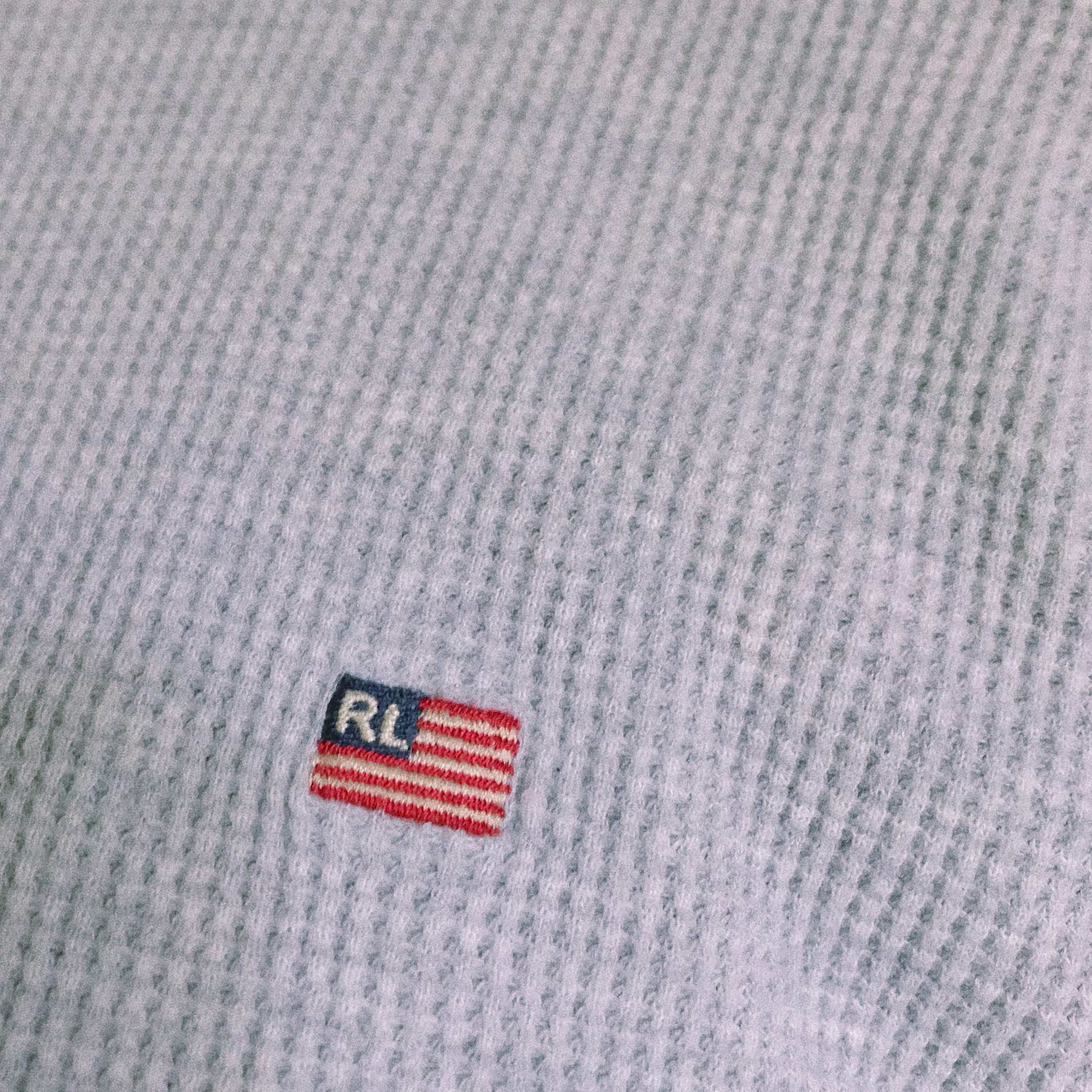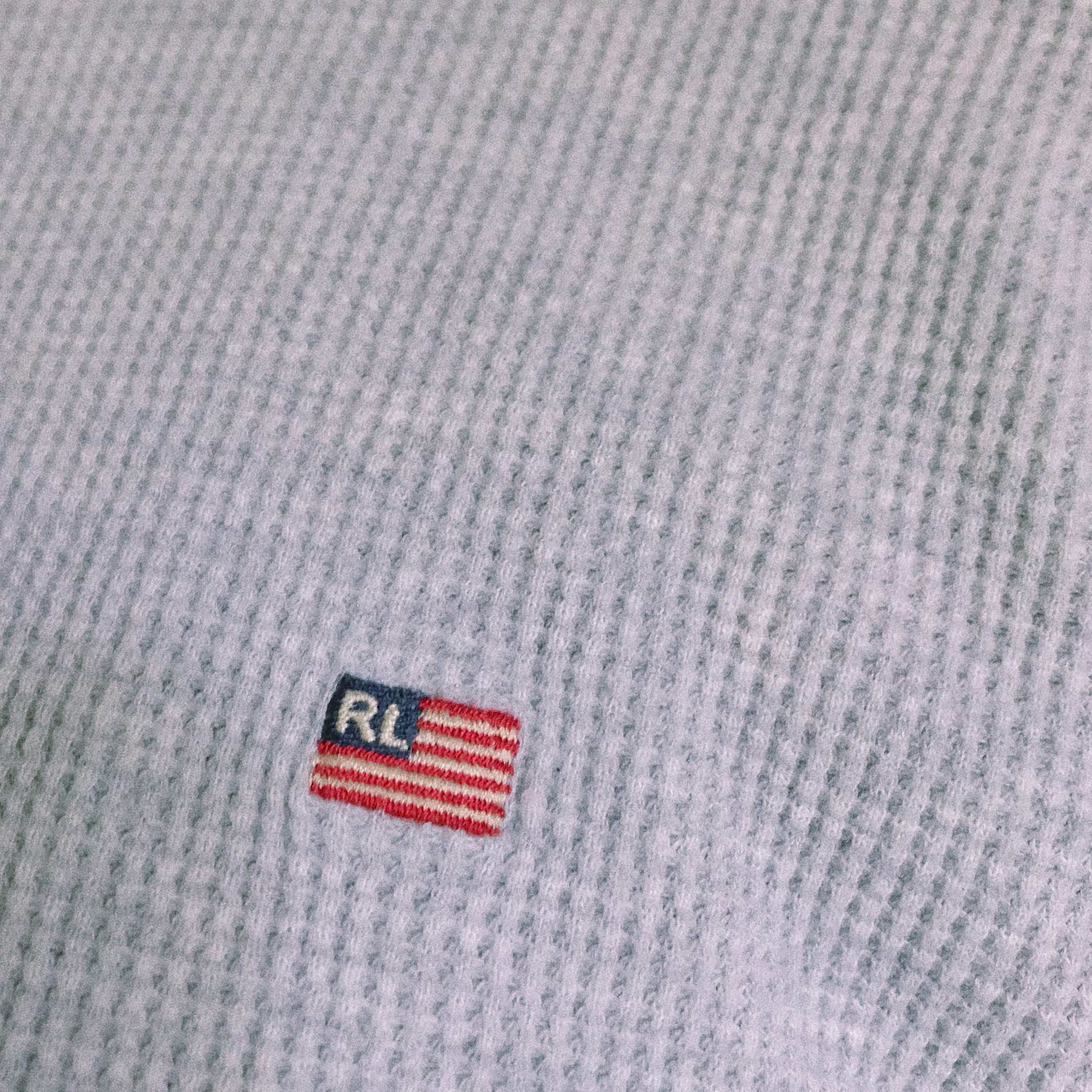 The Metro.
This super soft sweater is what you need for early morning commutes on days that you're just not feeling it. The absolute coziness of the sweater combined with how cool you'll feel wearing vintage Ralph Lauren will make start to the day amazing.
This sweater is one of a kind; there's only one in stock!
Size: m/l
Length: 26in
Sleeves: 25 in
Need help? Check out our sizing guide. Seen on an m. 100% cotton.