Champion.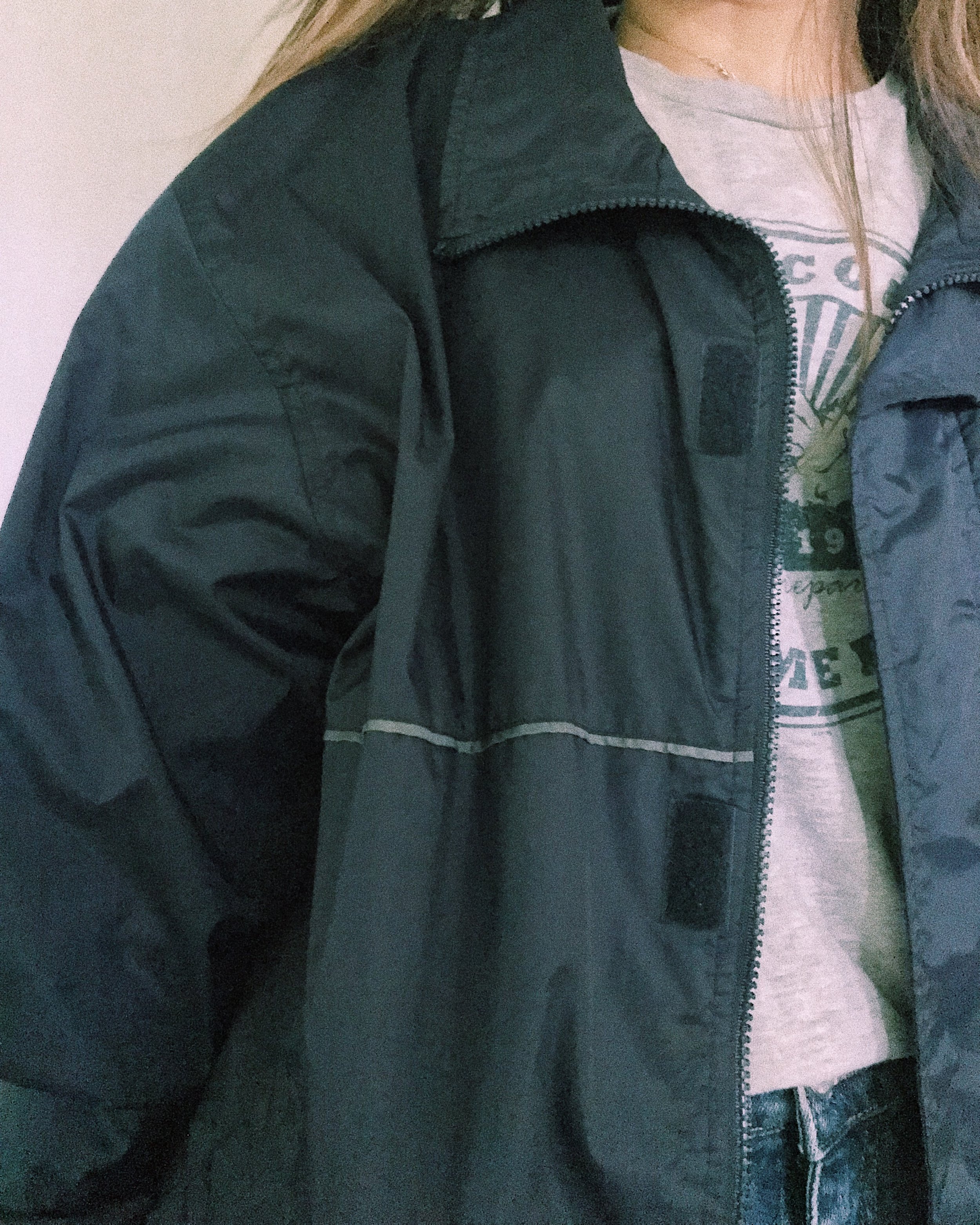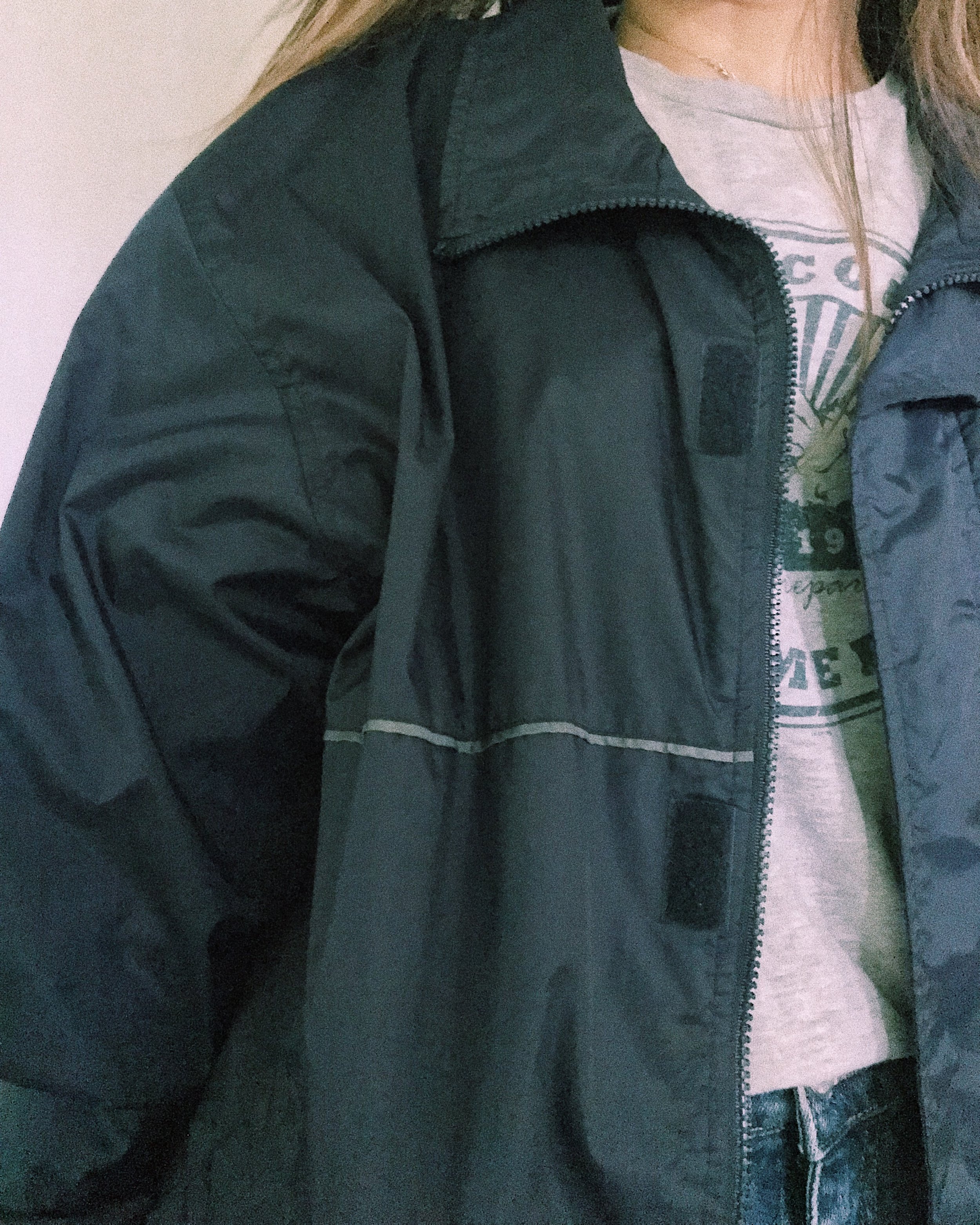 Champion.
A vintage, Olympic windbreaker from the 90's. If you're about to 1. Go on a date with someone who only listens to records, 2. Go back in time to the olympics in the 90's or 3. Run errands in a cool neighborhood.
Windbreakers are always a staple for how easy they are to throw on and make you look stylish without trying. Grab this one, and when someone asks if you were at the olympics back then, say "yes" mysteriously.
This jacket is one of a kind; there's only one in stock!
Size: l/xl
Length: 26 in
Sleeves: 21 in
Need help? Check out our sizing guide.