Aioli.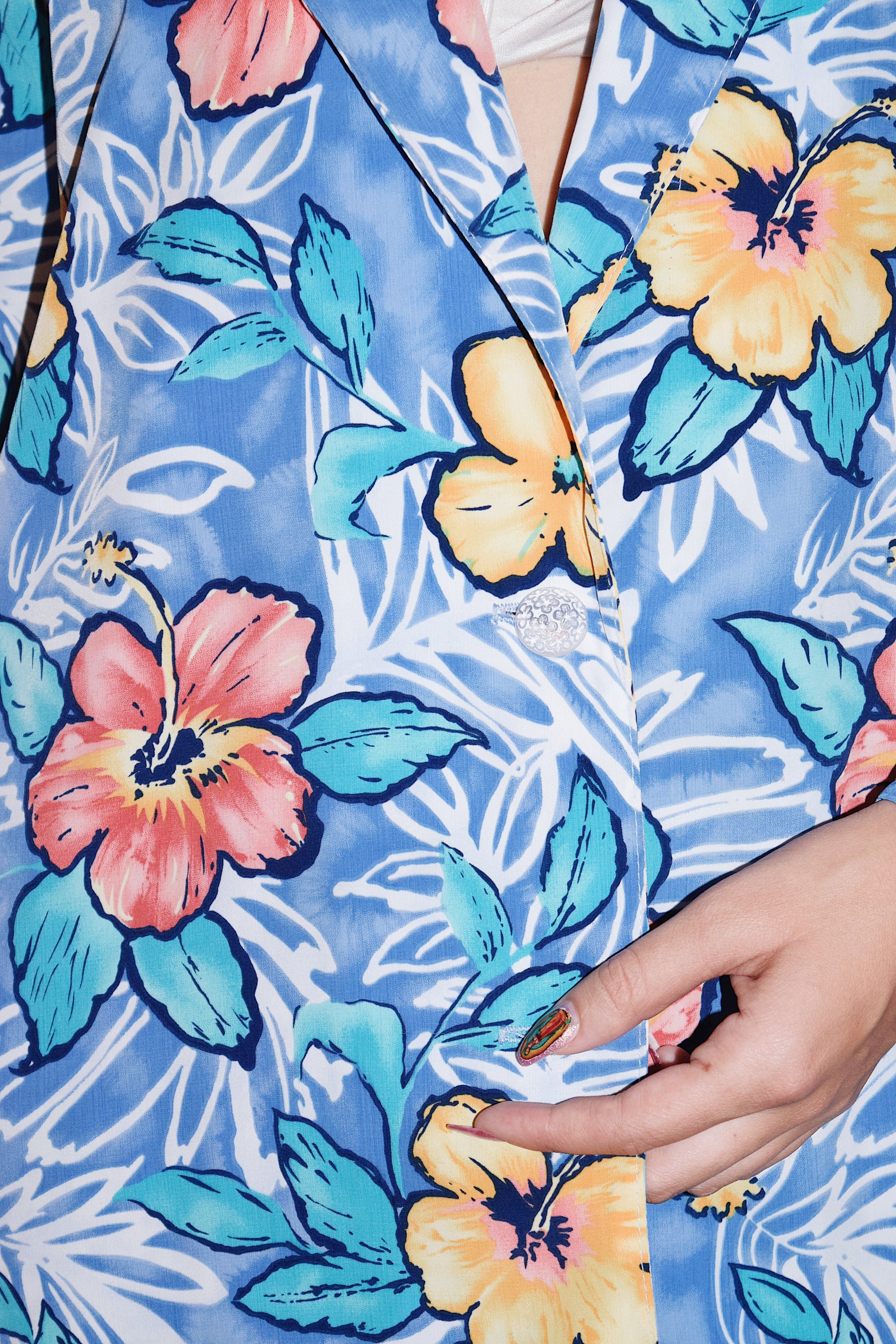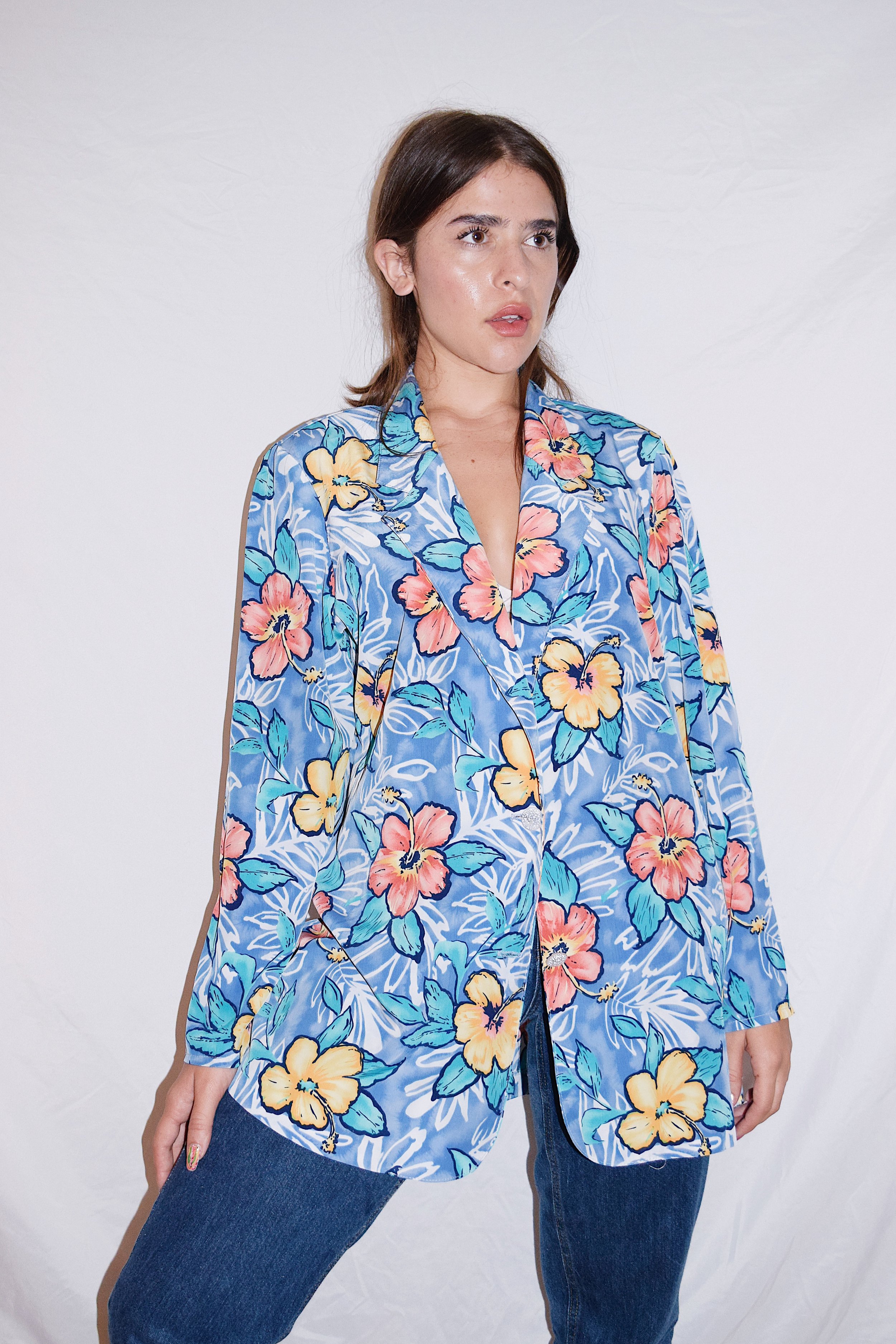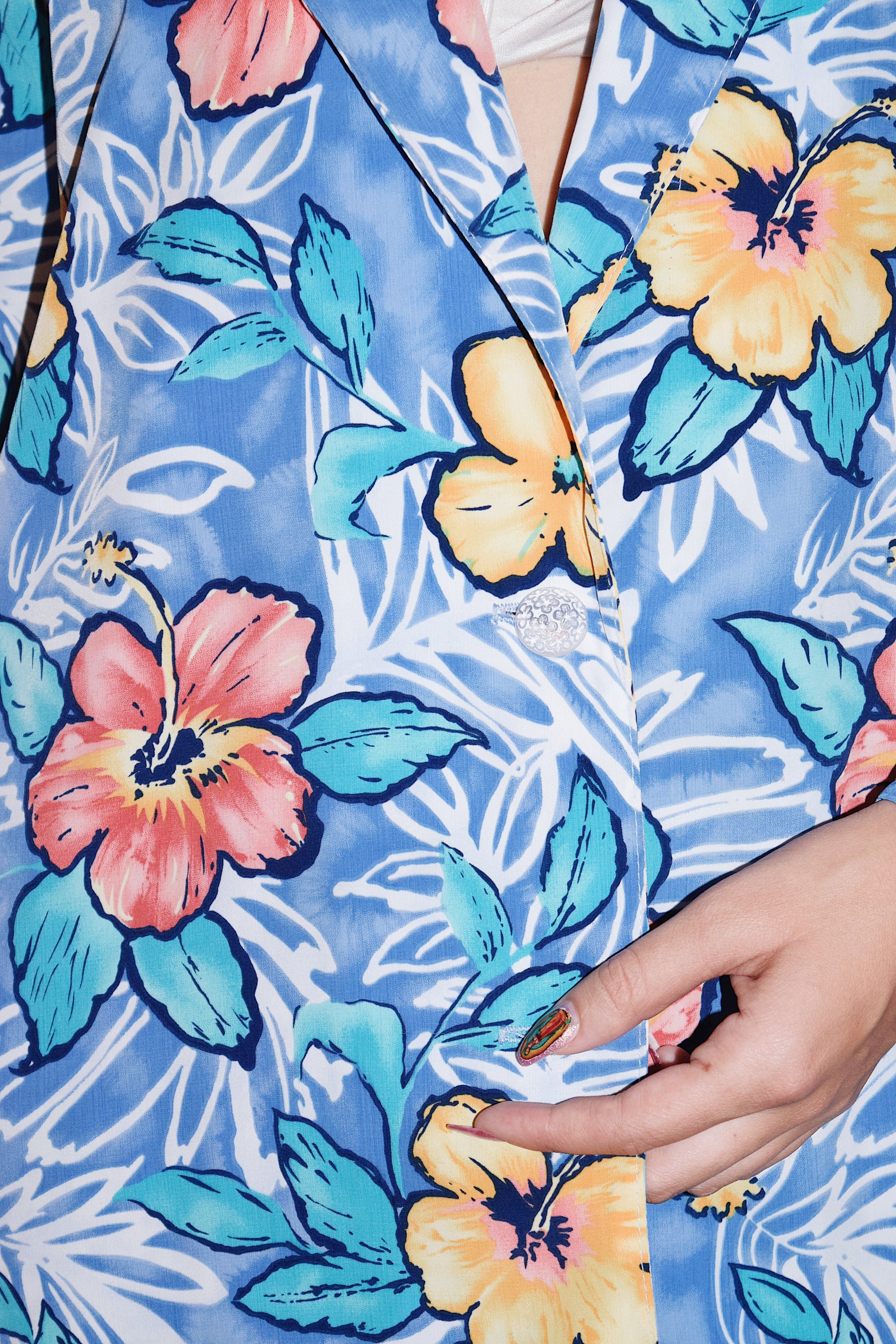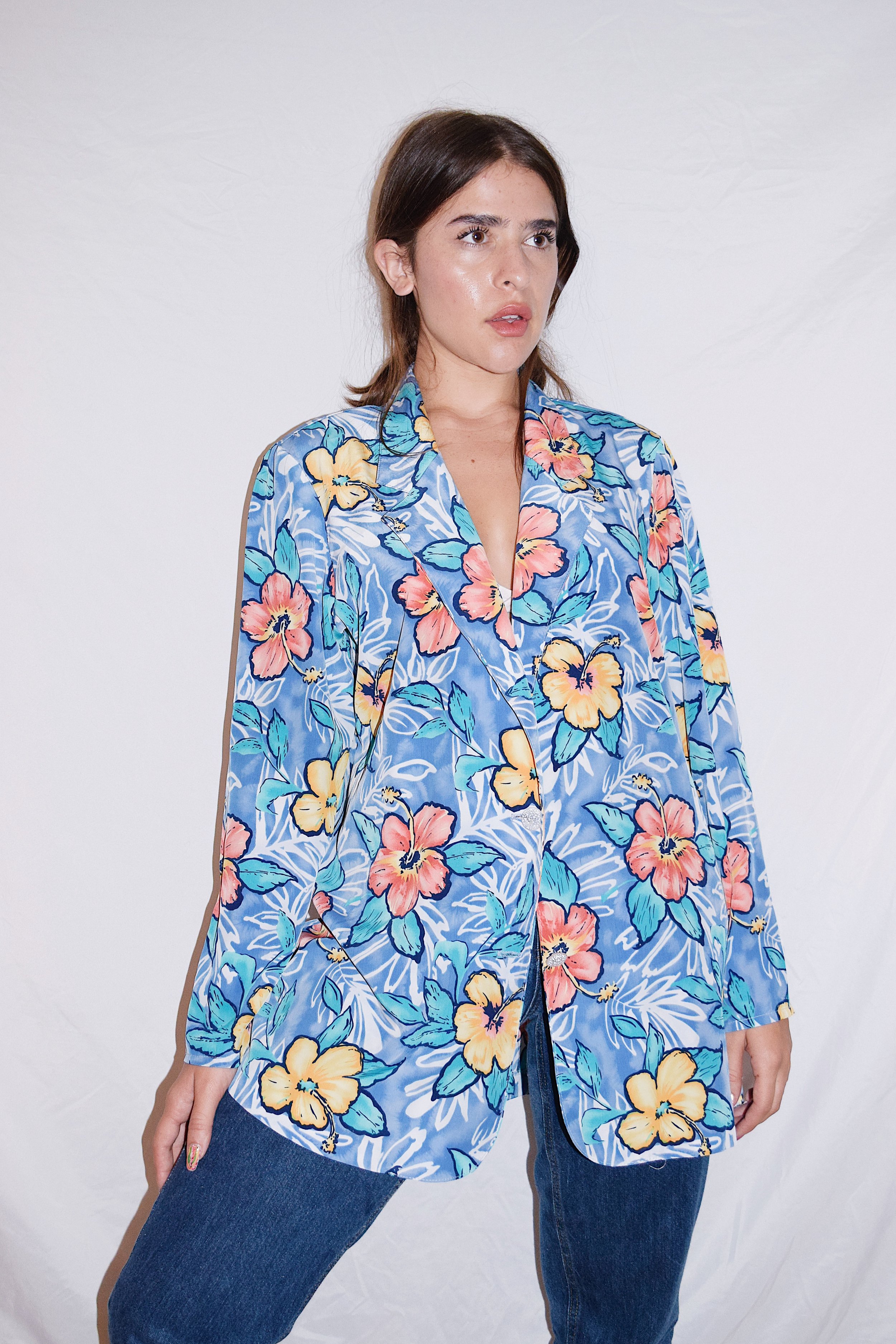 Aioli.
A loose, breezy blazer-style jacket to wear over your work clothes or to tie up and wear as a top. A sweet, spicy layer that'll take you to Hawaii immediately.
This jacket is one of a kind; there's only one in stock!
Size: m/l
Length: 28 in
Sleeves: 21 in
Need help? Check out our sizing guide. Seen on a m.