A Starry Night.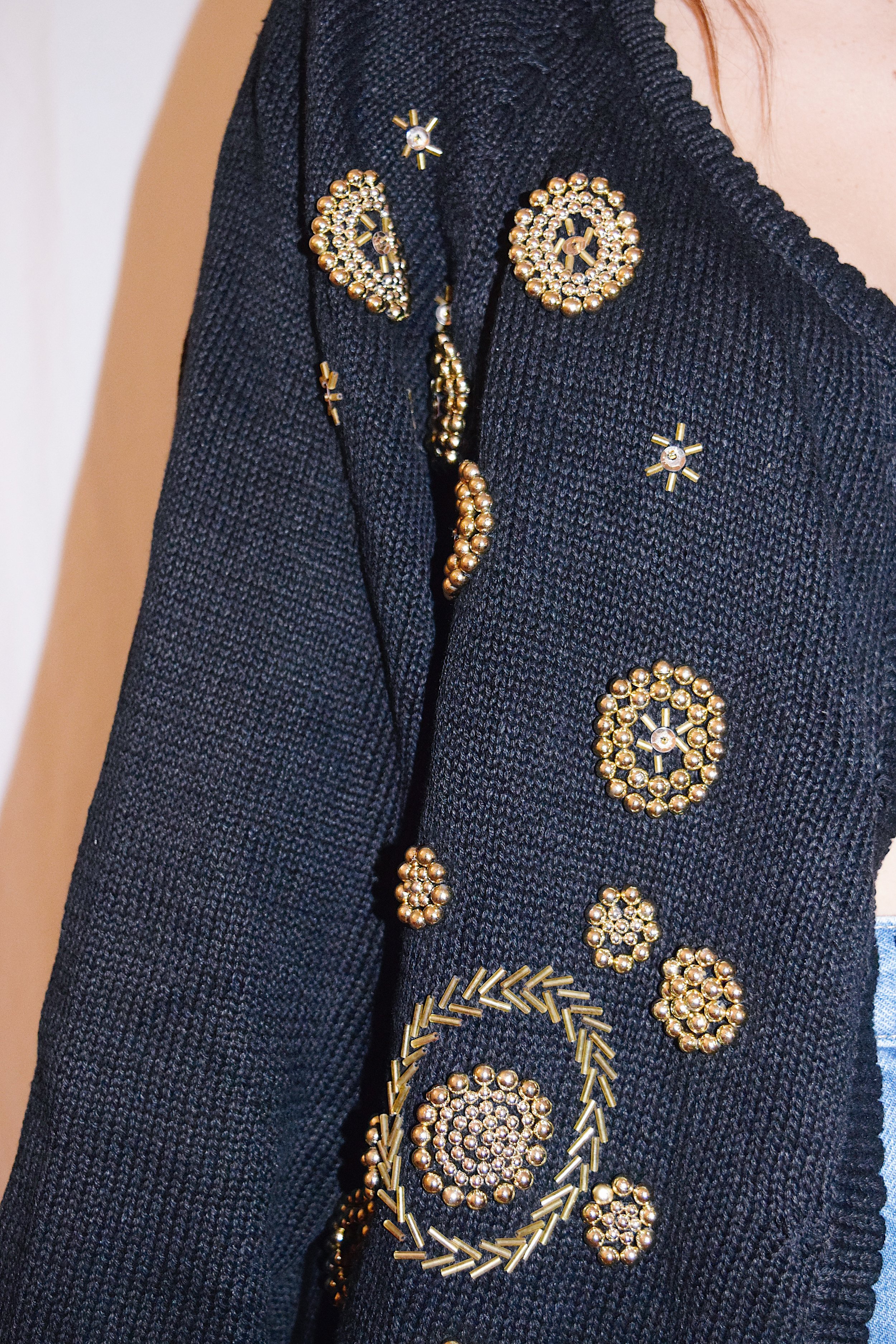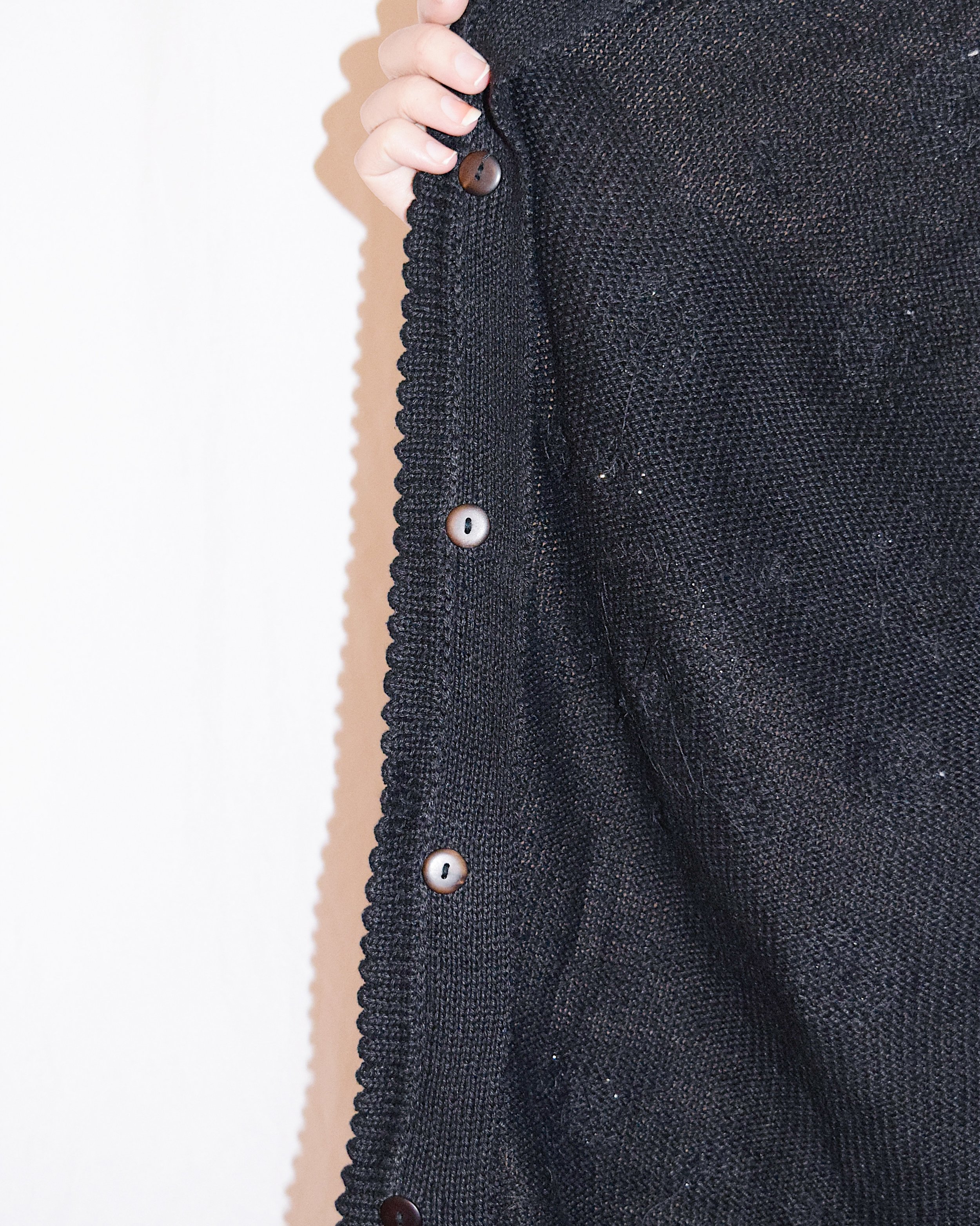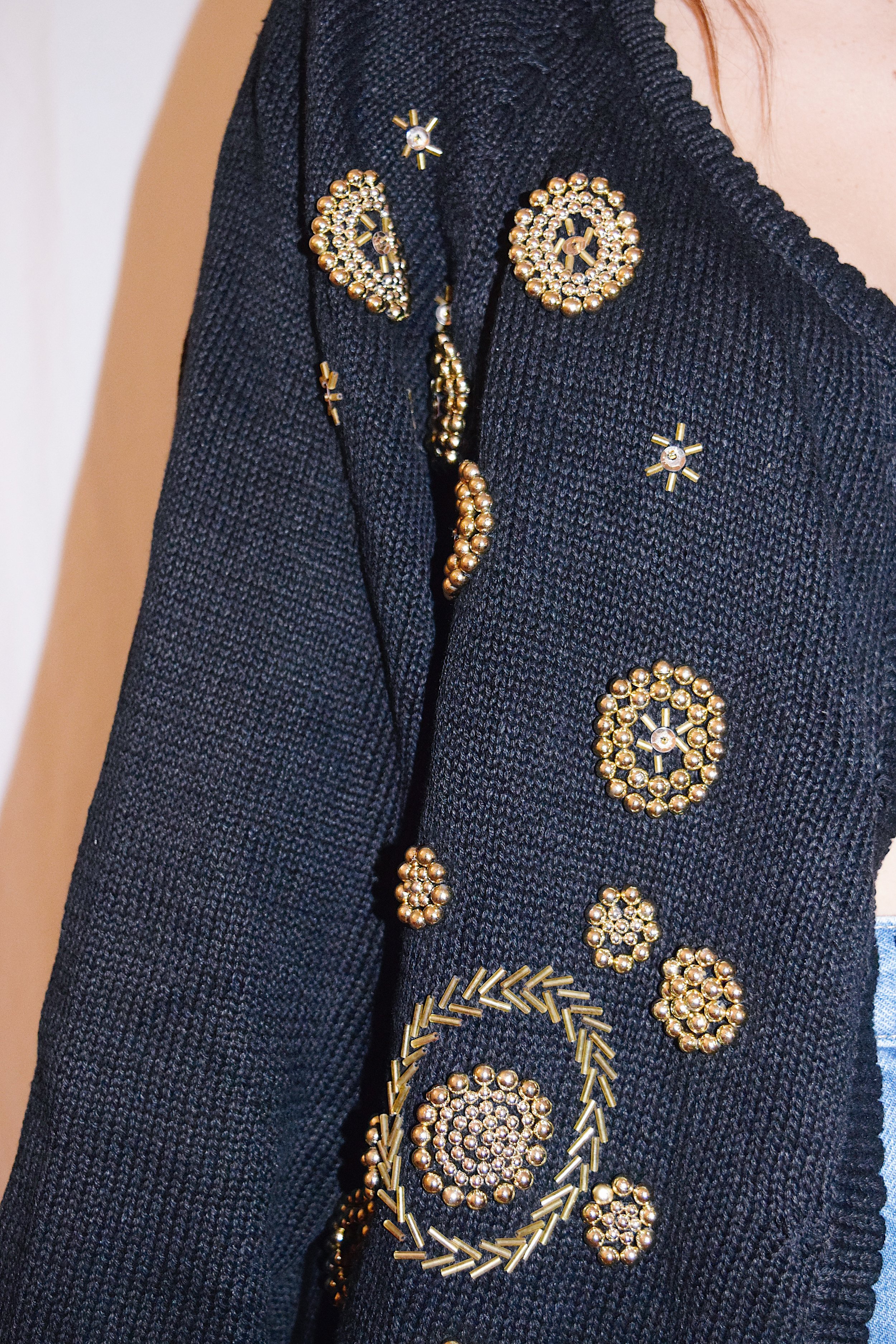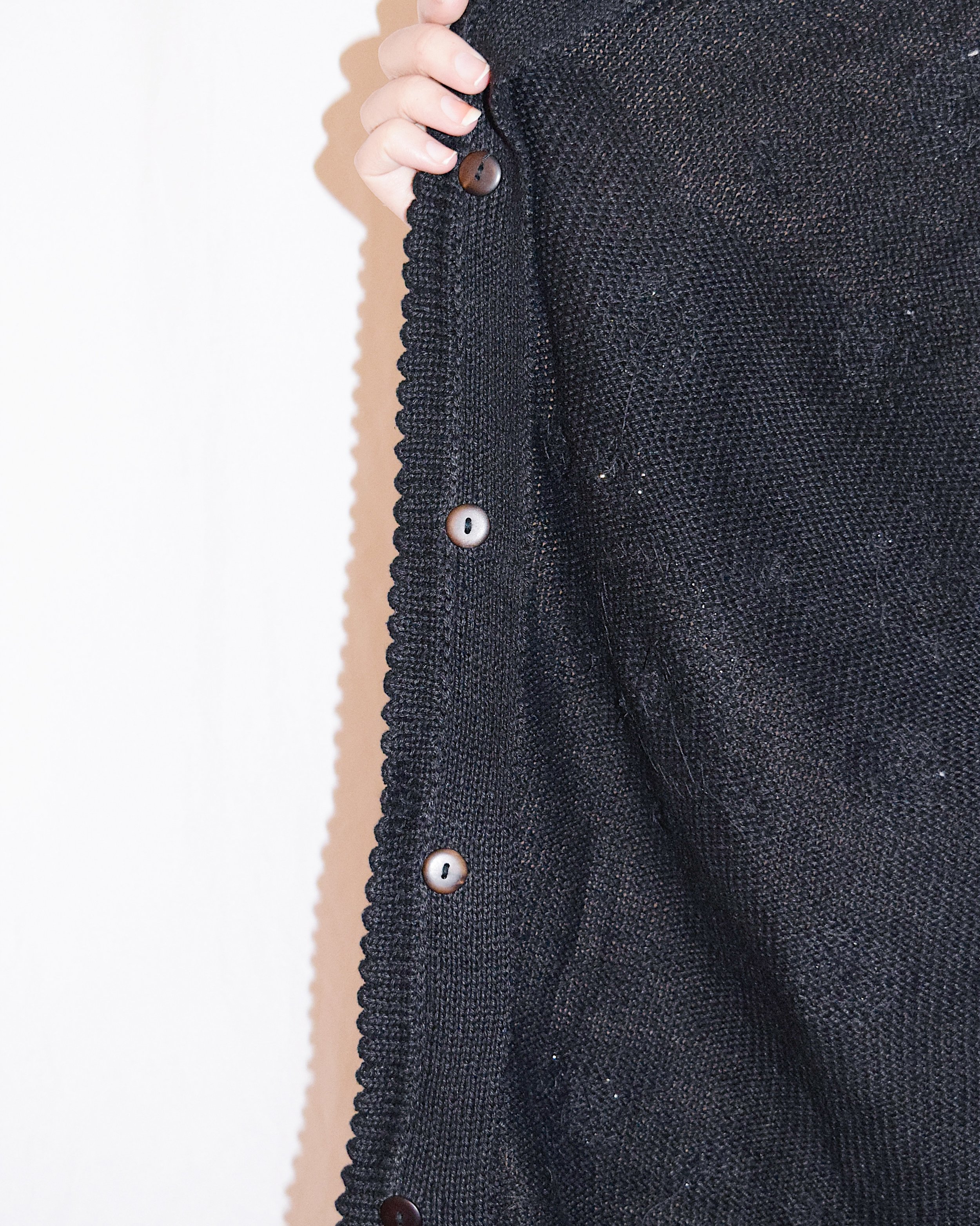 A Starry Night.
This metal-embroidered cardigan changed my perception of cardigans. I now love them and need as many cool cardigans I can find!! Just one avail, wear it over everything and see how people will be like "where did u get that???"
This top is one of a kind; there's only one in stock!
Size: l
Length: 29 in
Sleeves: 25 in
Need help? Check out our sizing guide. Seen on an m.